I've always had an interest in reading and book design. Having done a Deluxe Tragically Hip book for Fully Completely a couple of years ago, I started working on a series of comic book adaptations of the lyrics of Edward Ka-Spel for some of the projects he's worked on with cEvin Key. There are 4 stories now, and fan response has been great, so we turned them into a print on demand book.
60 pages, hardcover, 6x9 inches.

"A Certain Stuuckey"
Ink on illustration board, scanned and then coloured in Photoshop.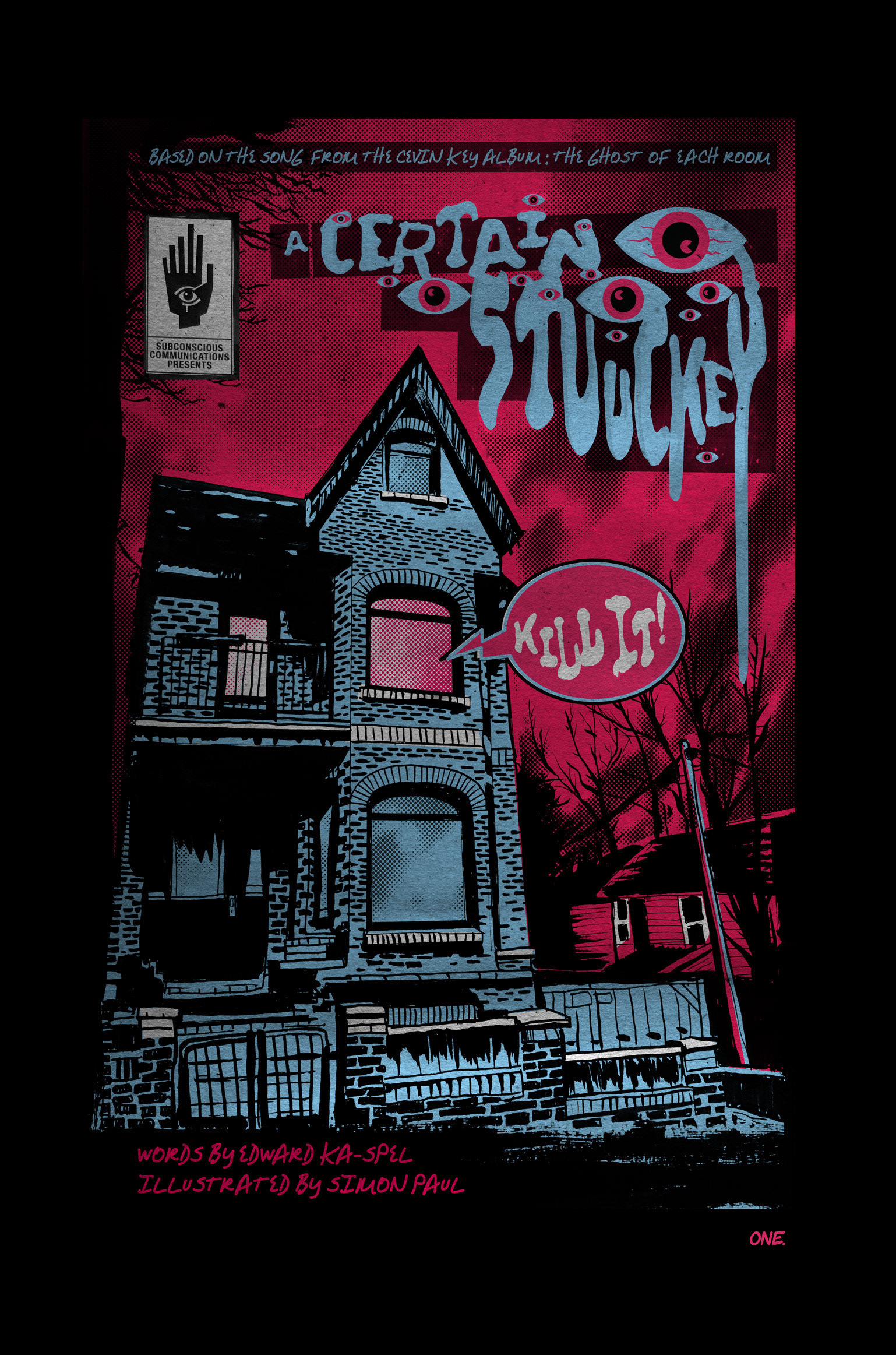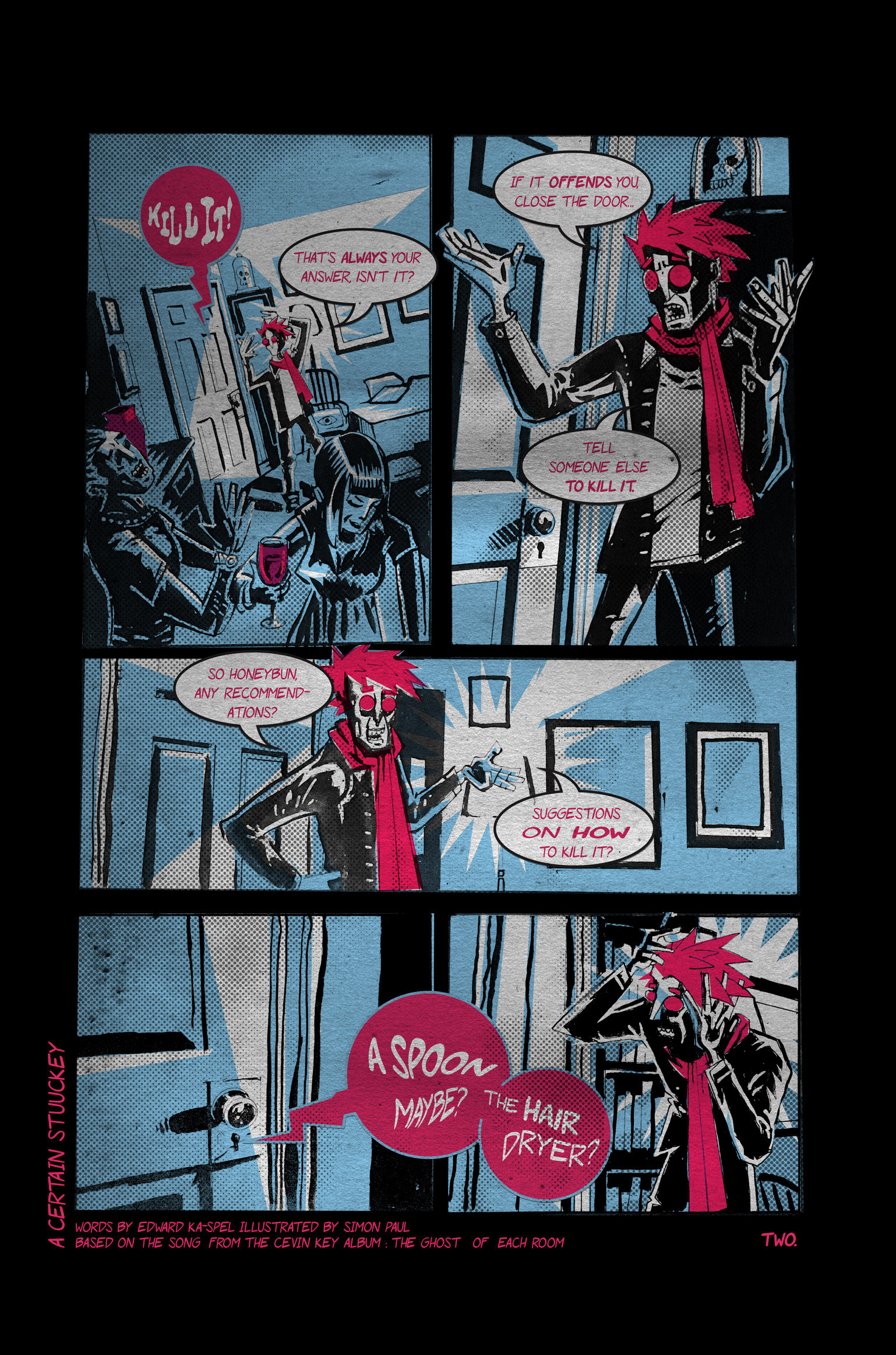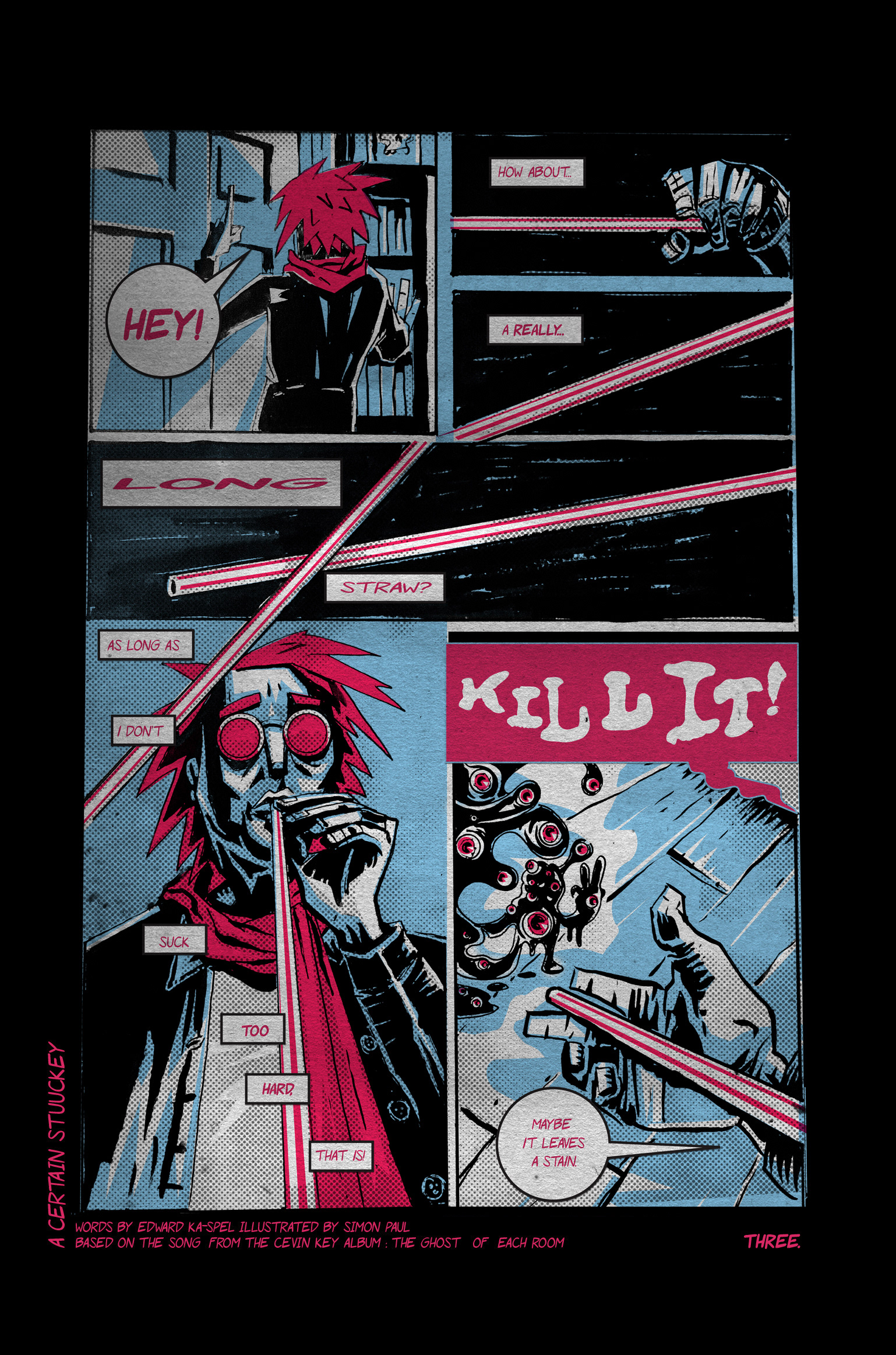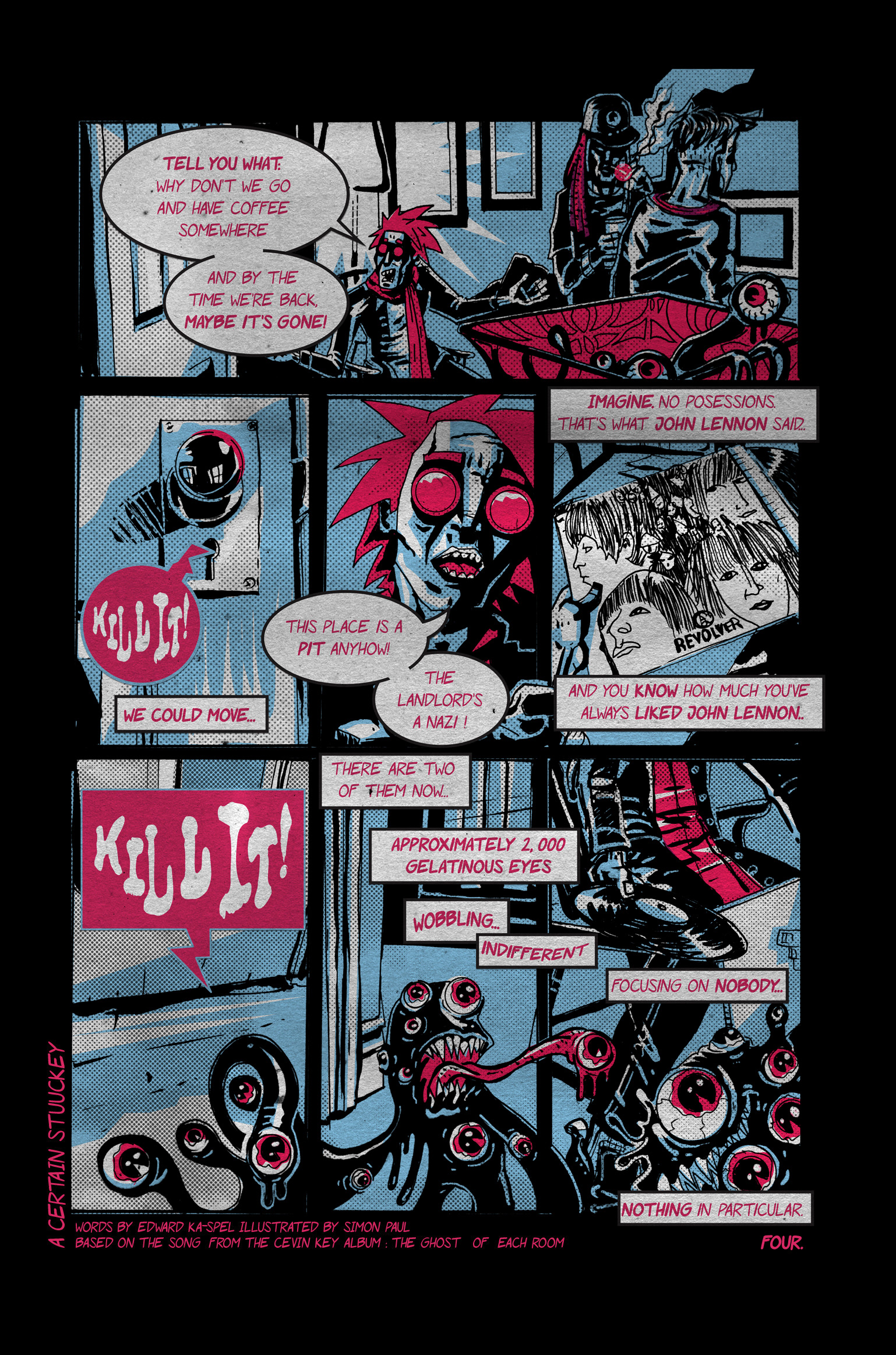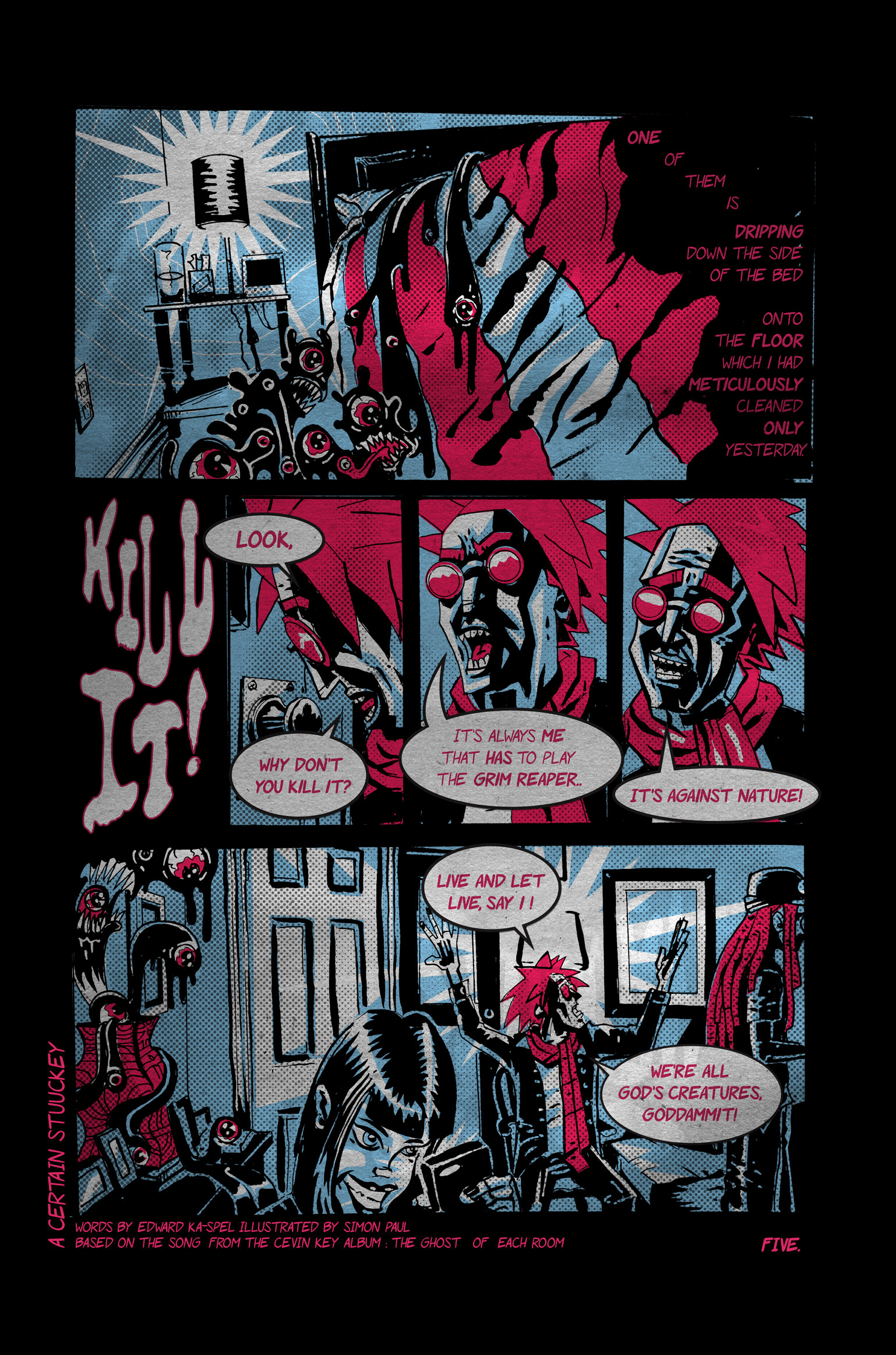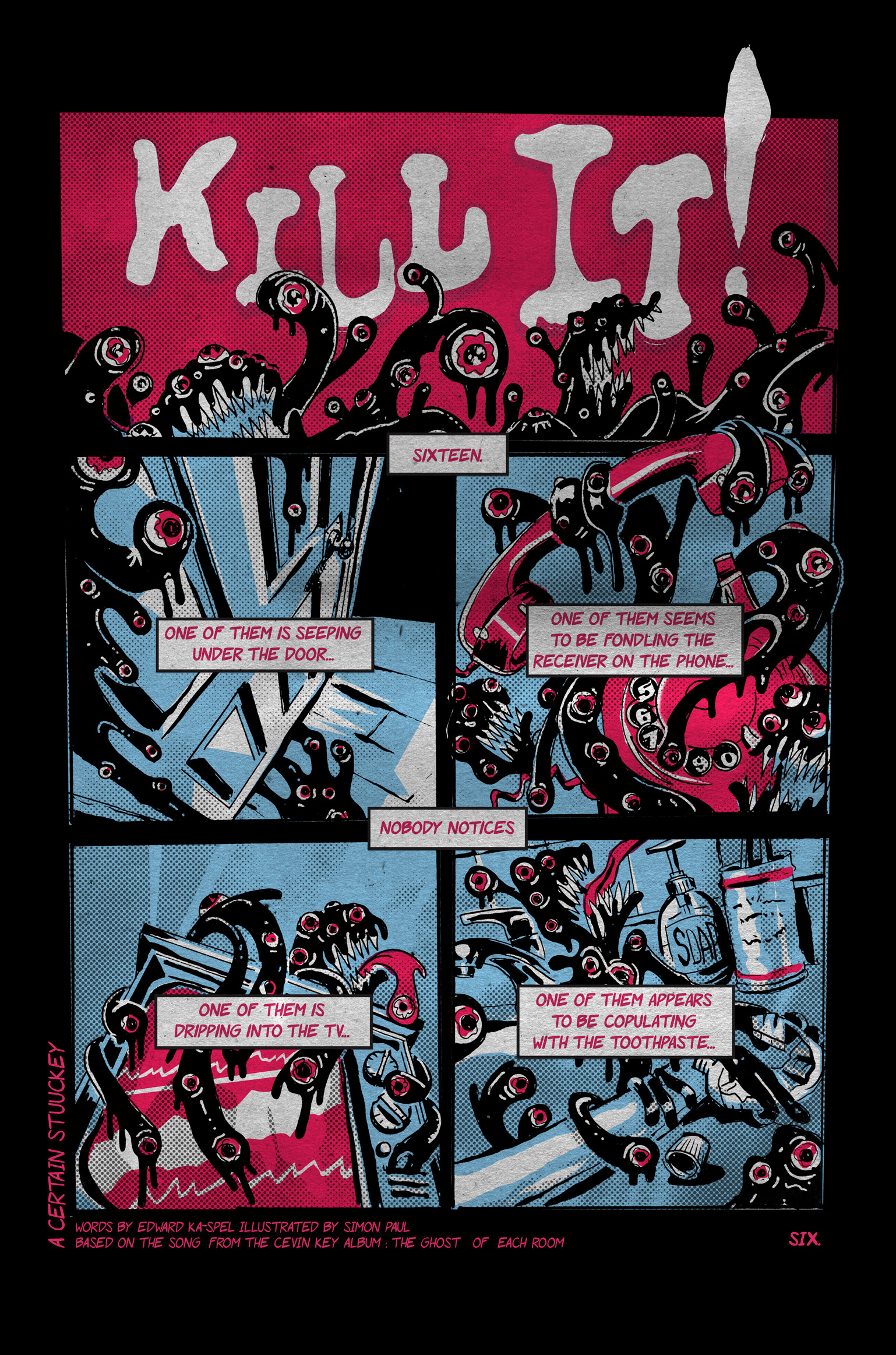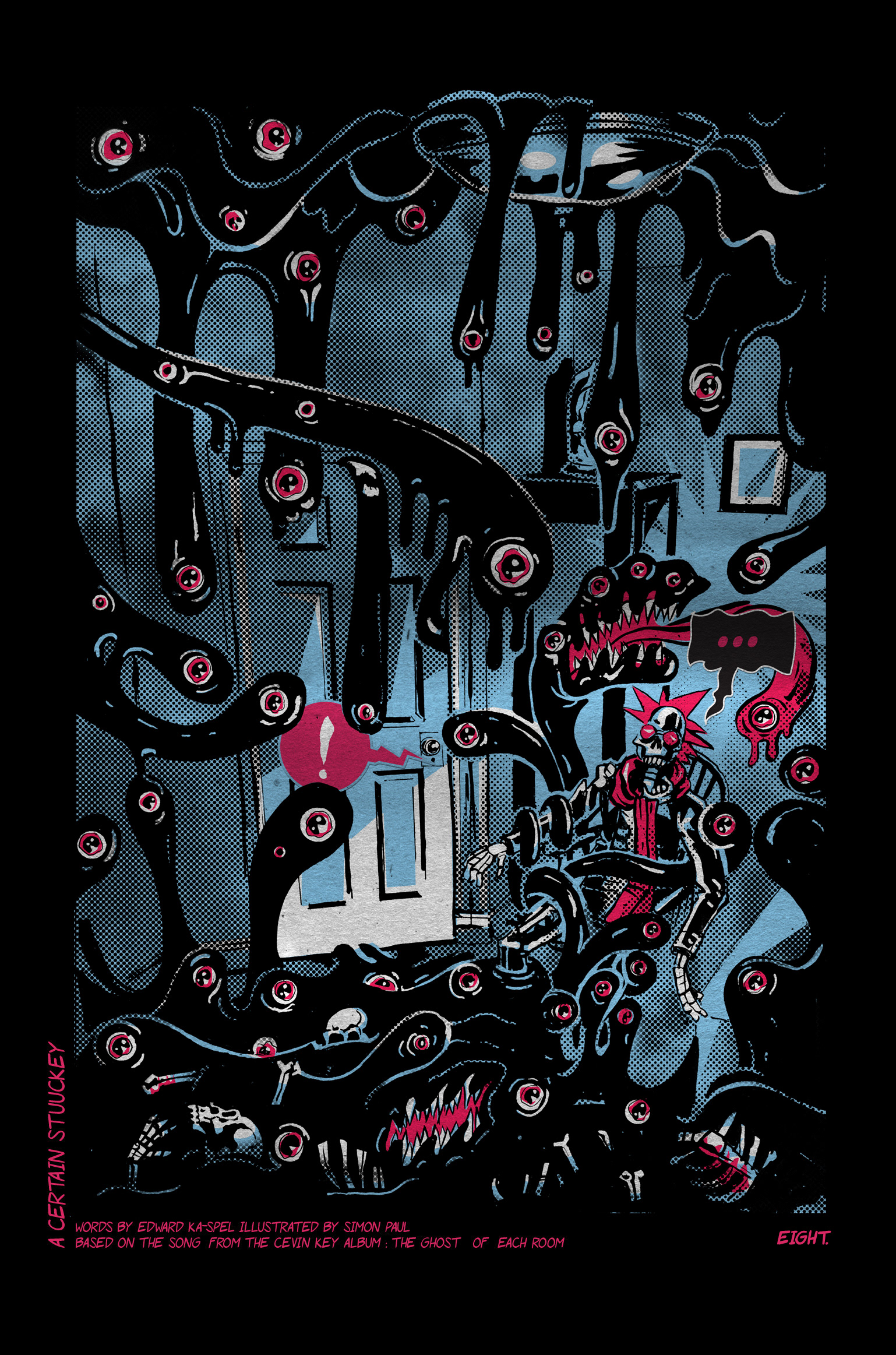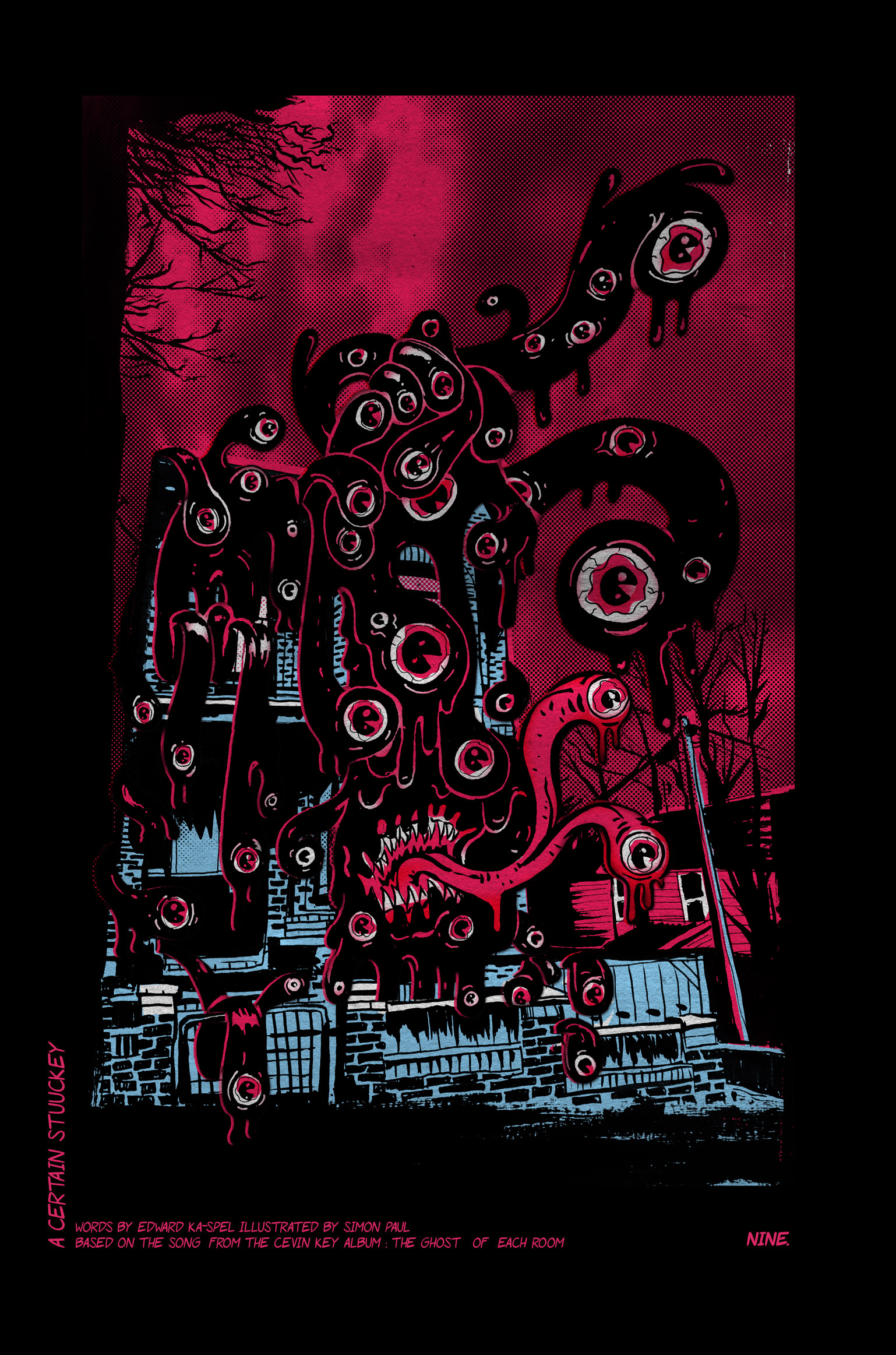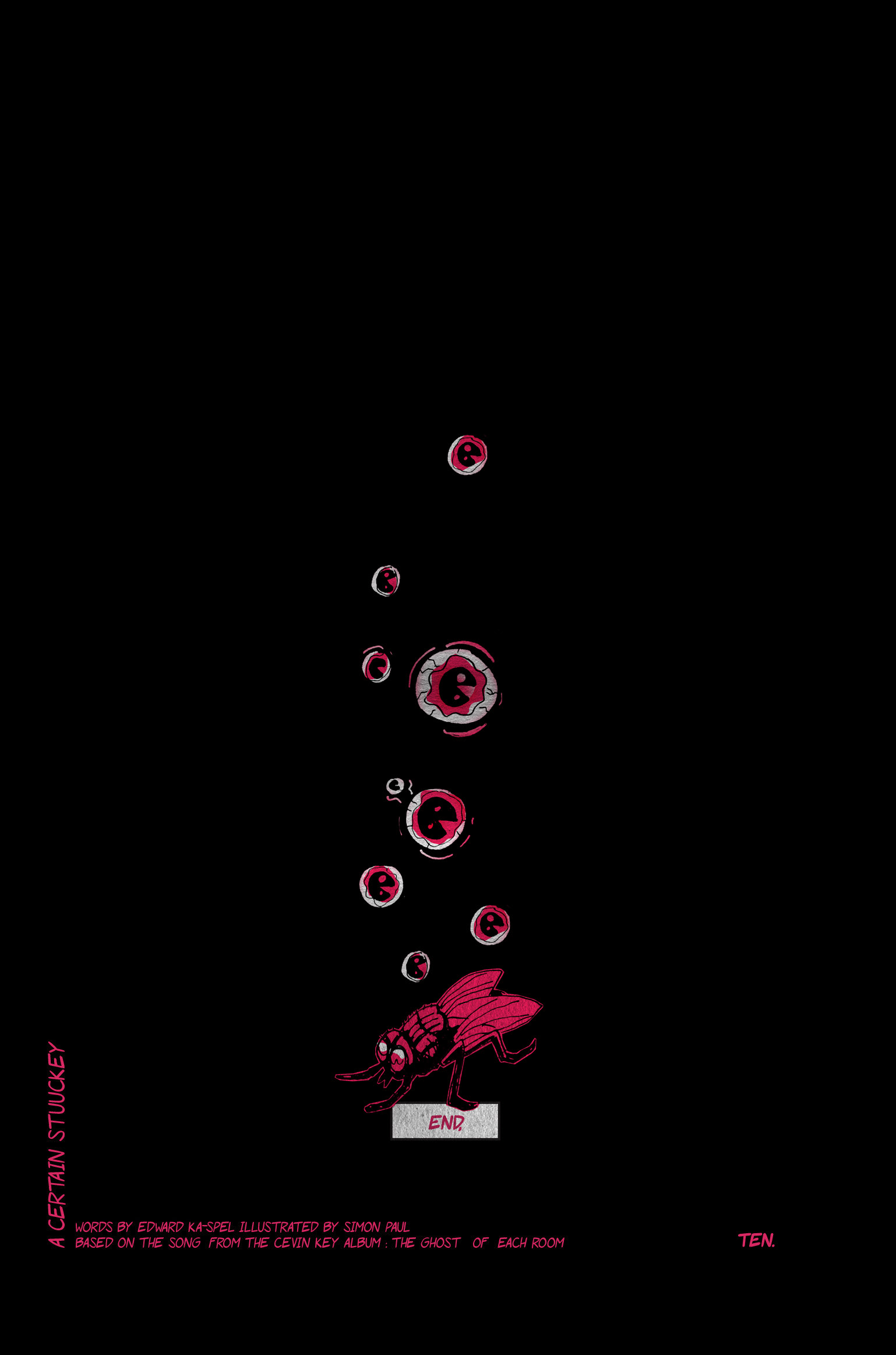 "Nine Shades To The Circle"
IpadPro and Apple Pencil, using Procreate. Lettered and finished using Photoshop and Illustrator.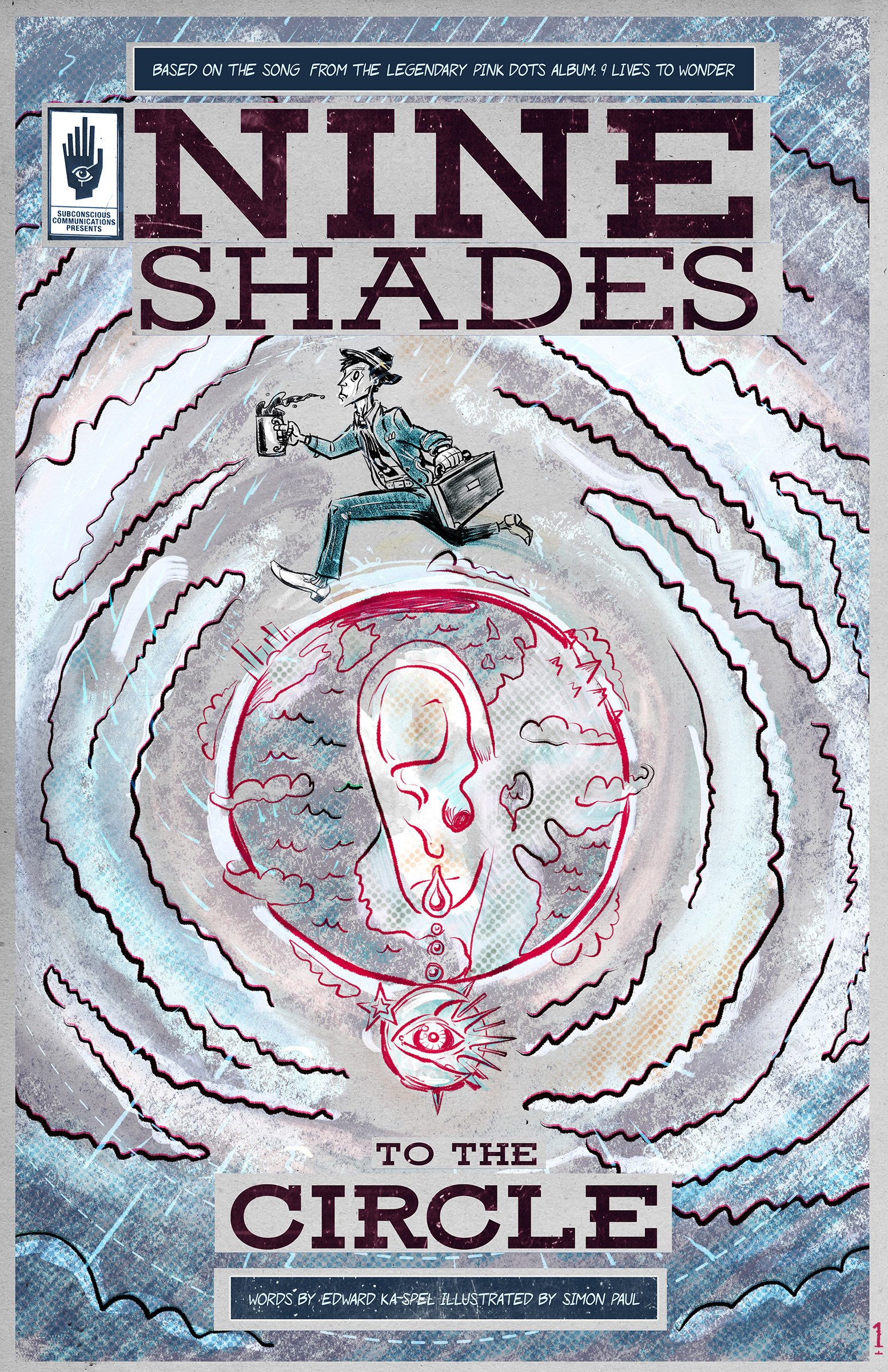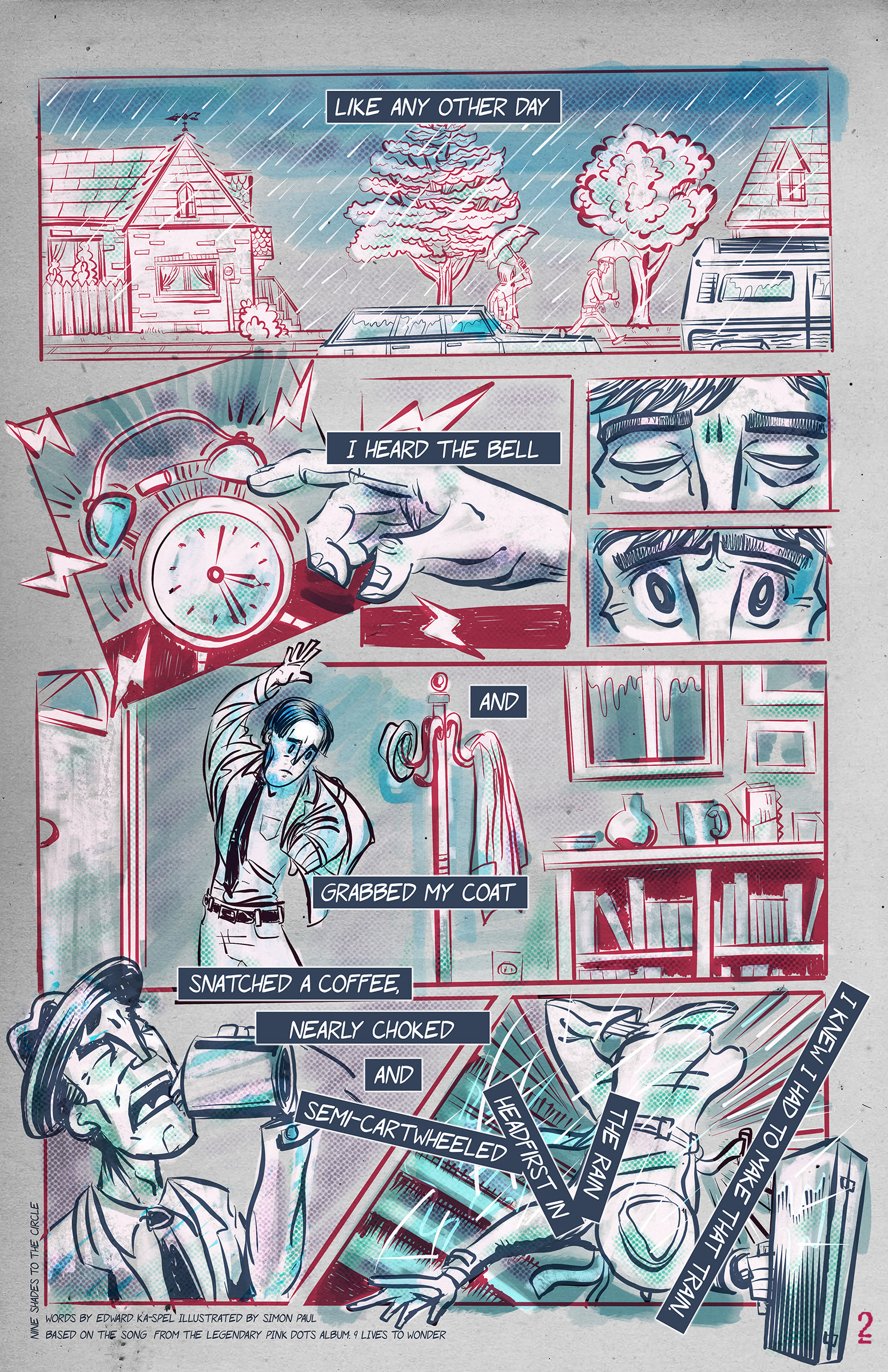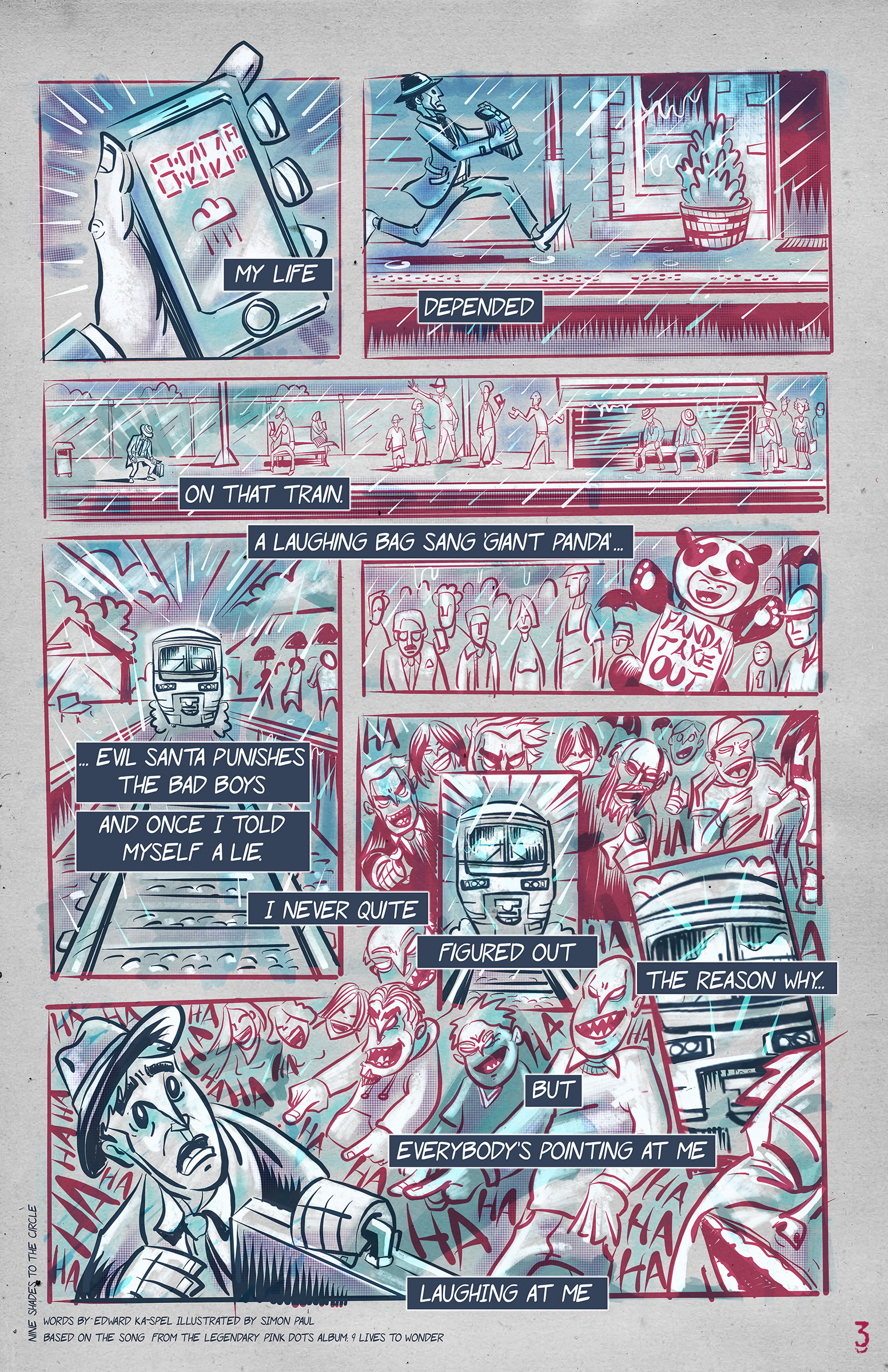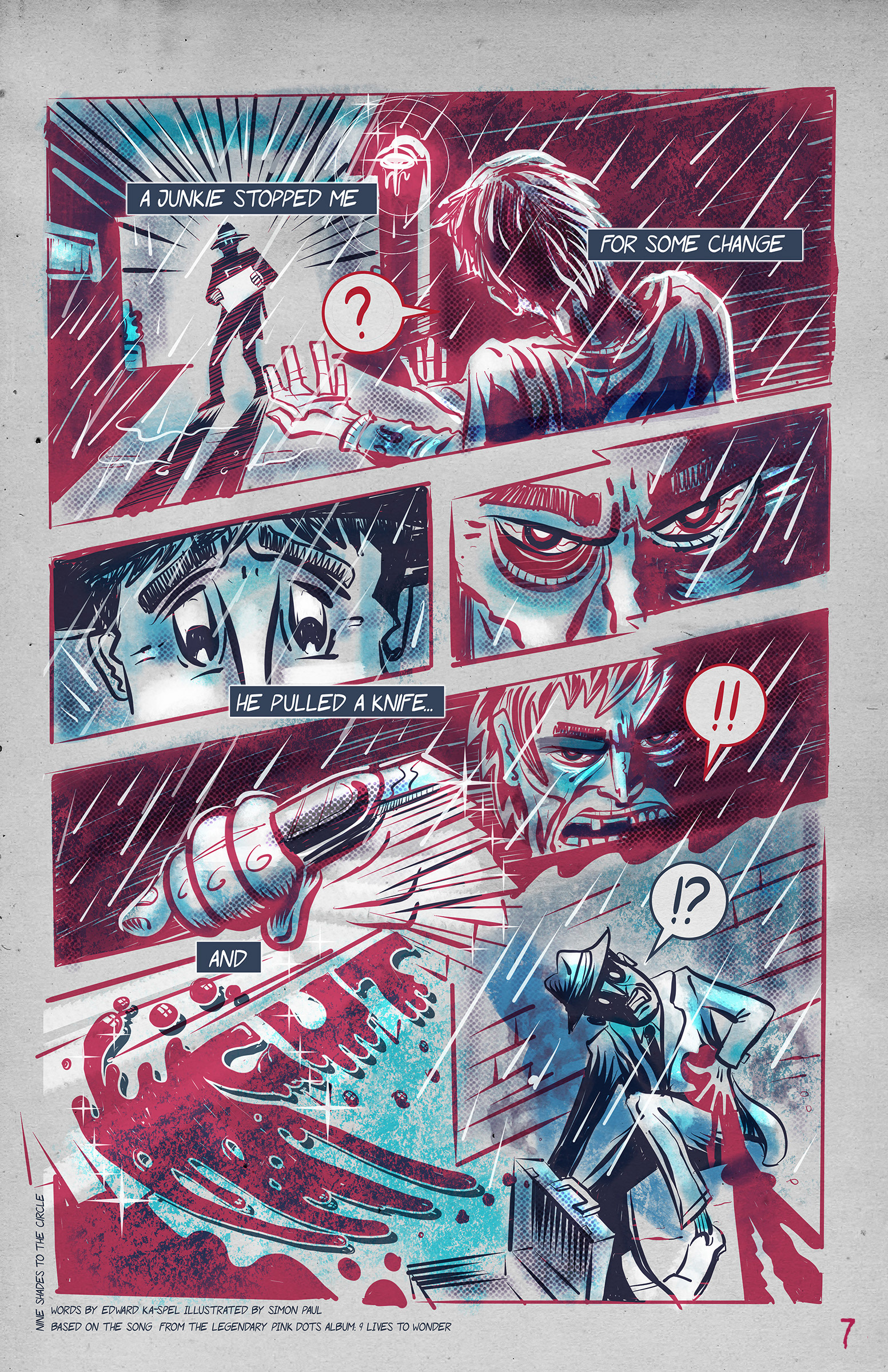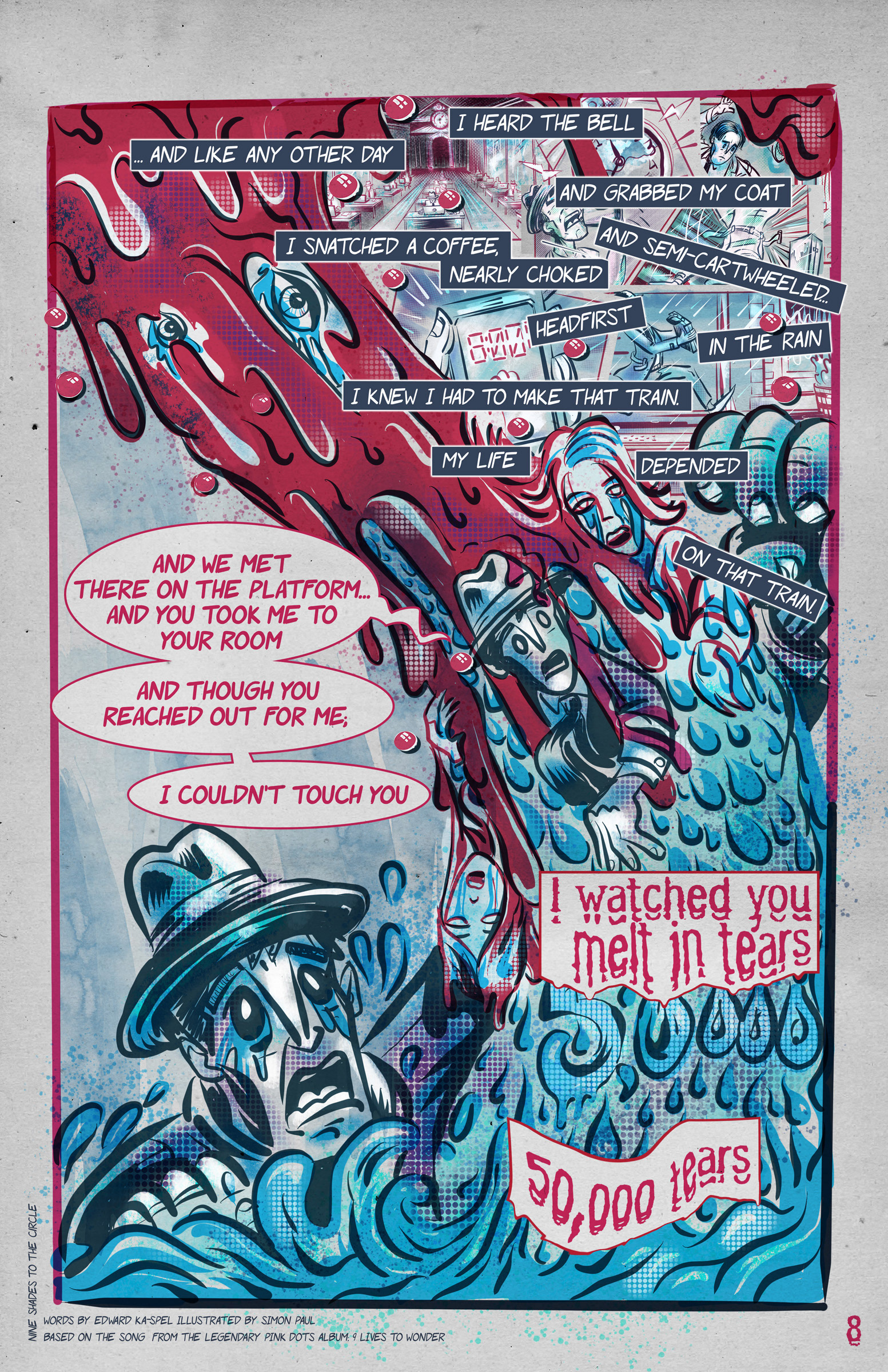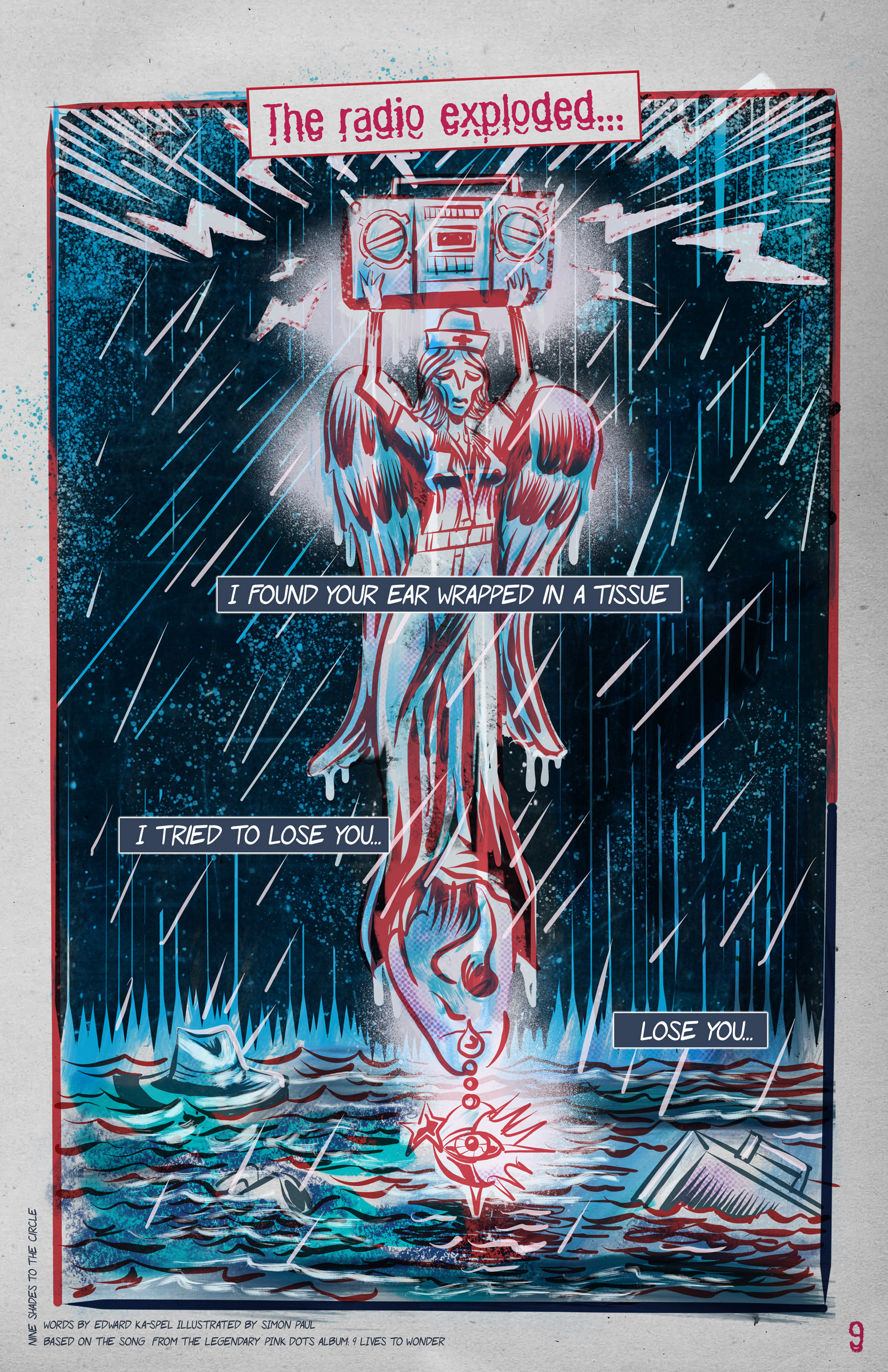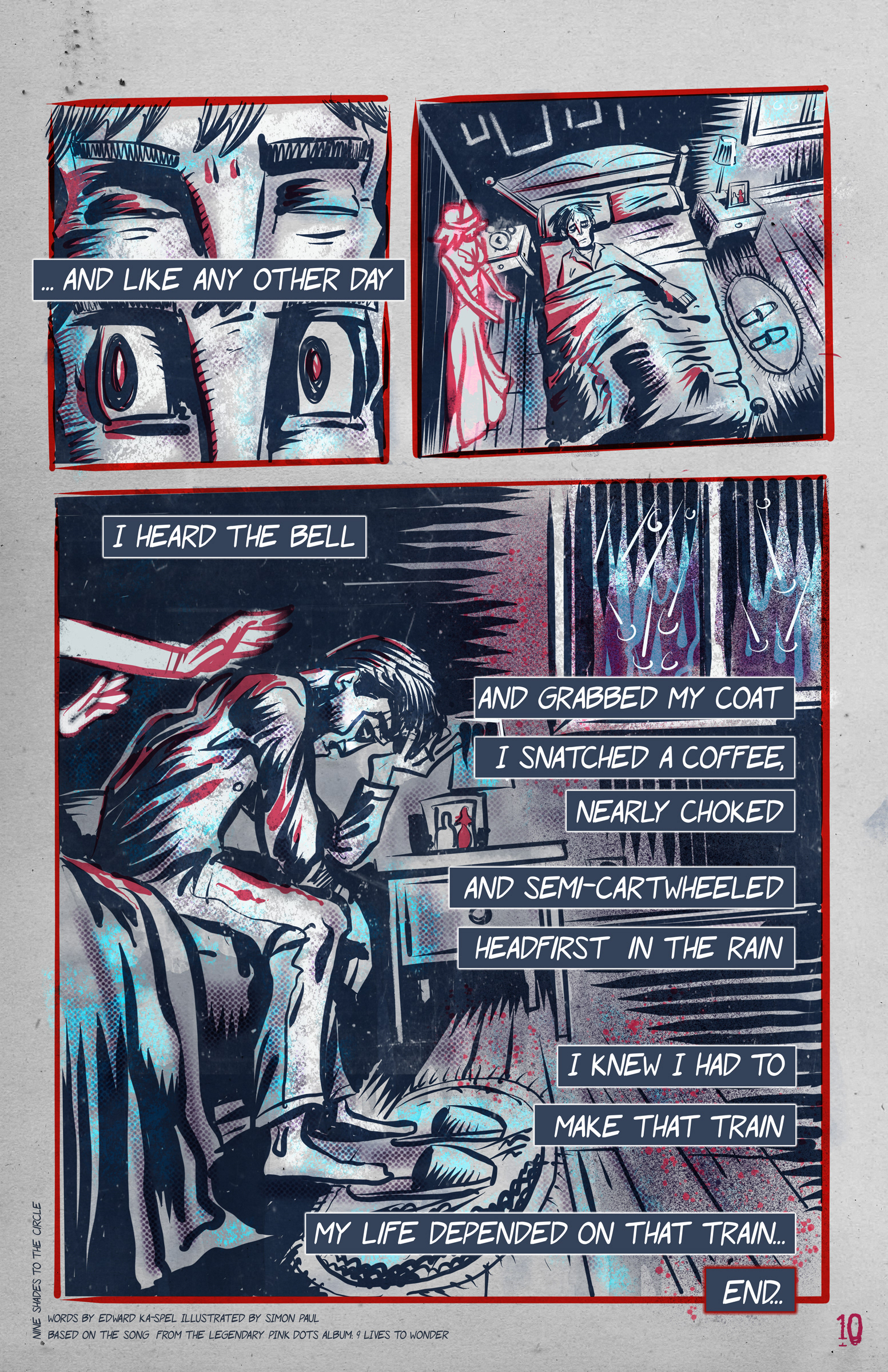 Video preview of The Tragically Hip "Fully Completely Deluxe Book"