A variety of illustration work, using combinations of hand drawn, mixed media, Illustrator, Photoshop, Ipad Pro and ProCreate.

In 2020 I refreshed the SONiC102.9 Radio Host Illustrations for this Rogers Communications Edmonton Alternative Radio Station.

Rogers Communications Montreal "Share Space" murals I was commissioned to illustrate, using Fido brand colours and themes, turning their mascot "Jack" into a hero image.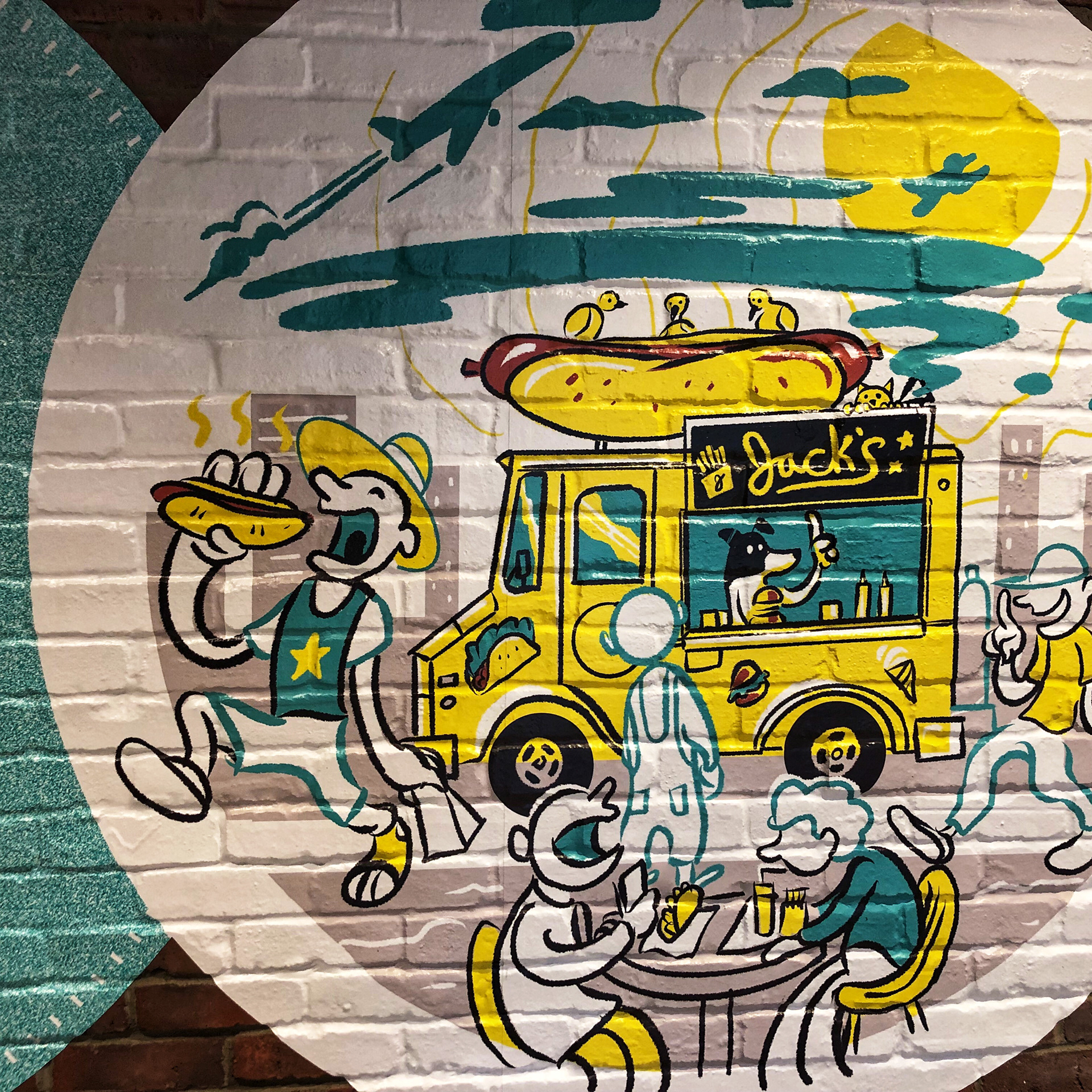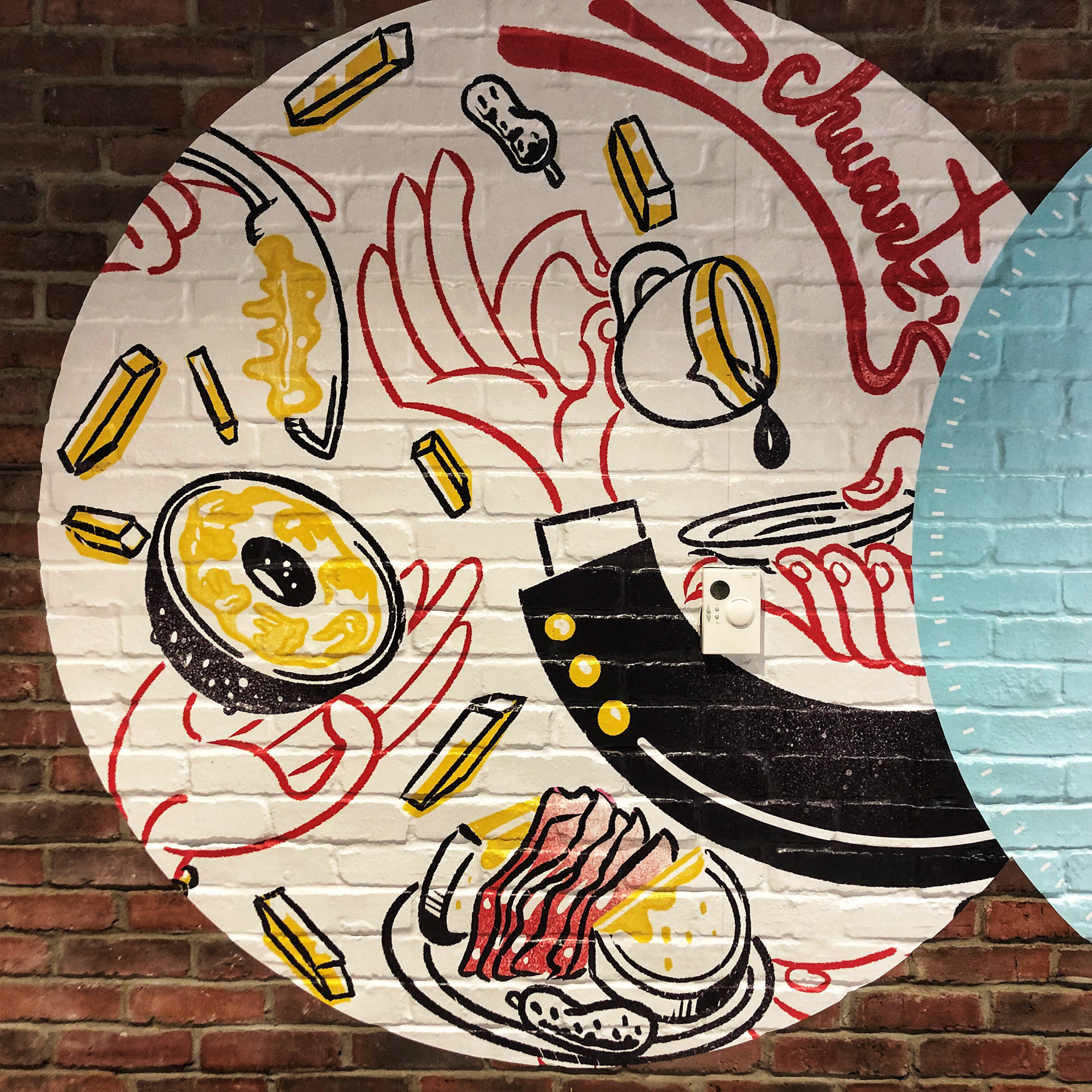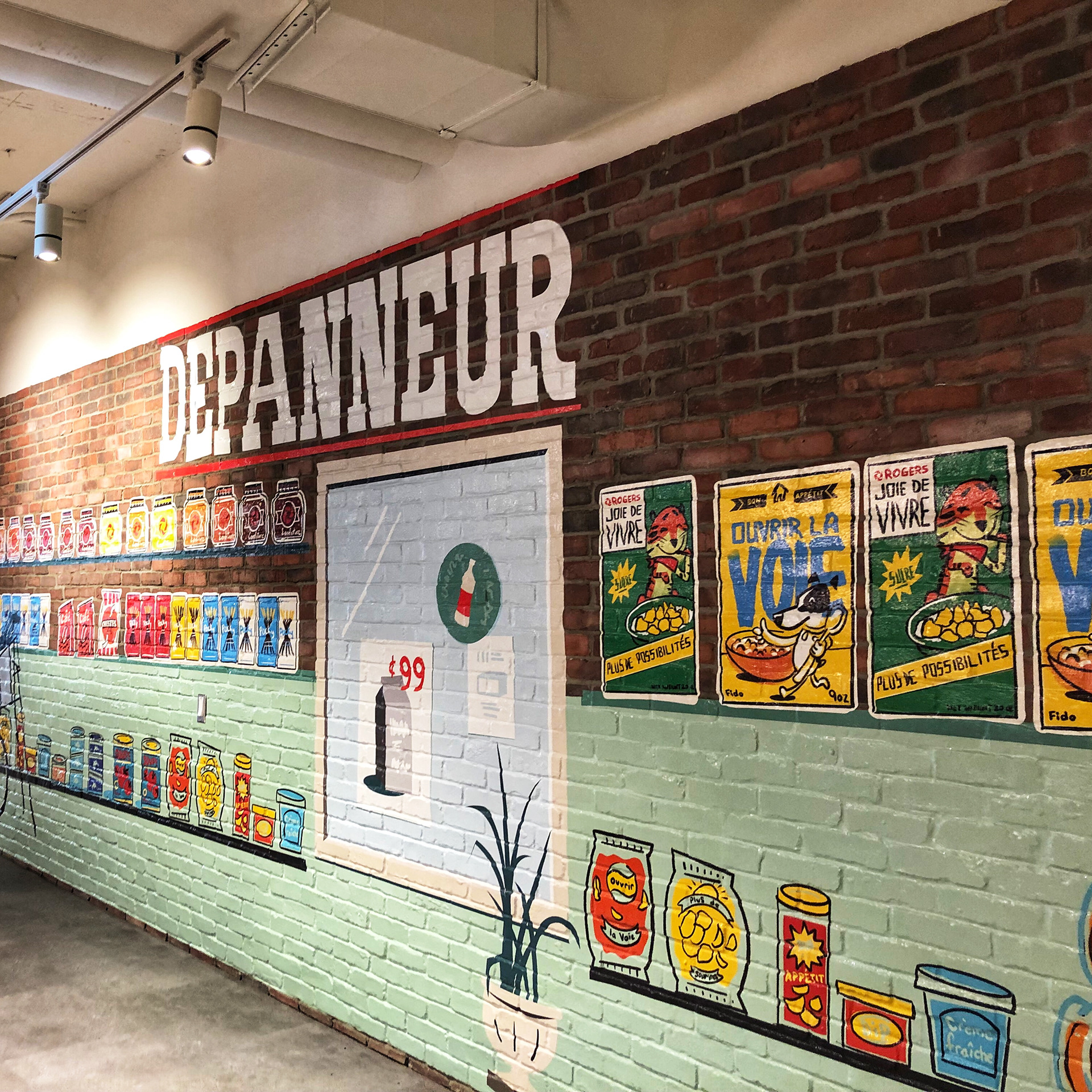 Social Admat design & Illustration for Bo Henrik & The Ice Cream Truck British Columbia Tour.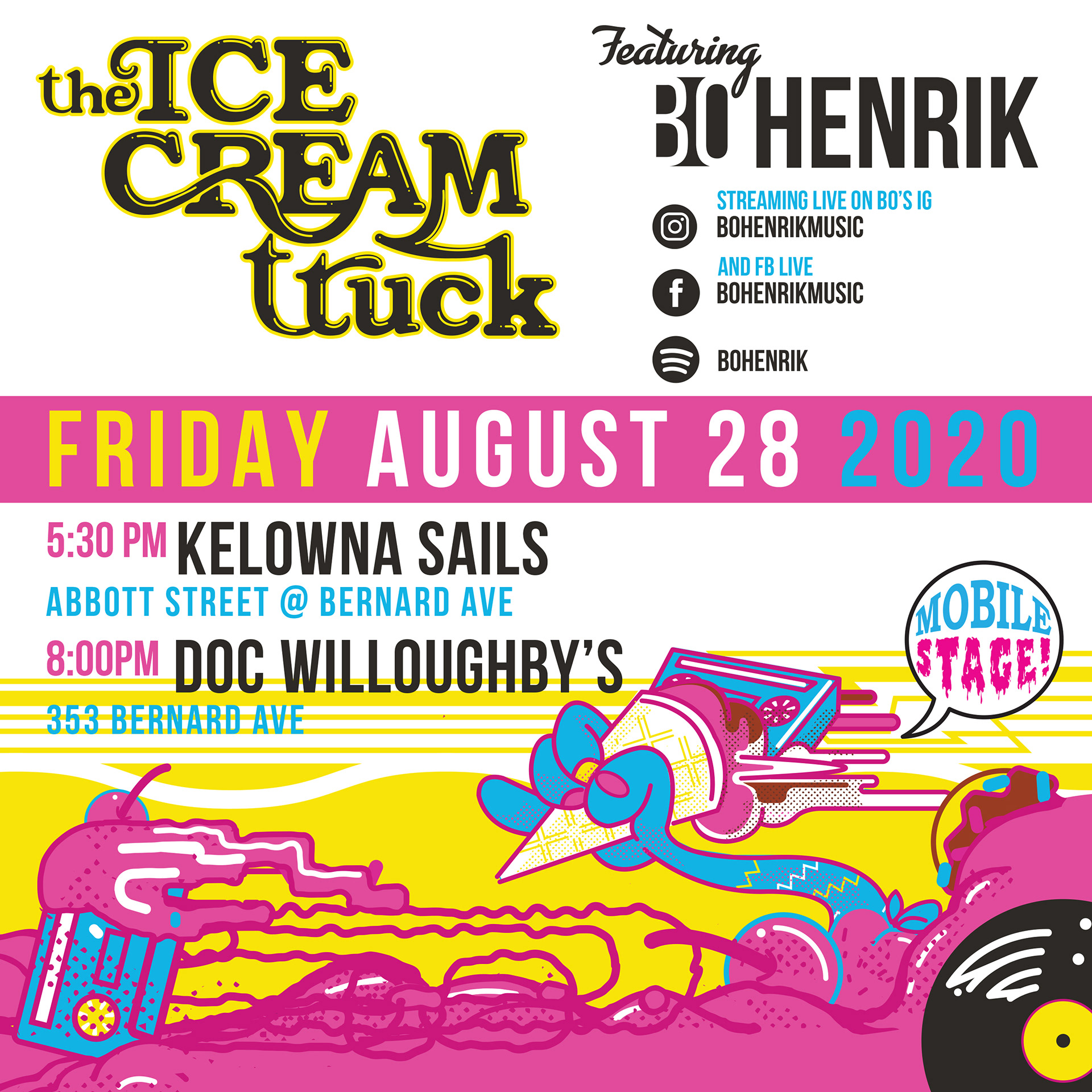 A selection of social ads for cEvin Key and his Patreon Sunday Live Chat with various artist every Sunday.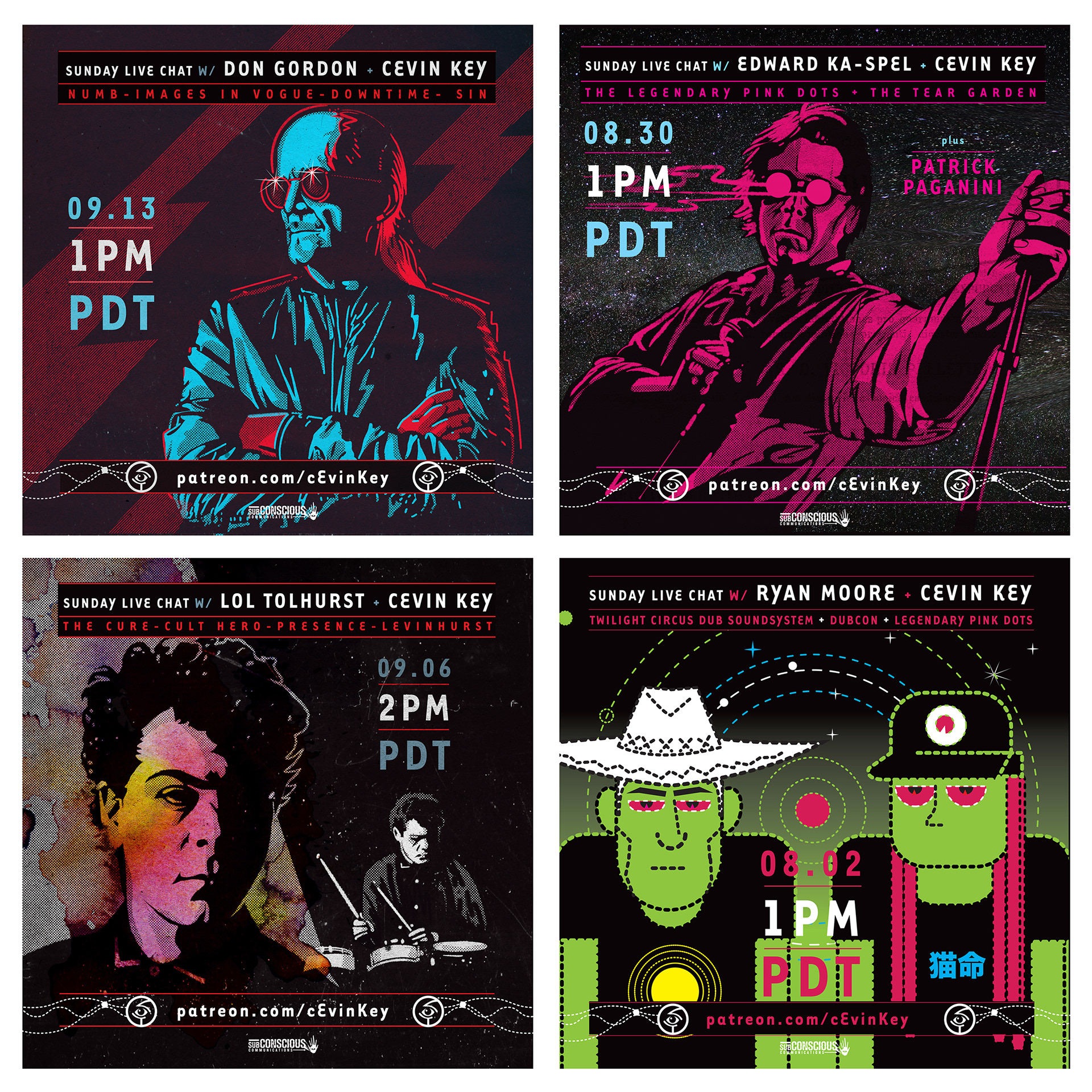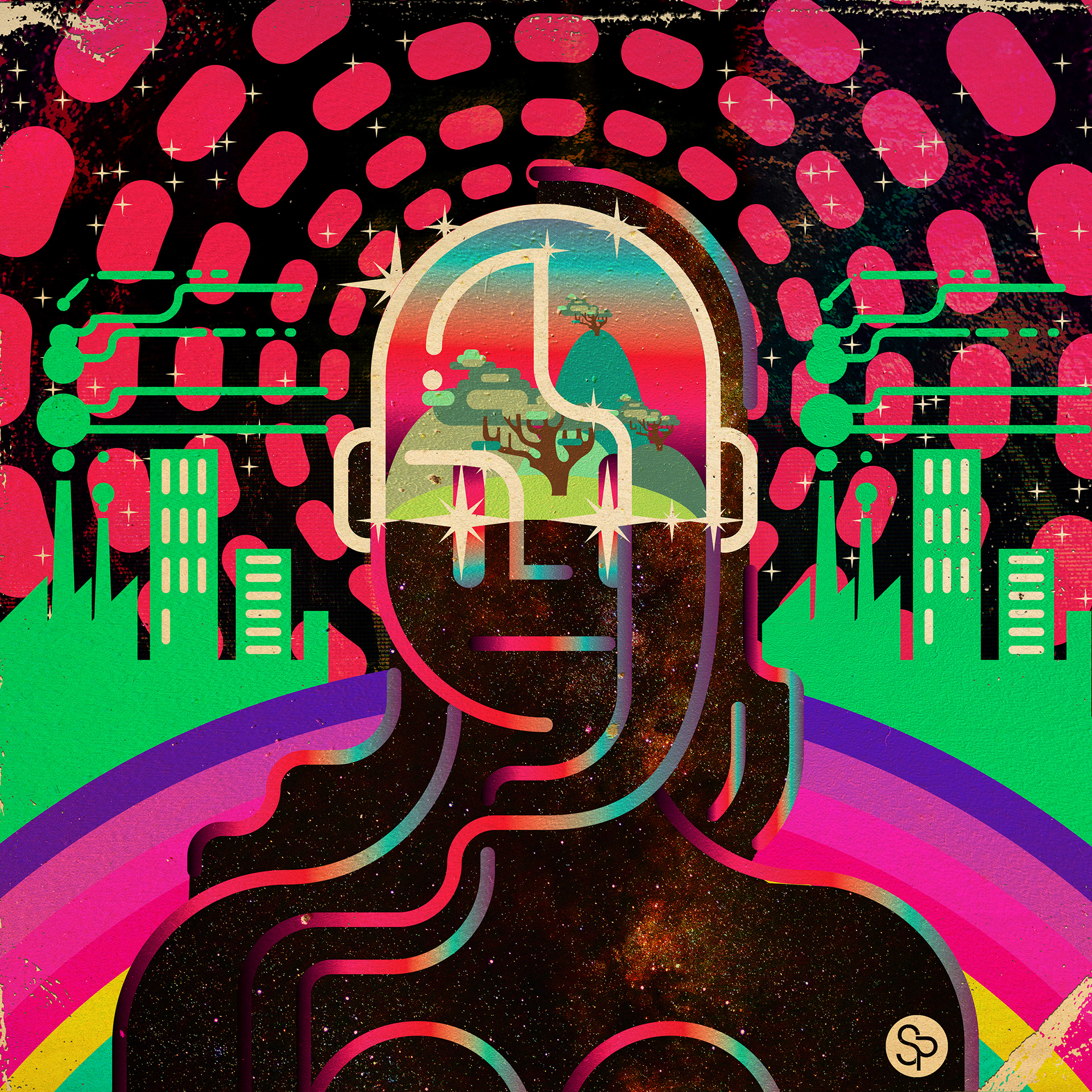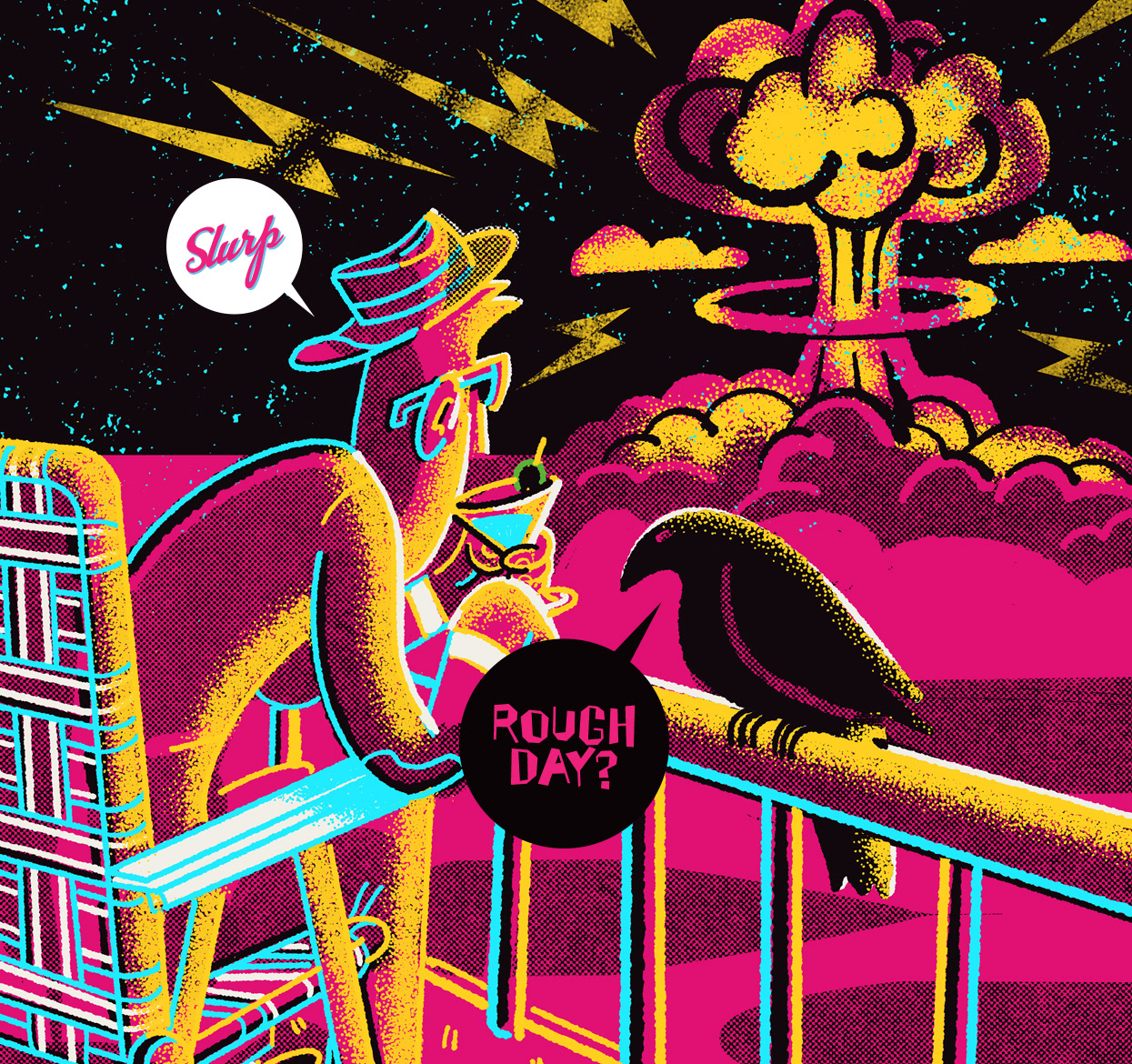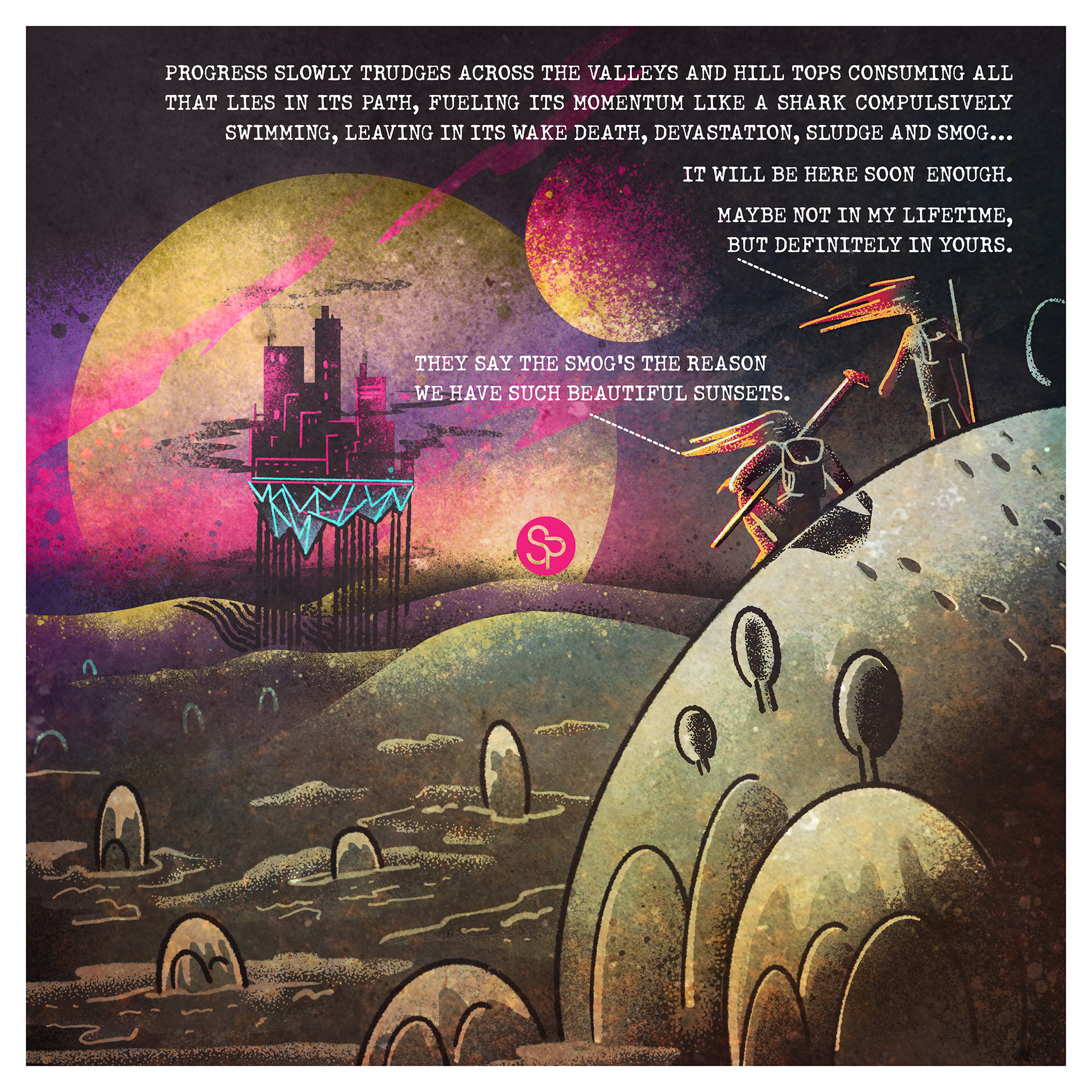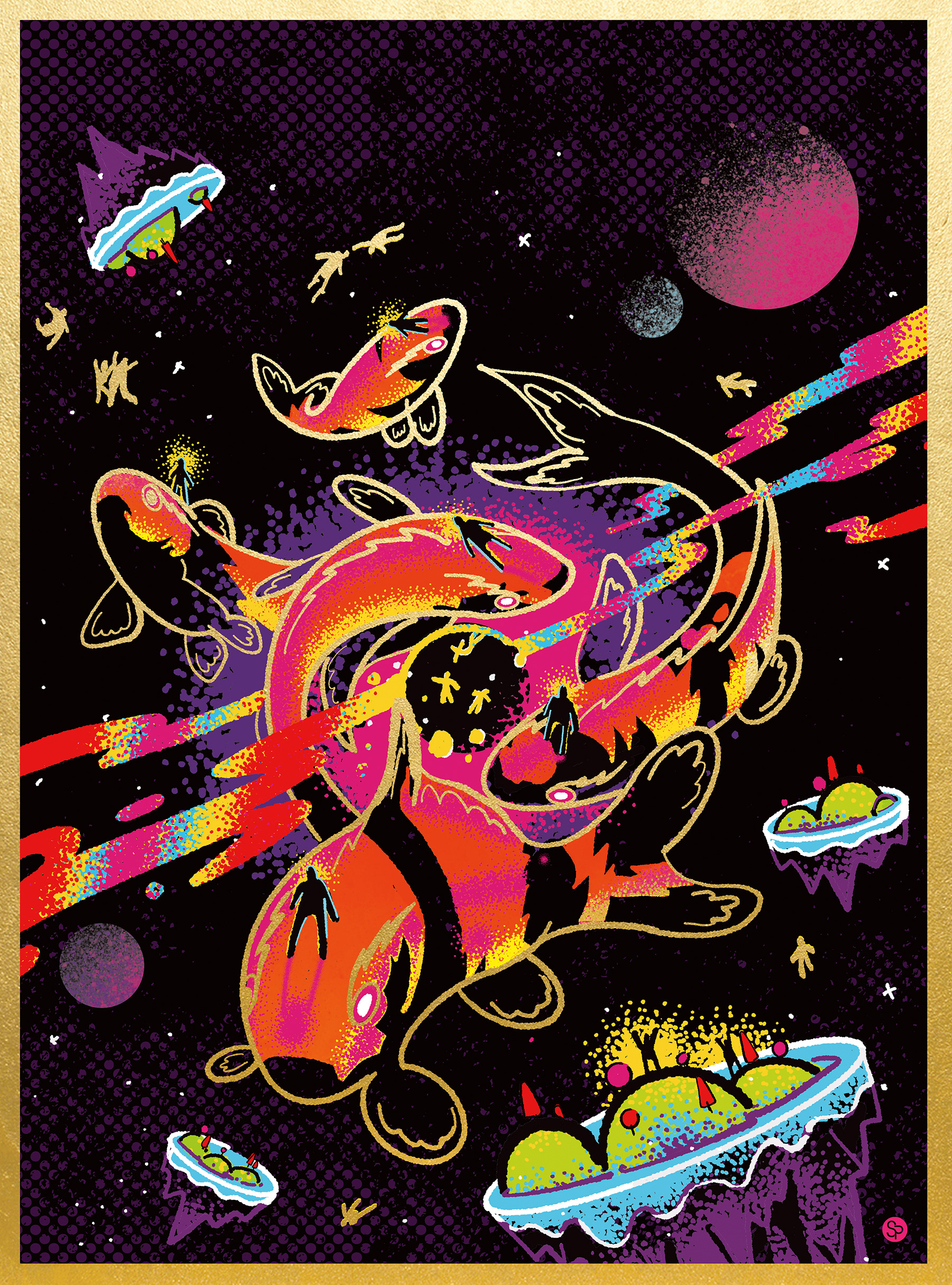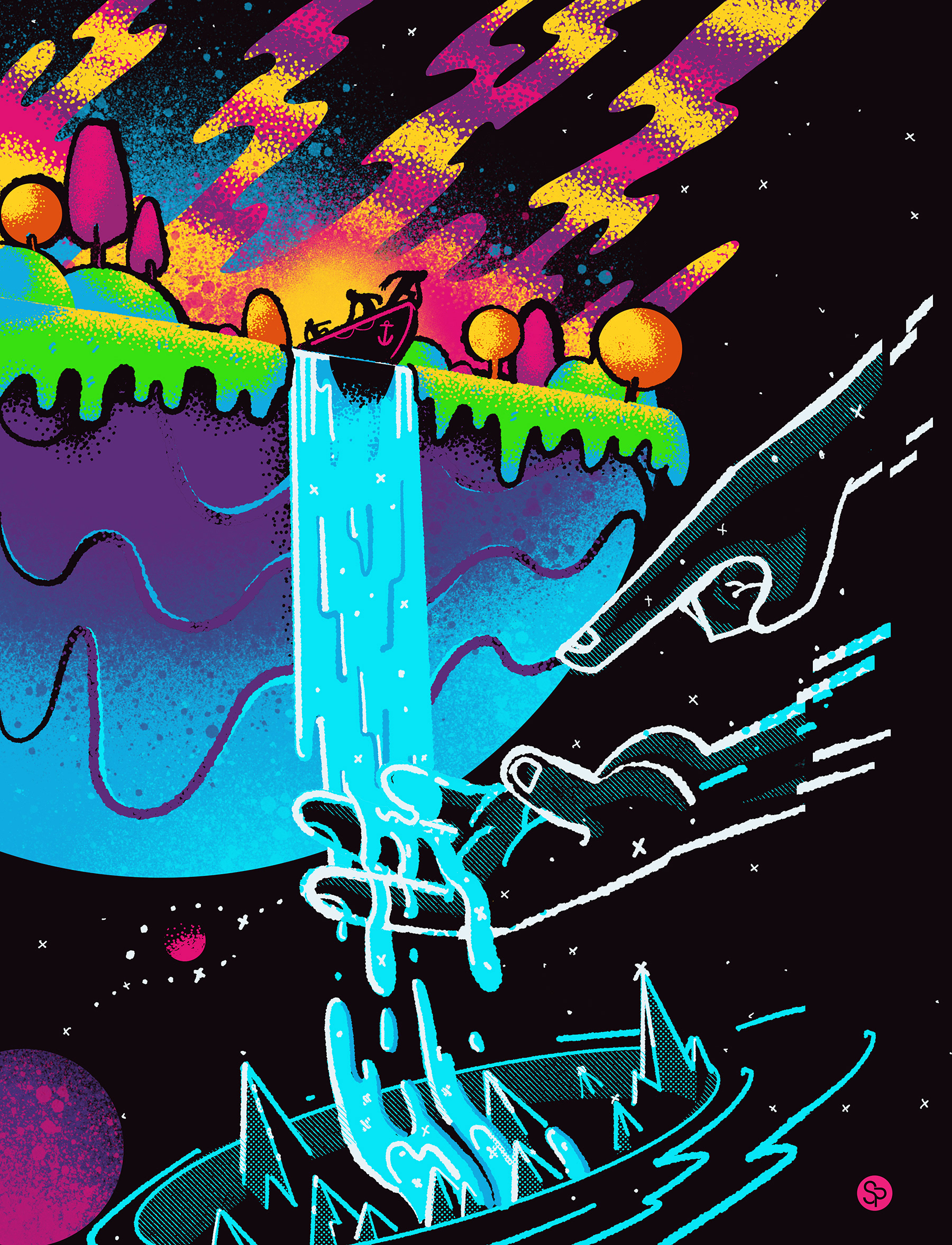 The Legendary Pink Dots, North American 40th Anniversary Tour Poster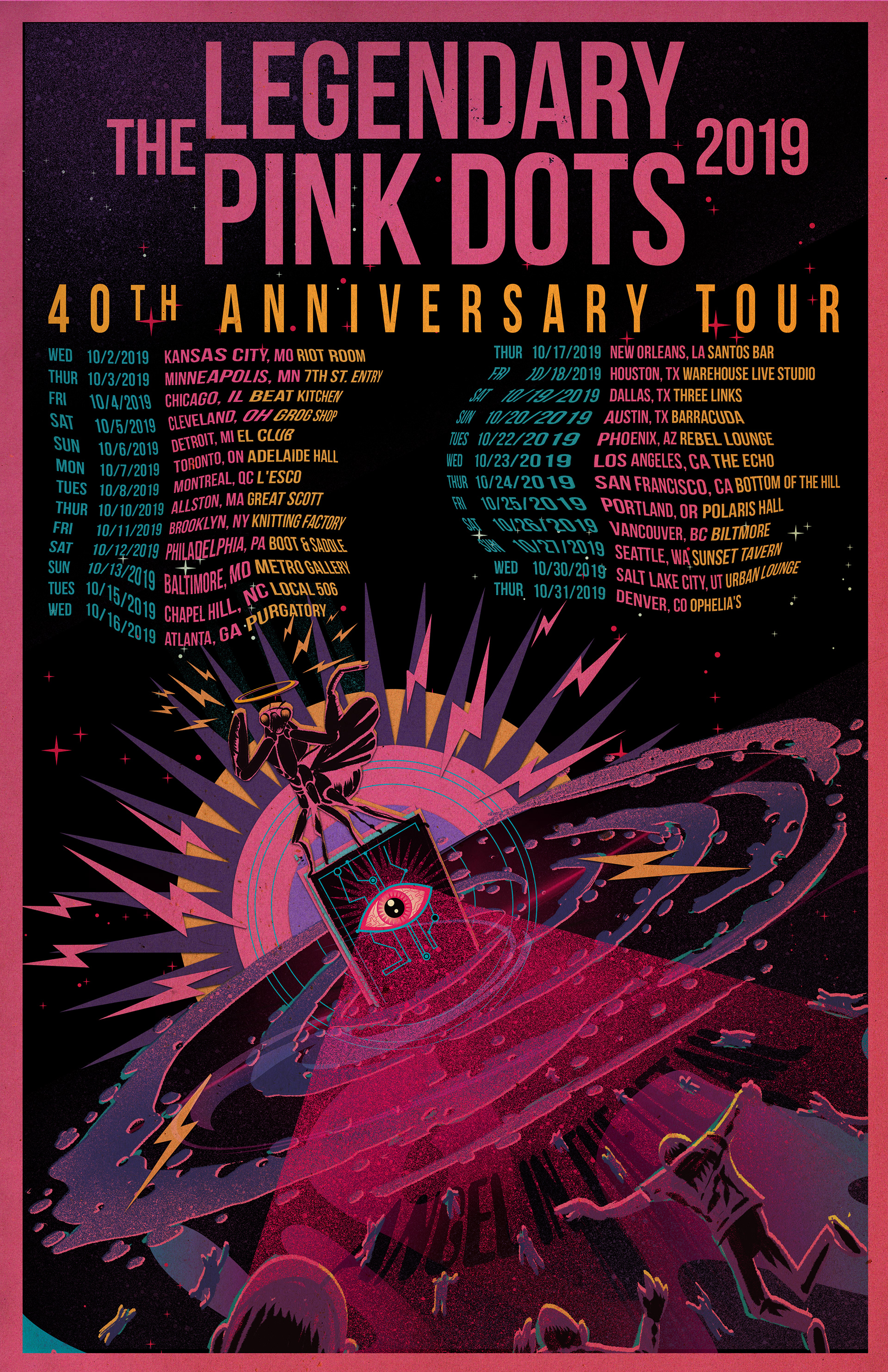 "Okanagan Wind" Poster Illustration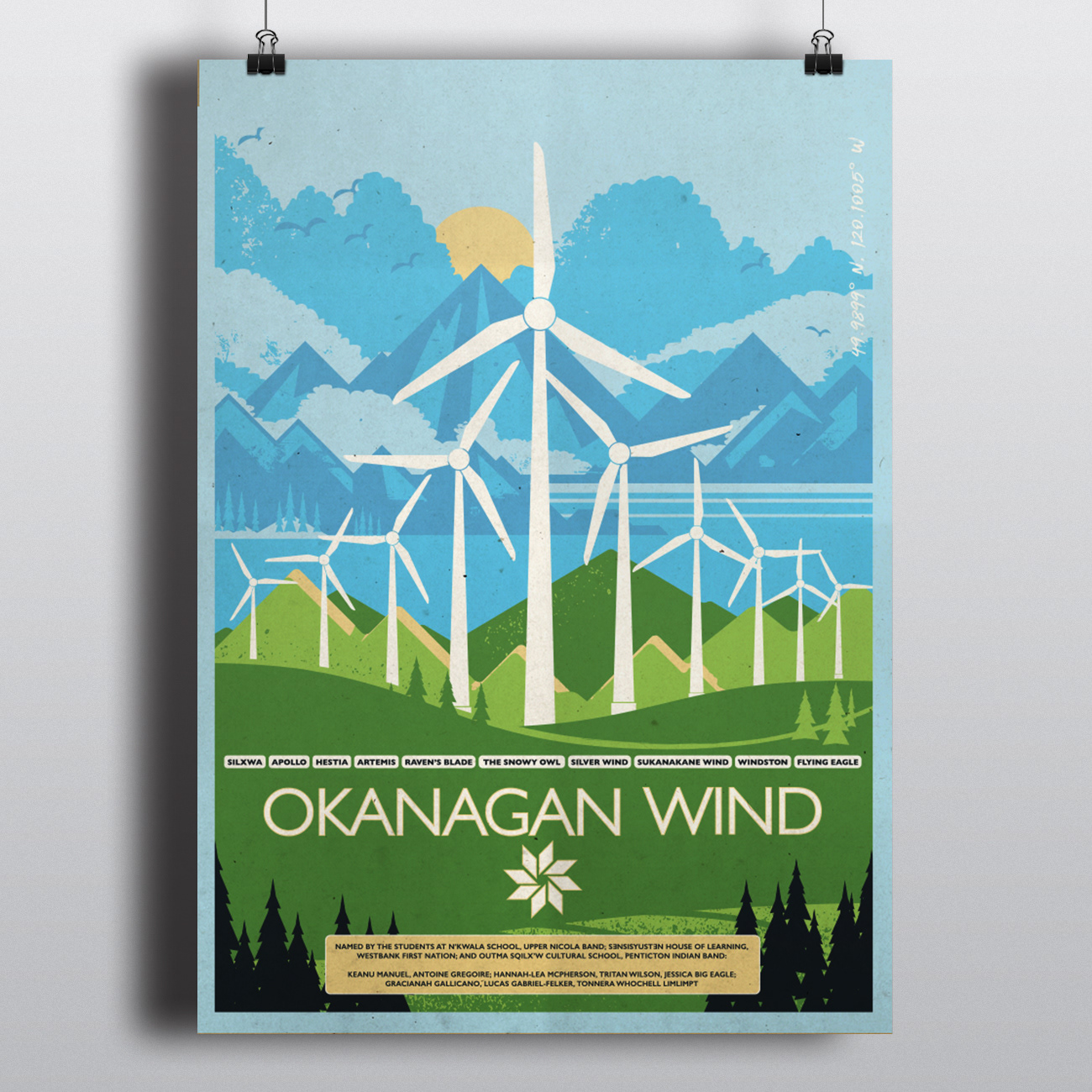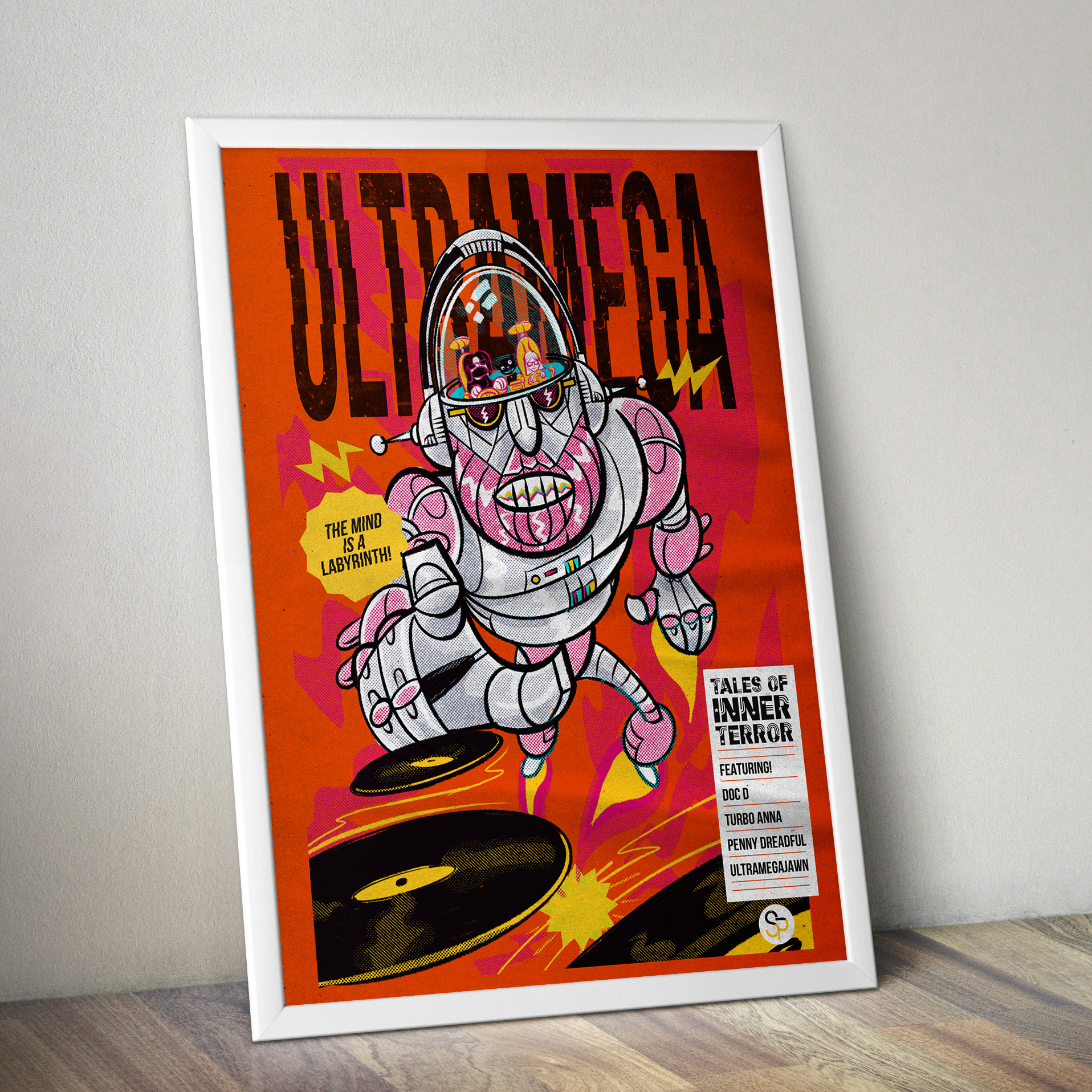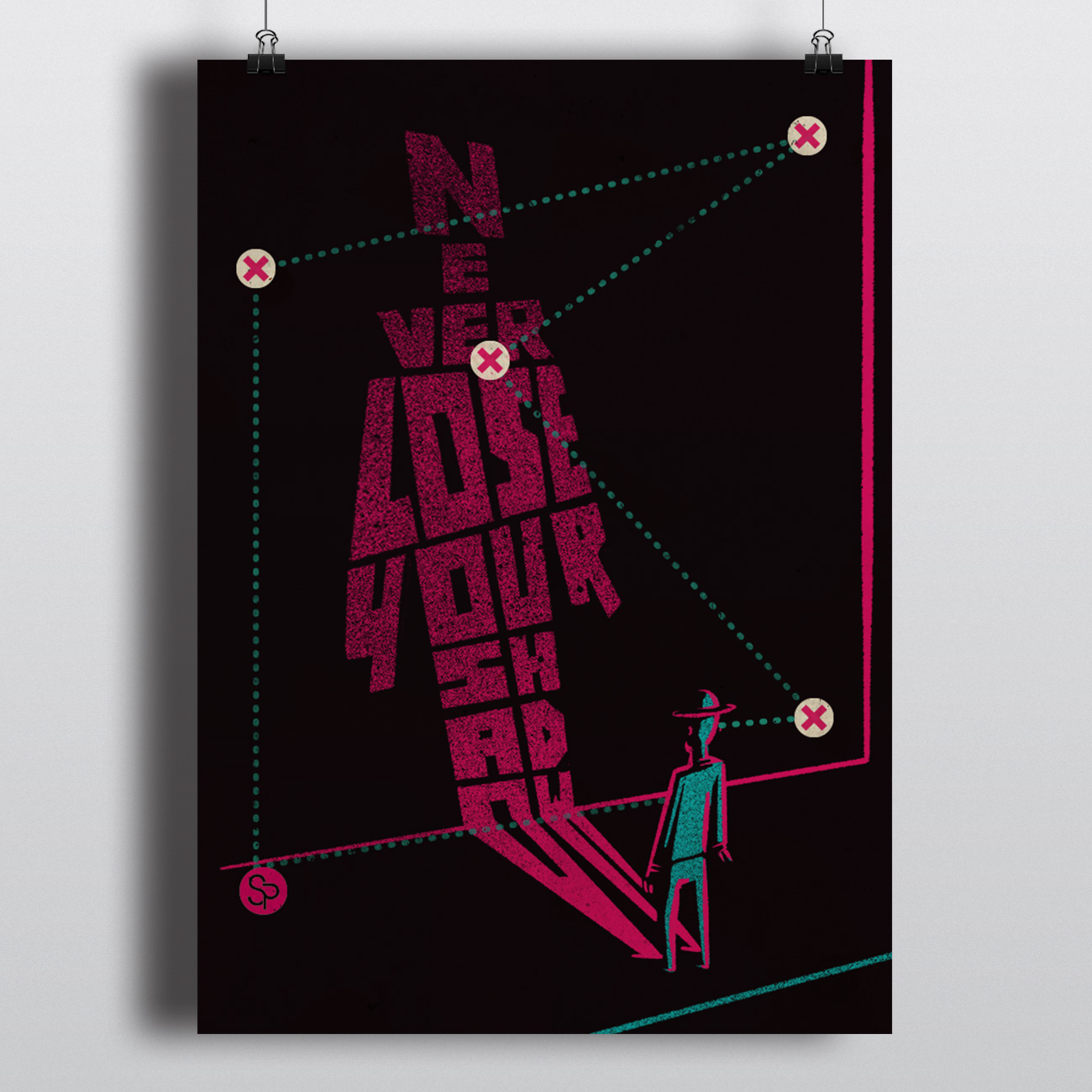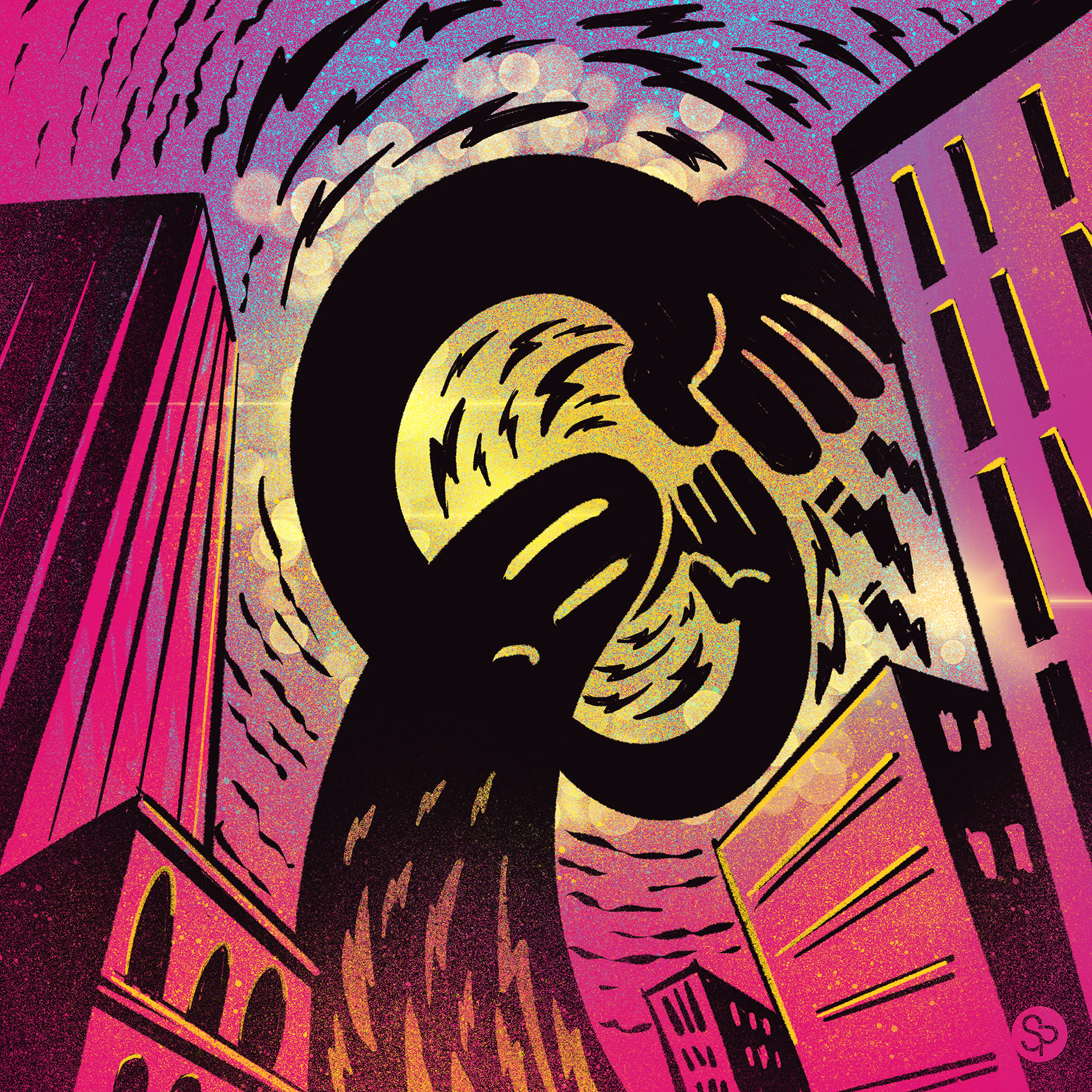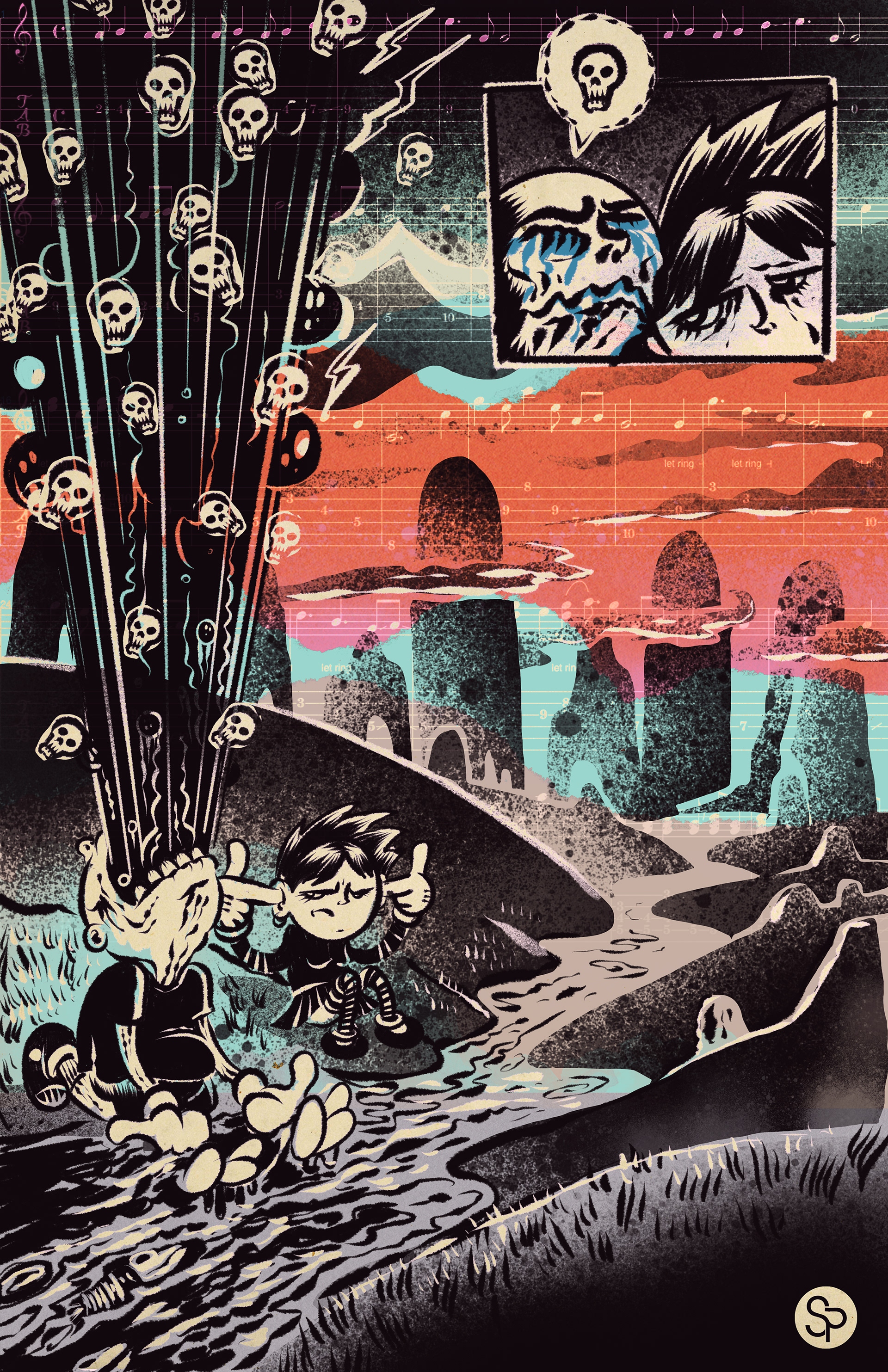 The zZyzx Society album cover.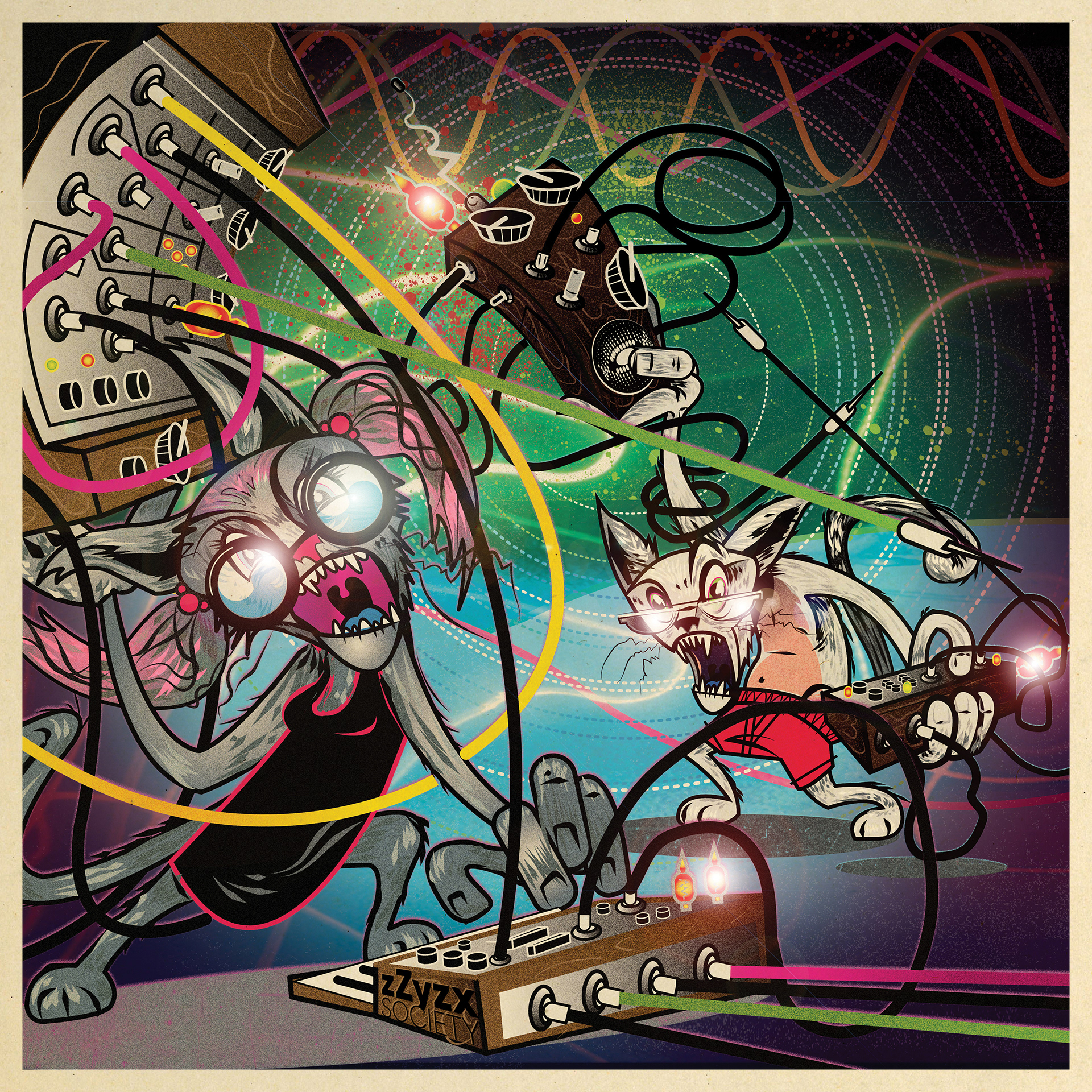 Skinny Puppy "All Access Pass 2004" variant.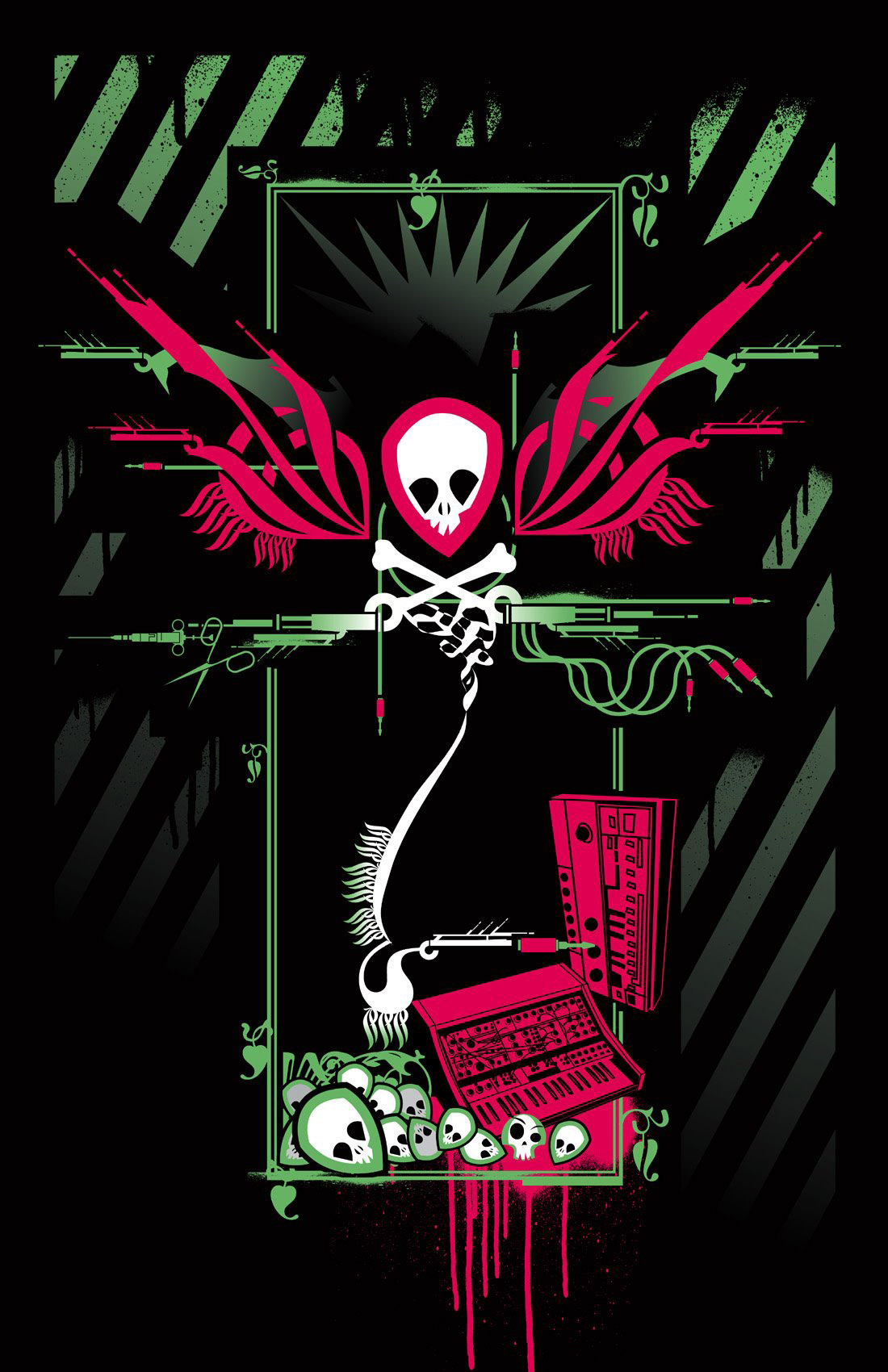 S.C.E.N.E. festival illustration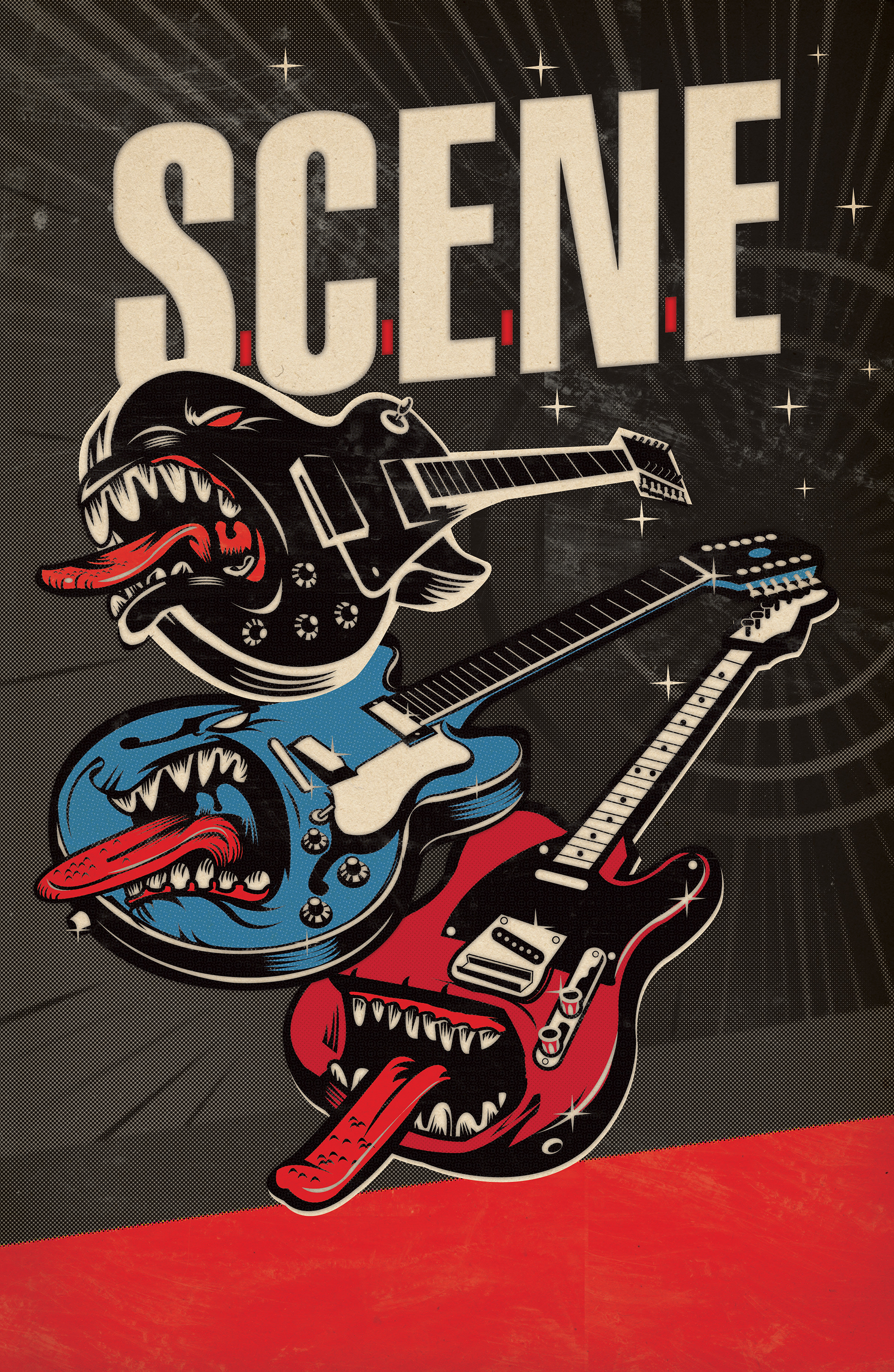 Robot Seppuku Crisis "Monster Robot Annihilation" album graphic.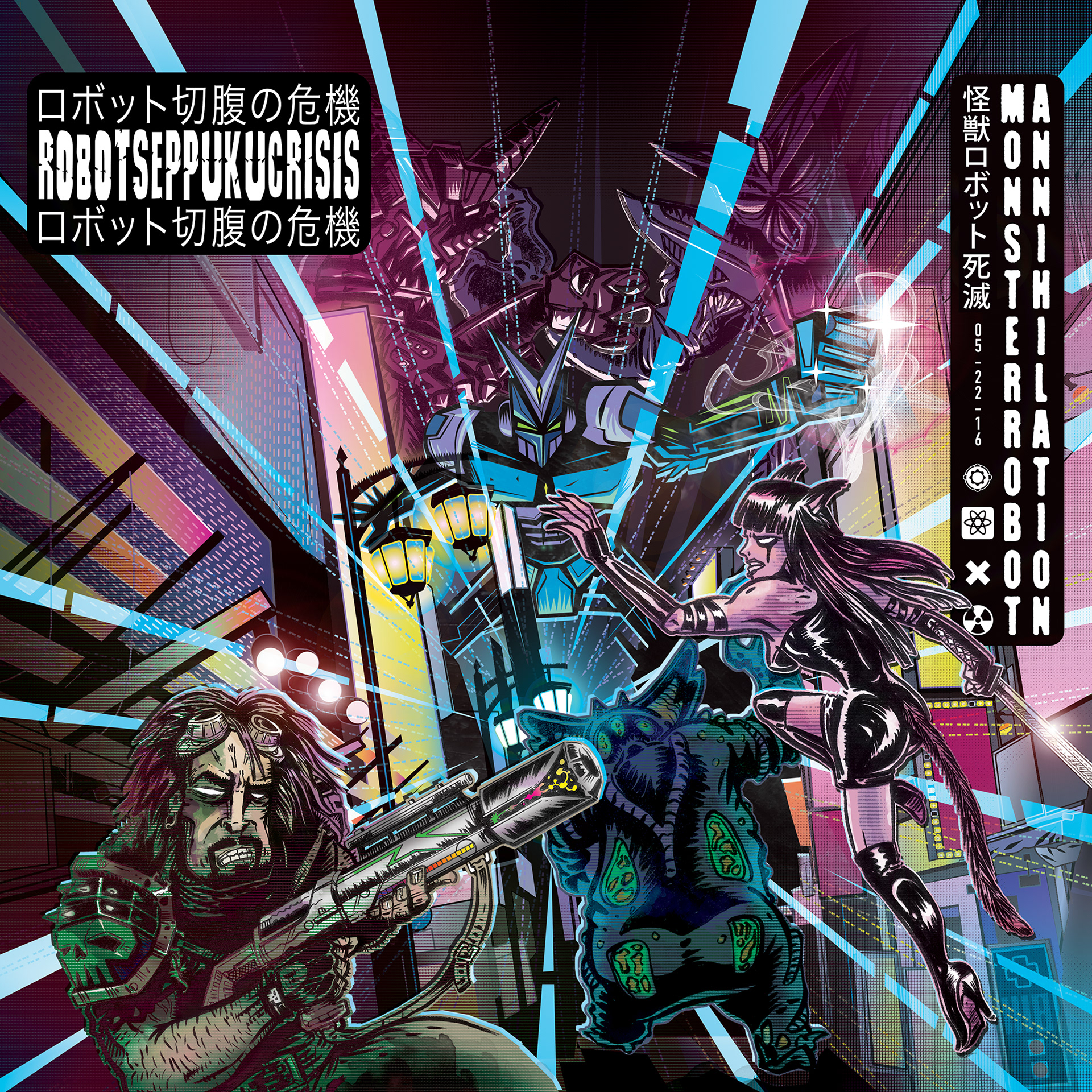 Universal Music Canada "Halloween Party" illustration.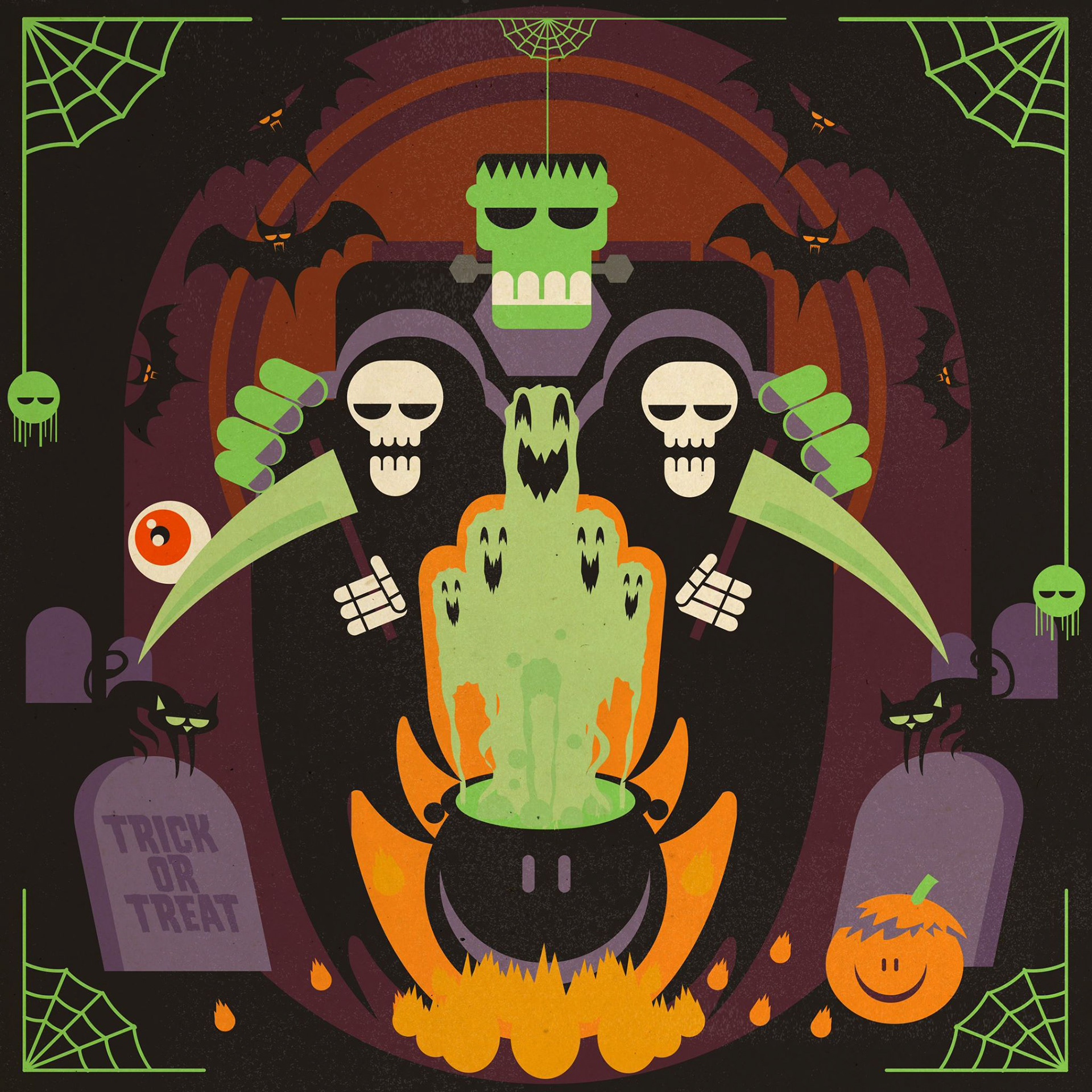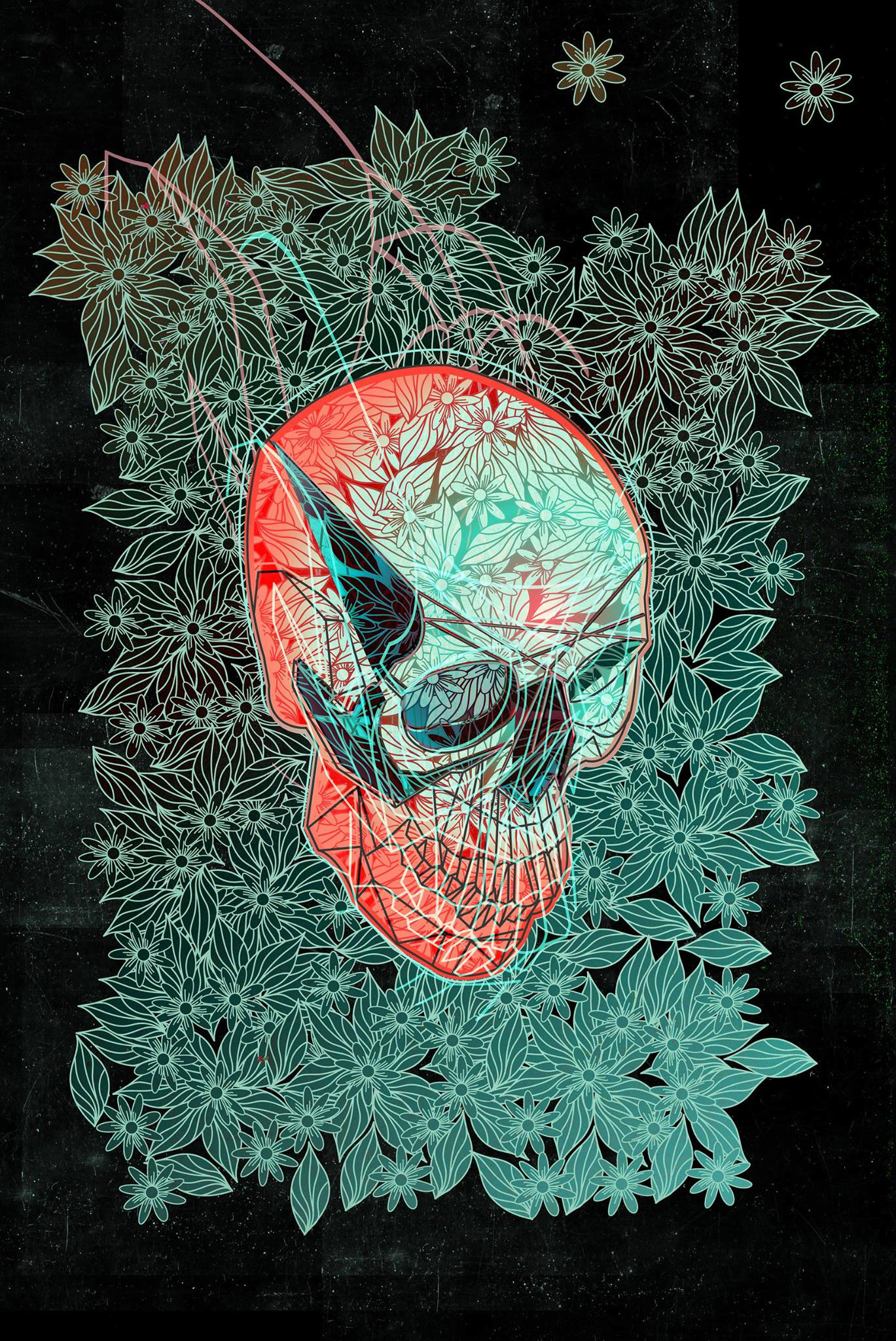 Grassroots Motorsports Magazine T-shirt Illustration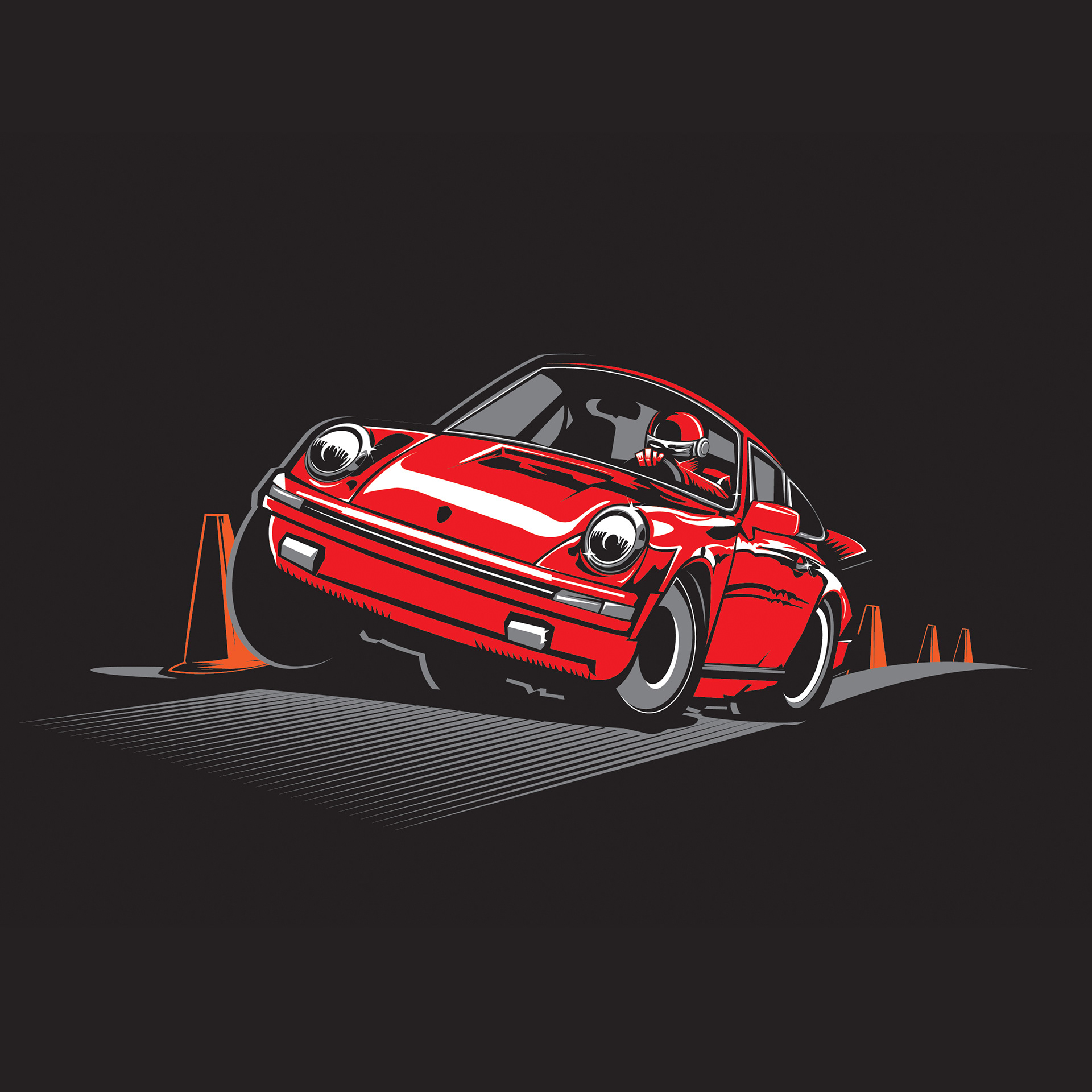 Grassroots Motorsports Magazine T-shirt Illustration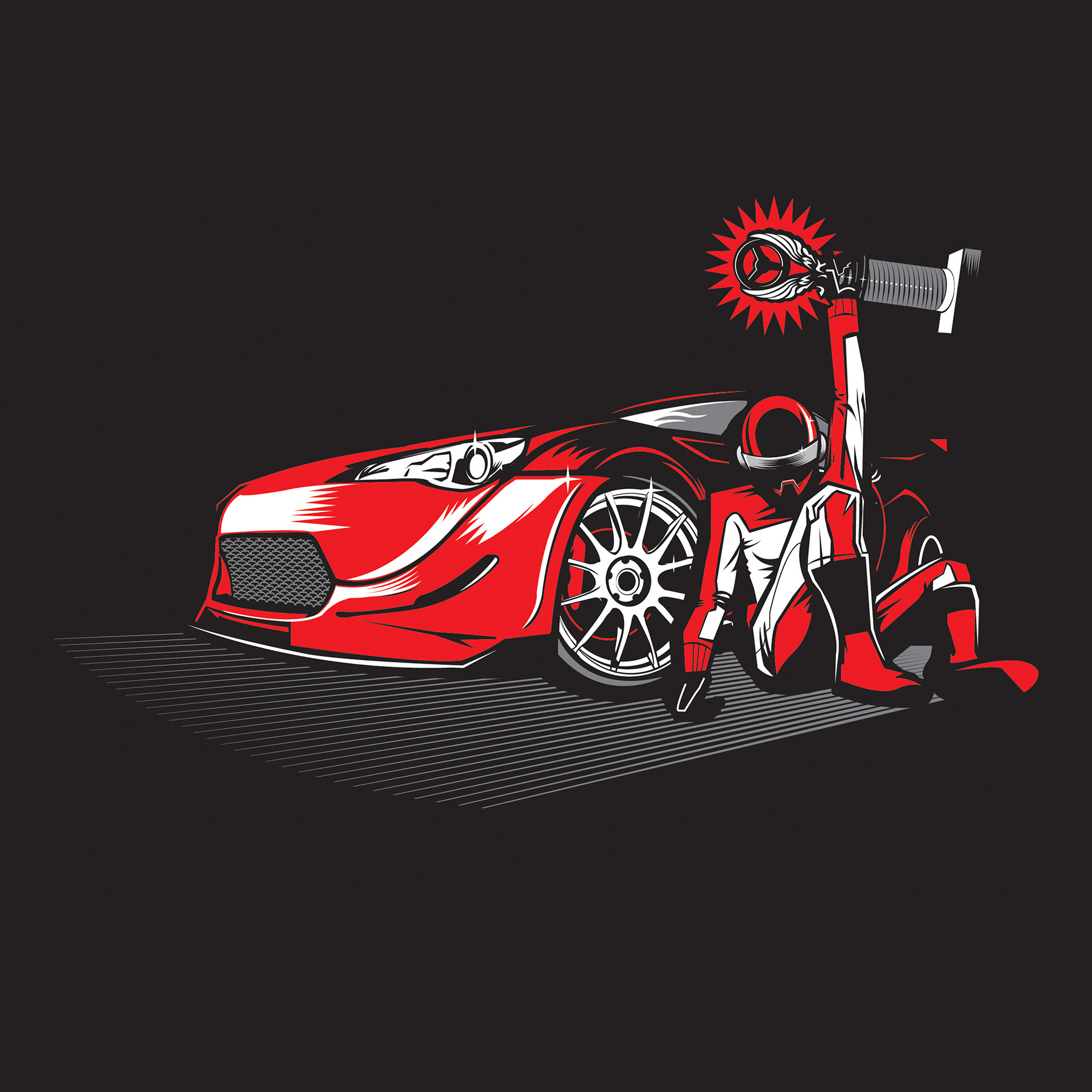 Studio Bell, home of the National Music Centre Juno illustration idea.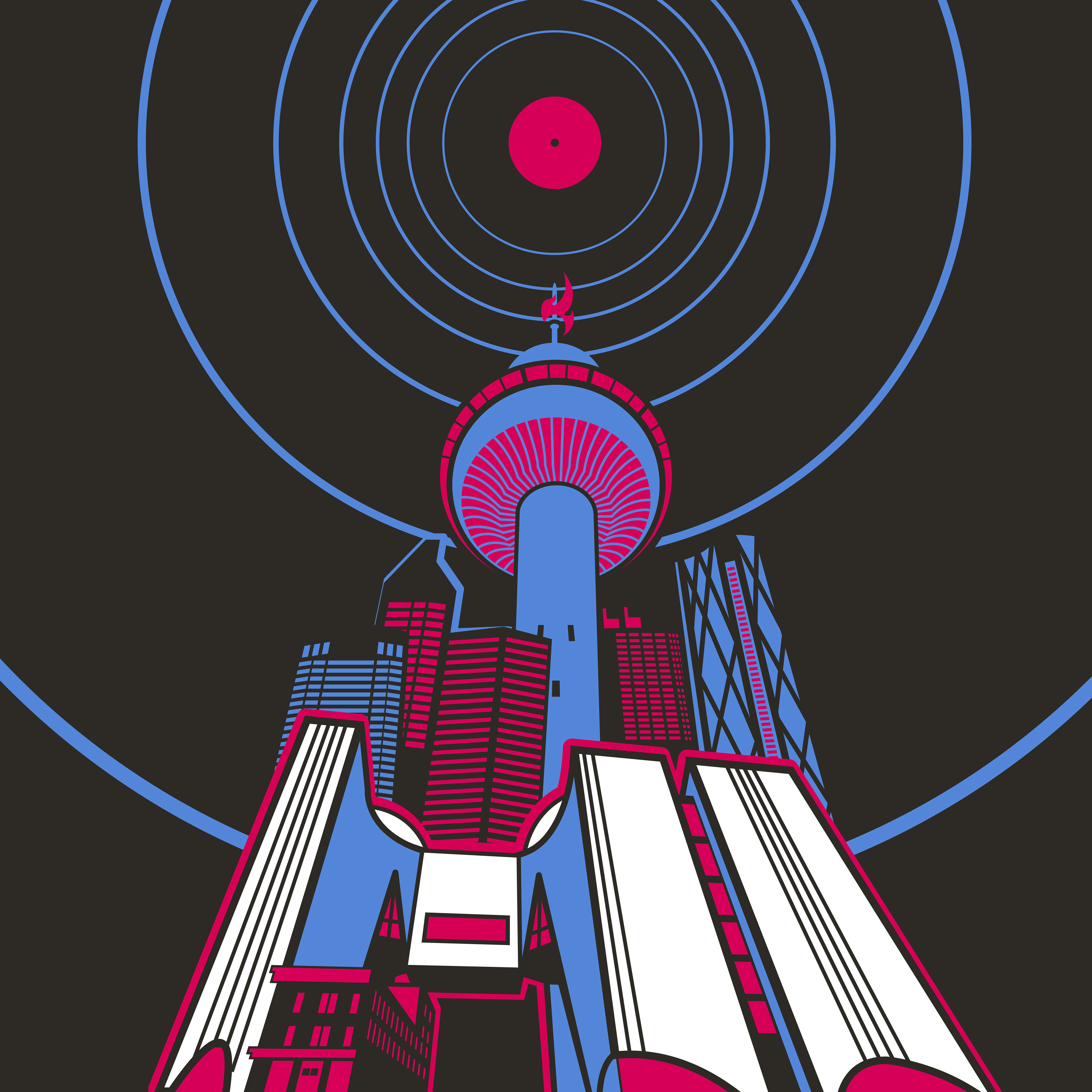 A selection Universal Music Canada weekly corporate newsletter headers.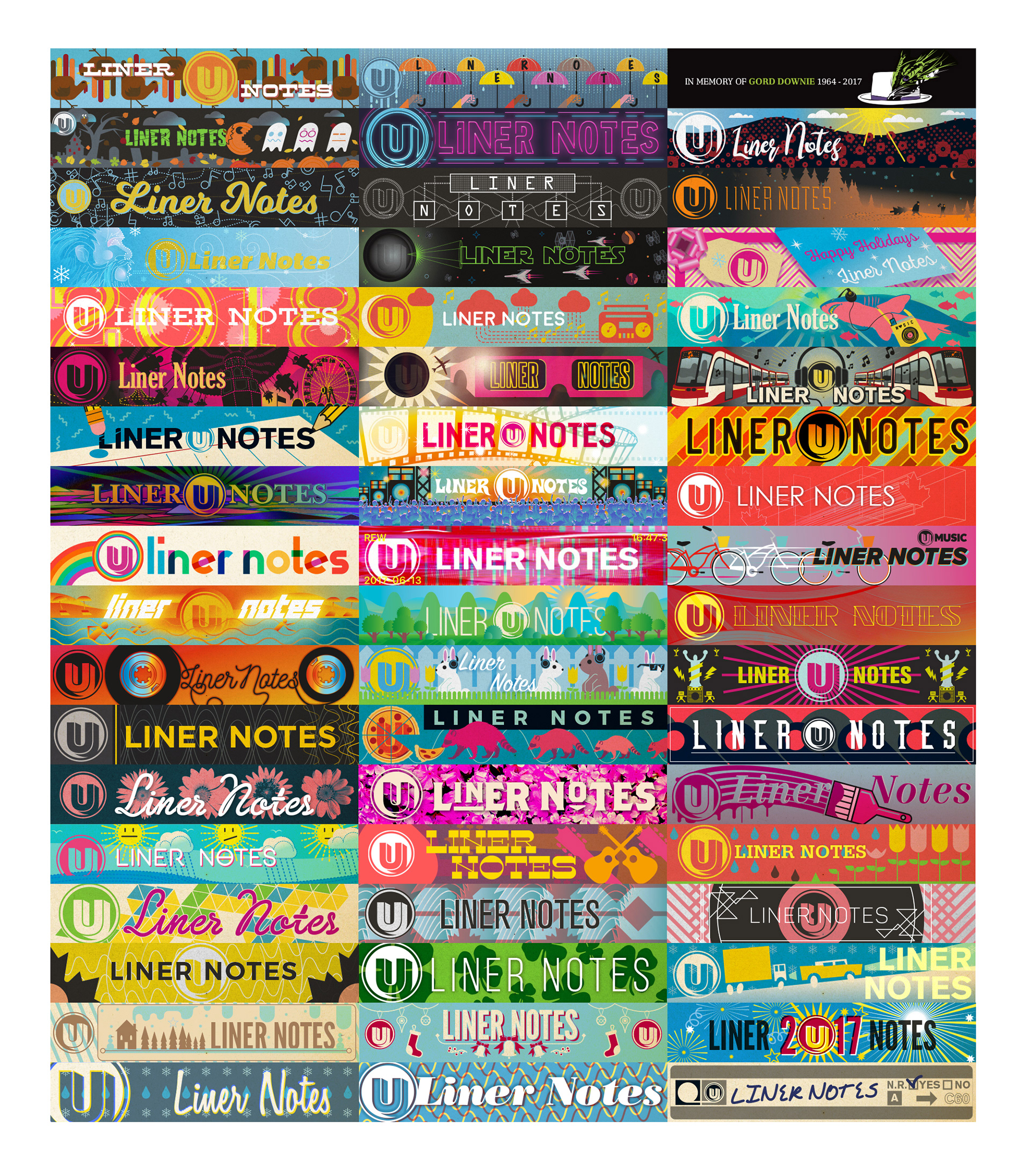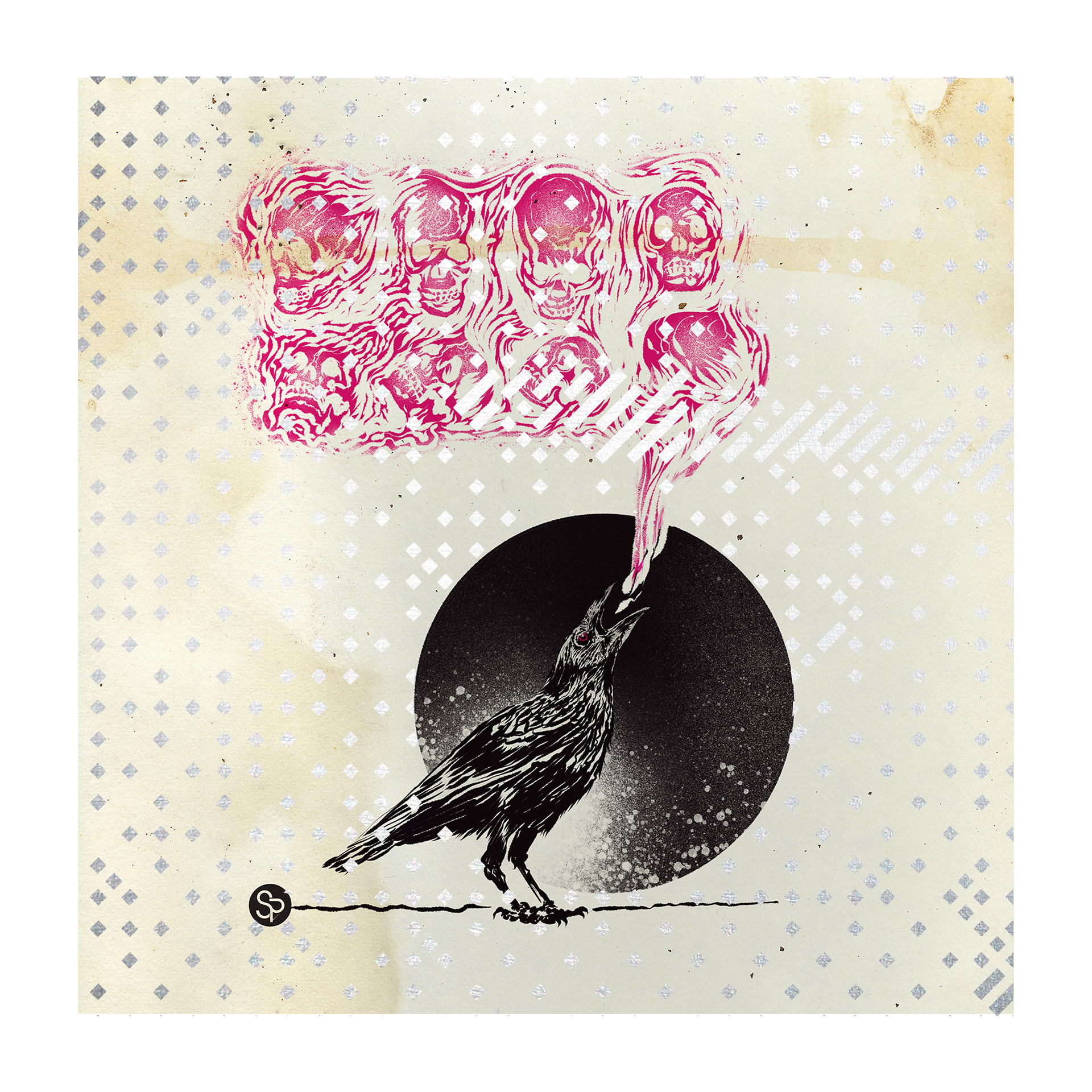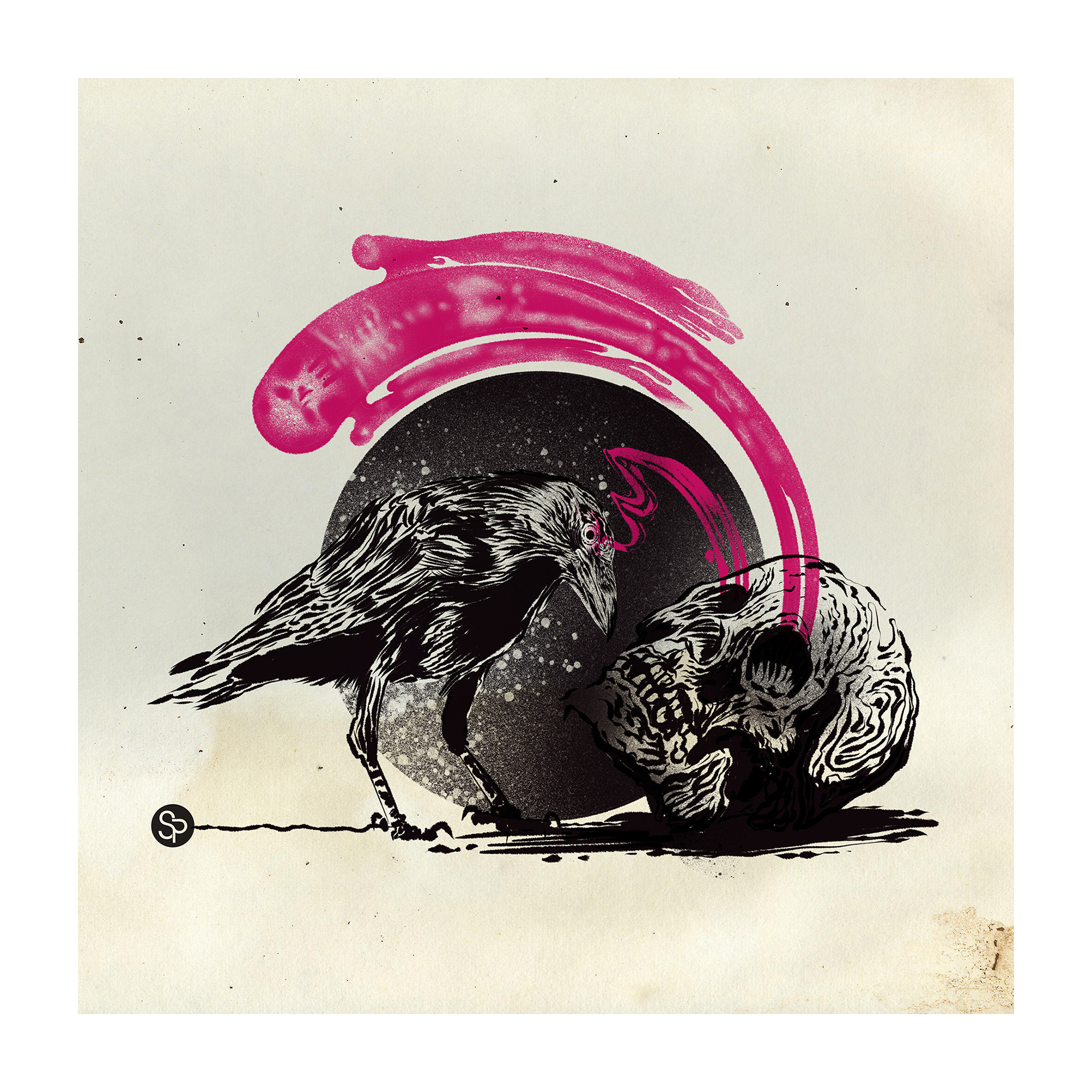 Museum Of Nefarious Machines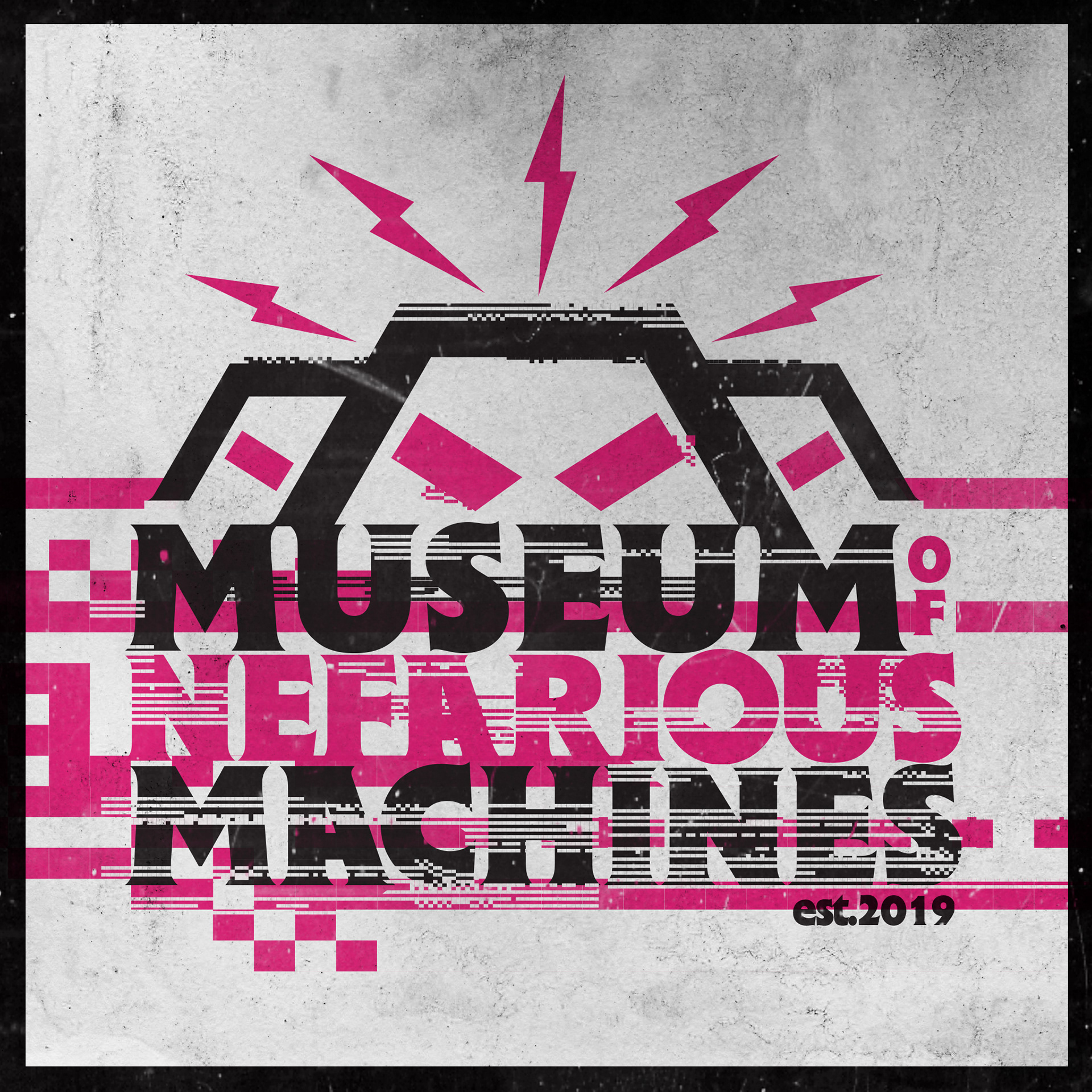 You'll Get There... Eventually