A variety of illustration work, using combinations of hand drawn, mixed media, Illustrator, Photoshop, Ipad Pro and ProCreate.

Illustration for Collective Arts Brewery IPA "Ransack The Universe"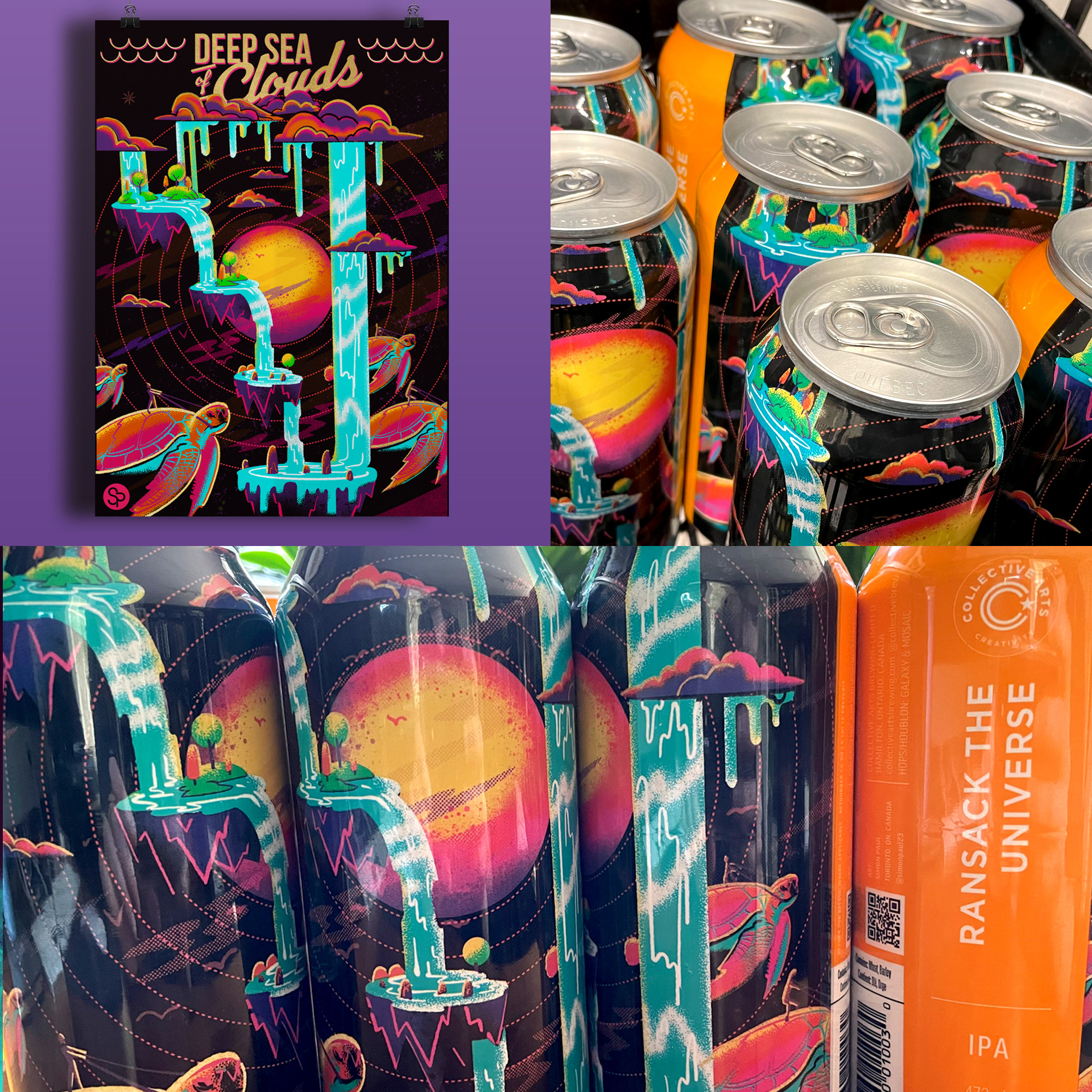 In 2020 I refreshed the SONiC102.9 Radio Host Illustrations for this Rogers Communications Edmonton Alternative Radio Station.

Rogers Communications Montreal "Share Space" murals I was commissioned to illustrate, using Fido brand colours and themes, turning their mascot "Jack" into a hero image.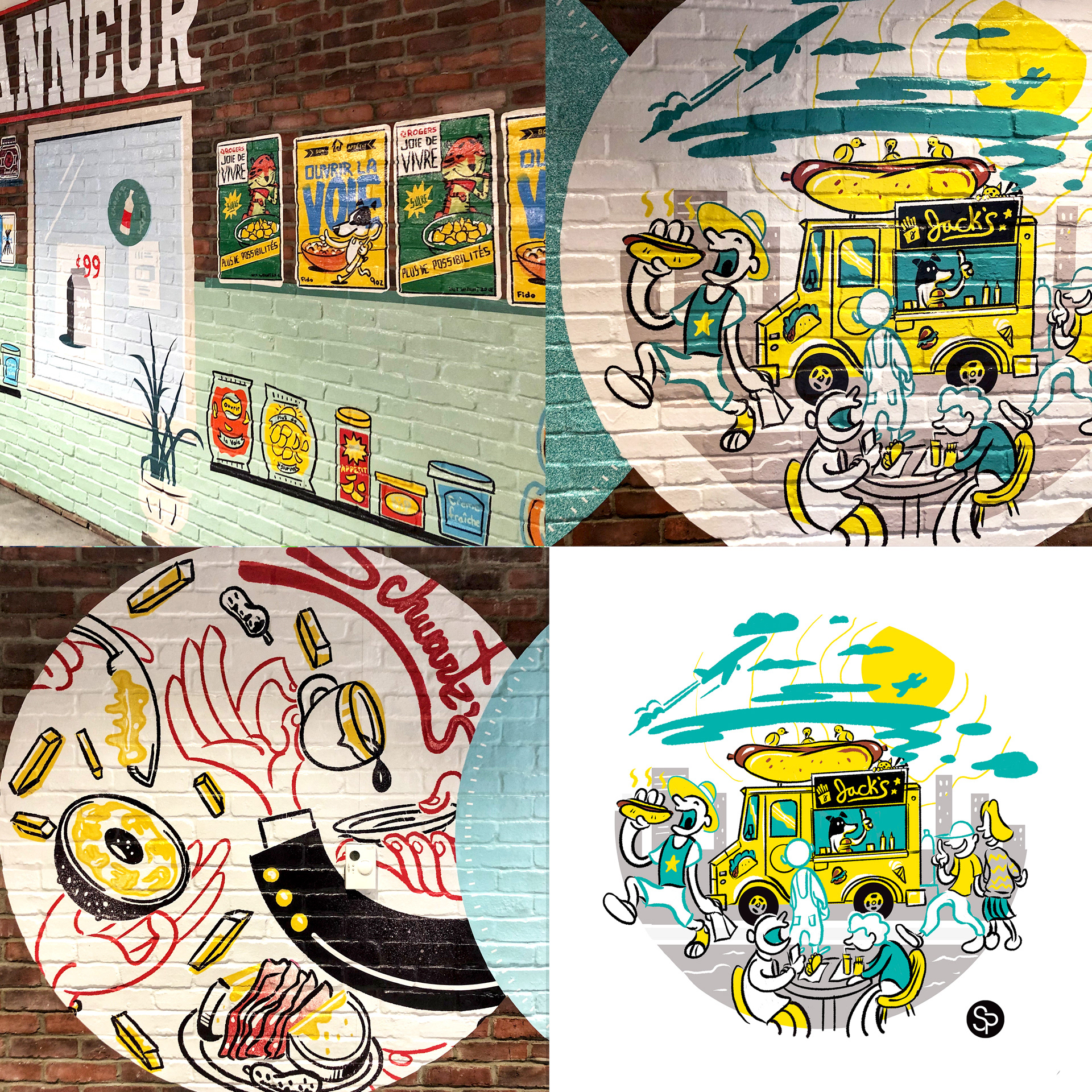 Social Admat design & Illustration for Bo Henrik & The Ice Cream Truck British Columbia Tour.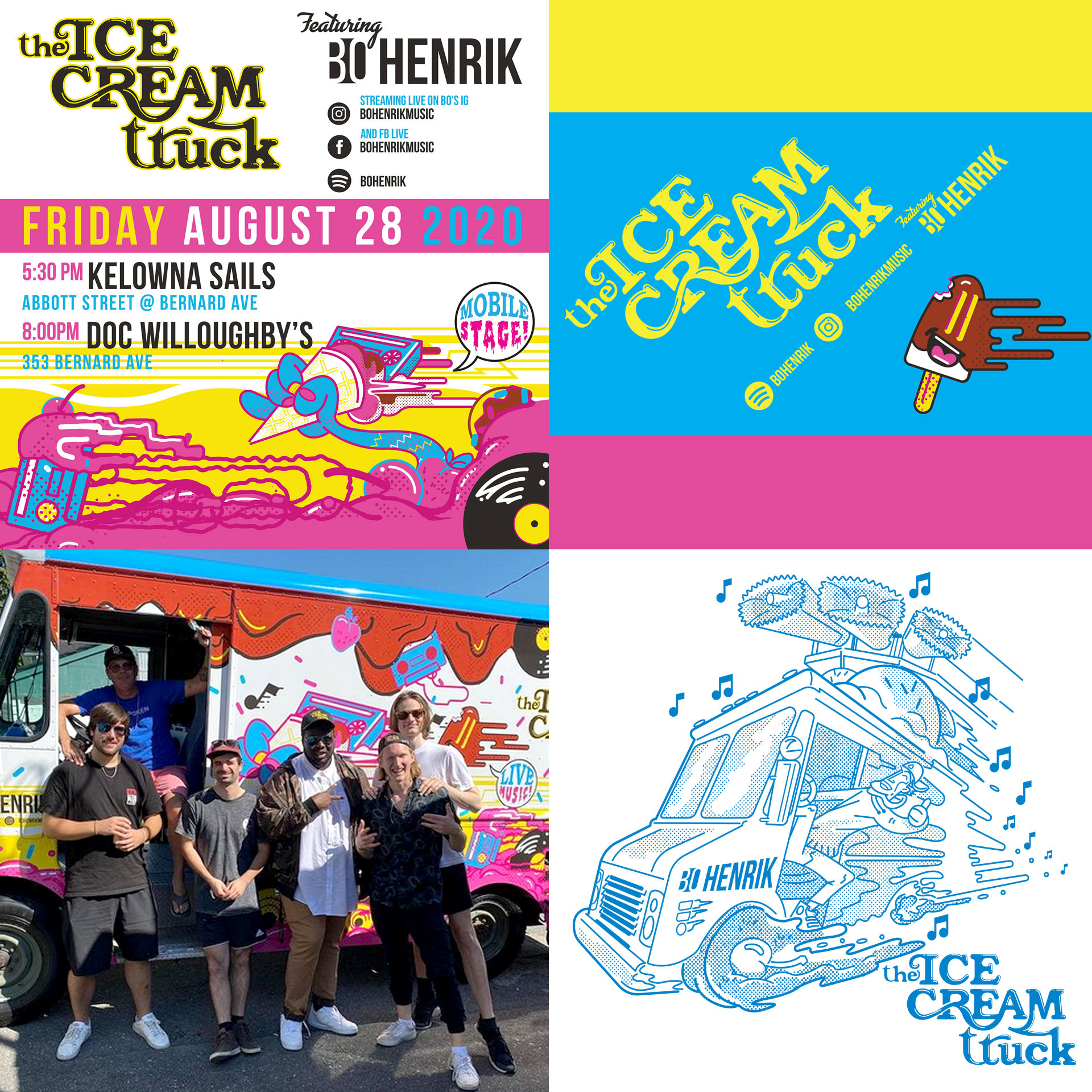 Character and Logo Designs for LA band, HVNTED.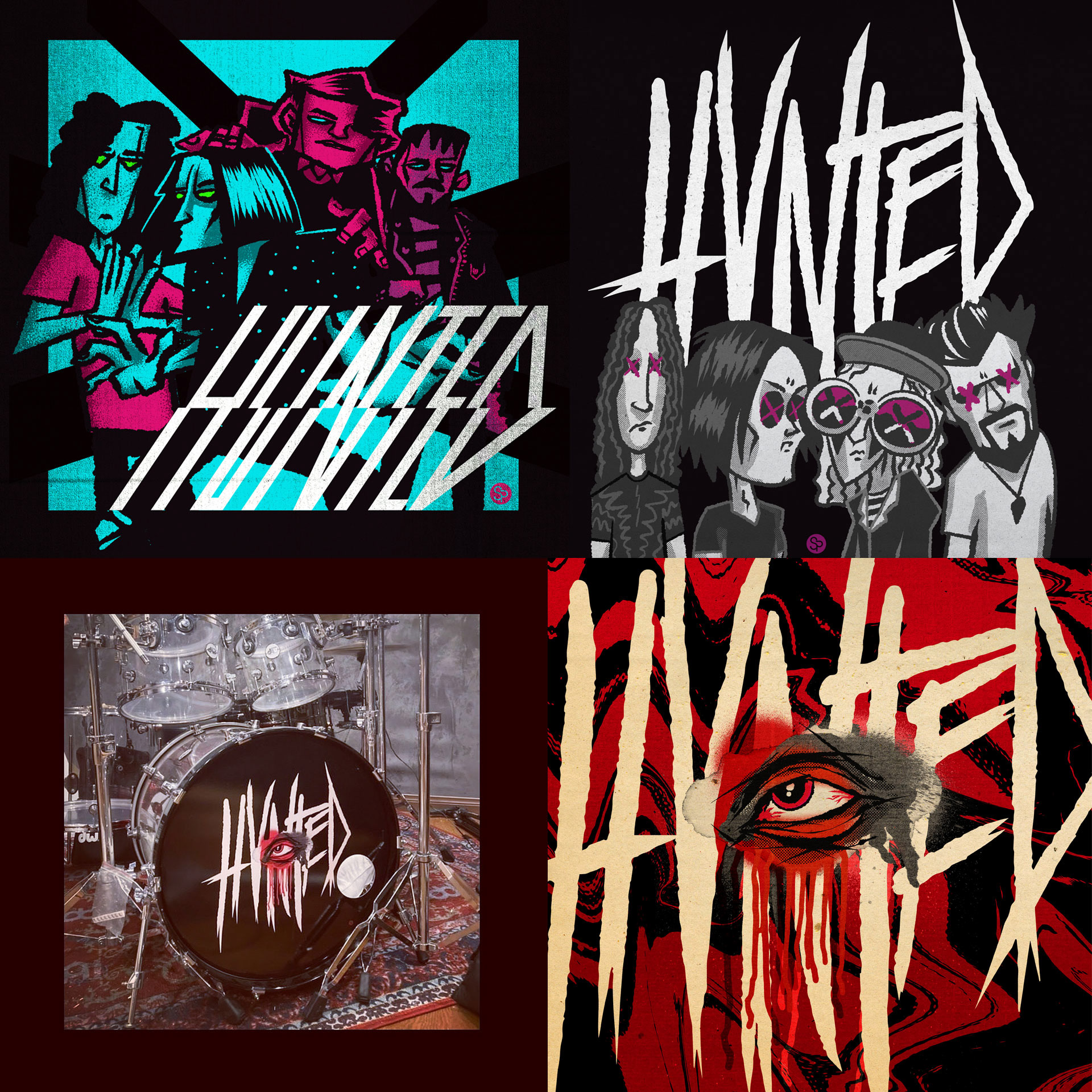 A selection of social ads for cEvin Key and his Patreon Sunday Live Chat with various artist every Sunday.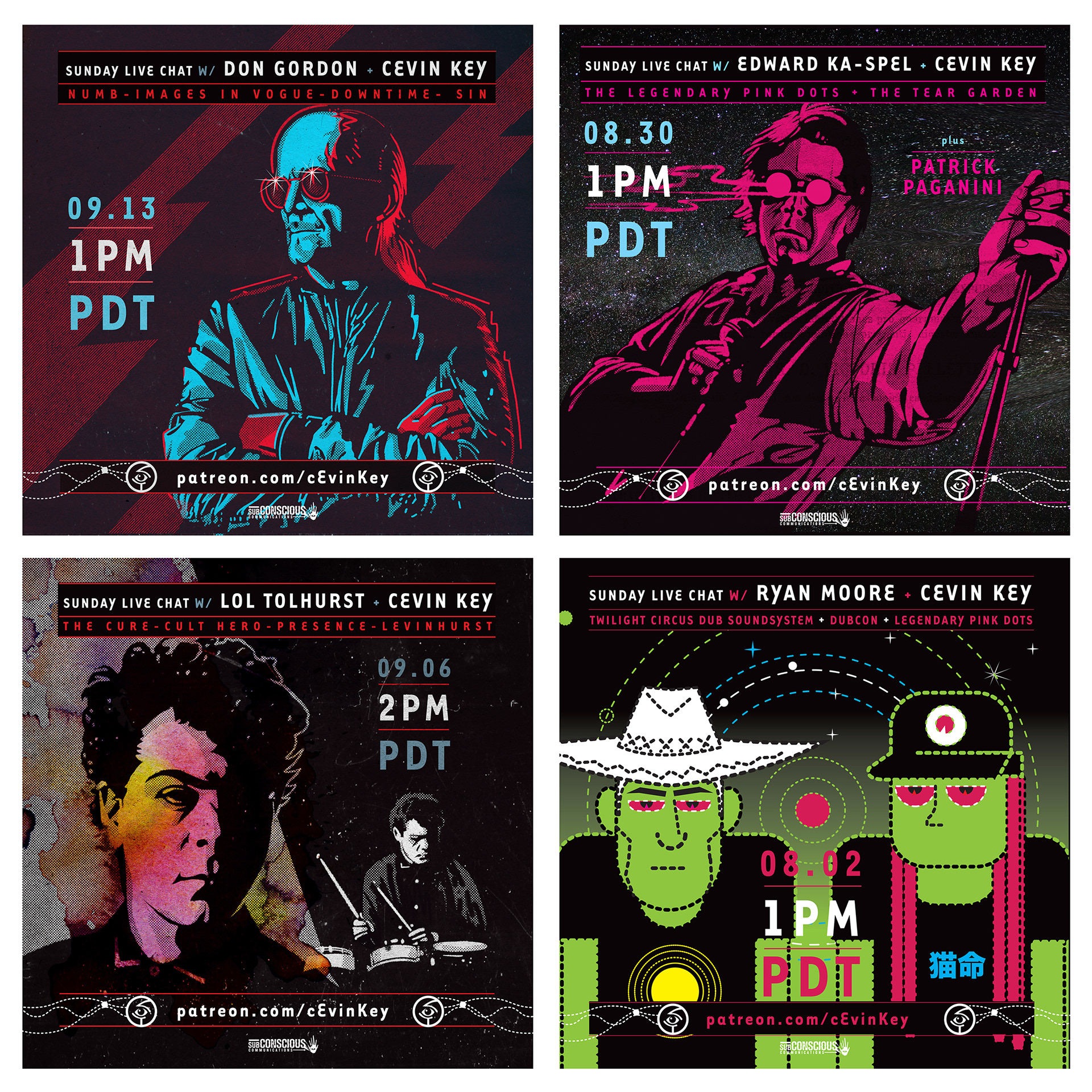 Grassroots Motorsports Magazine T-shirt Illustrations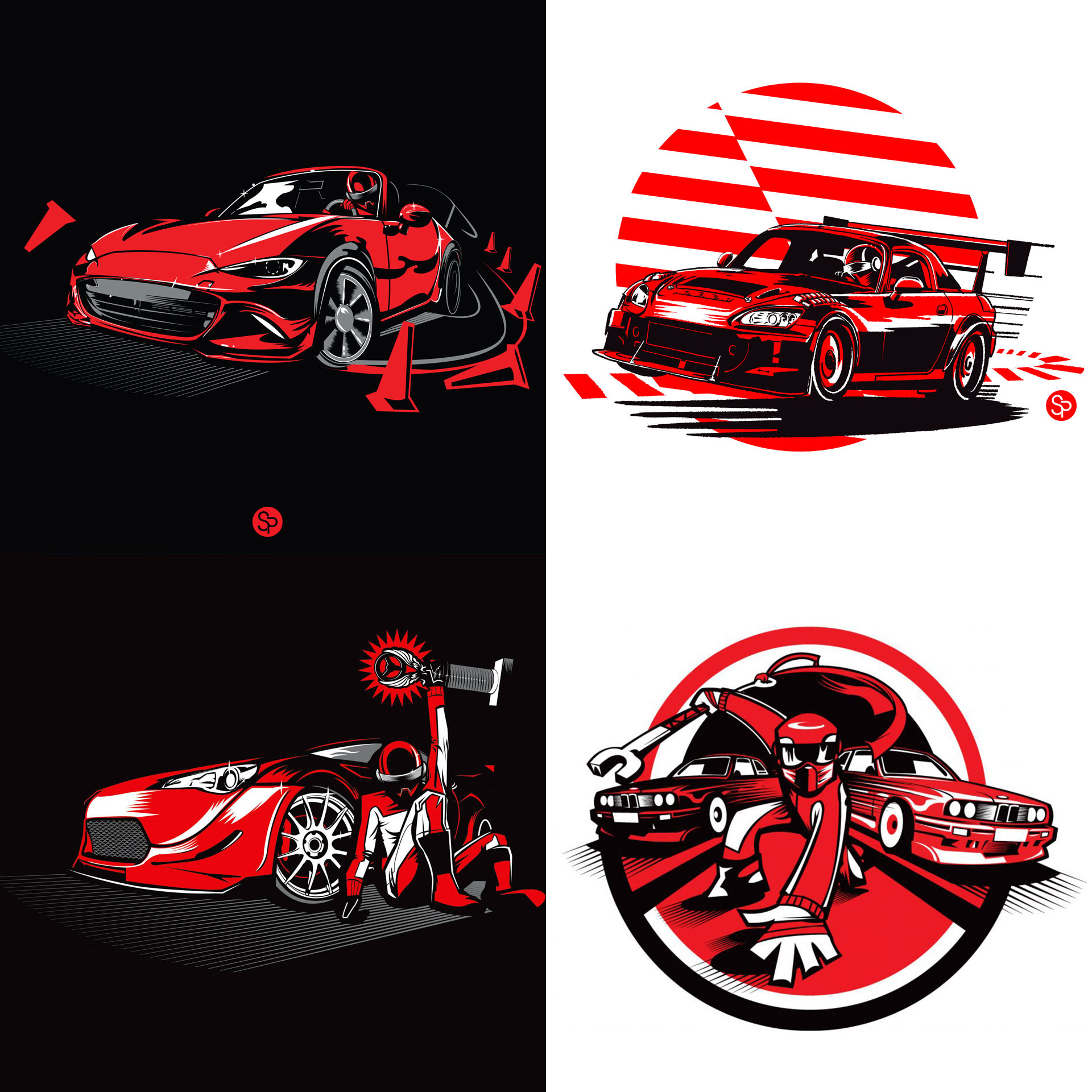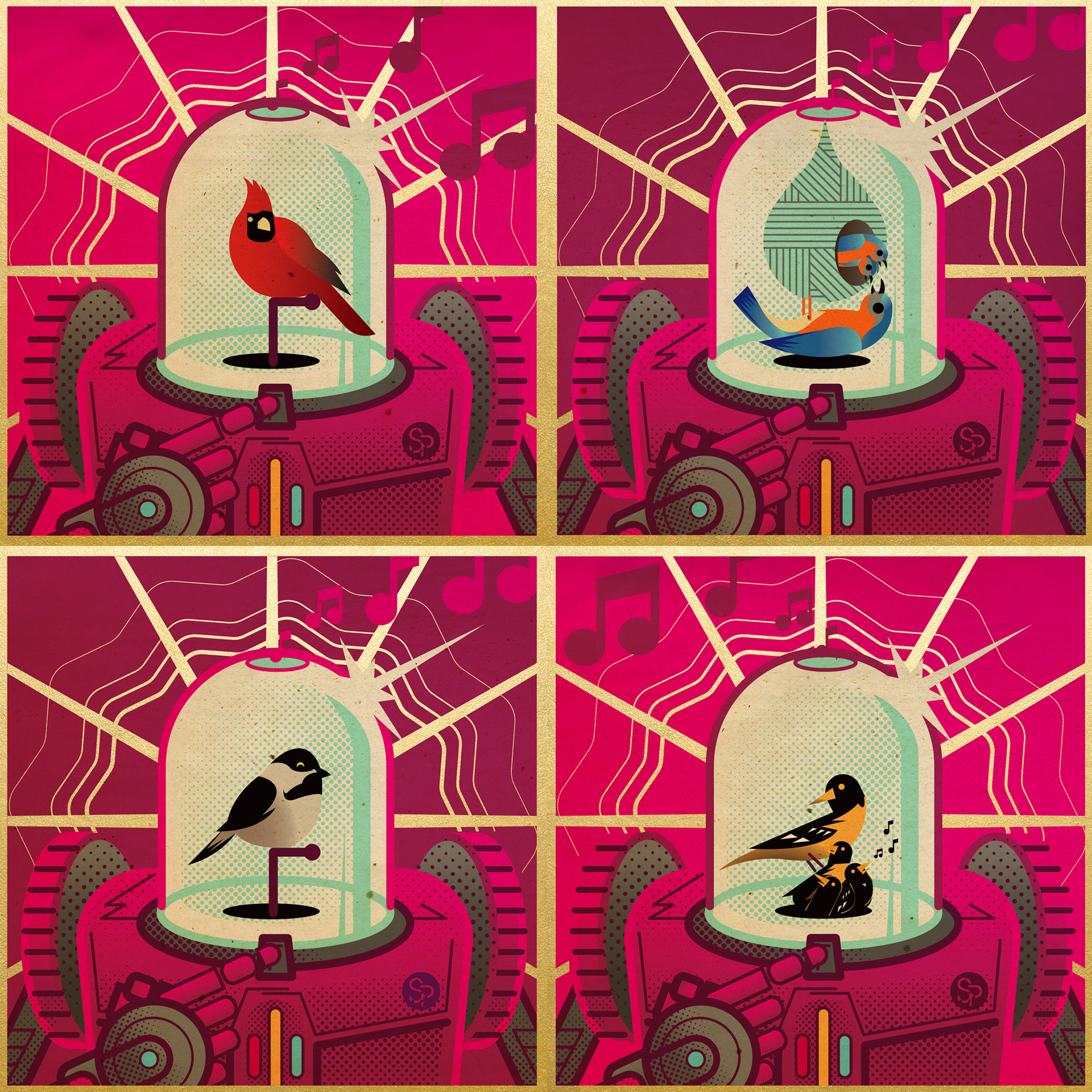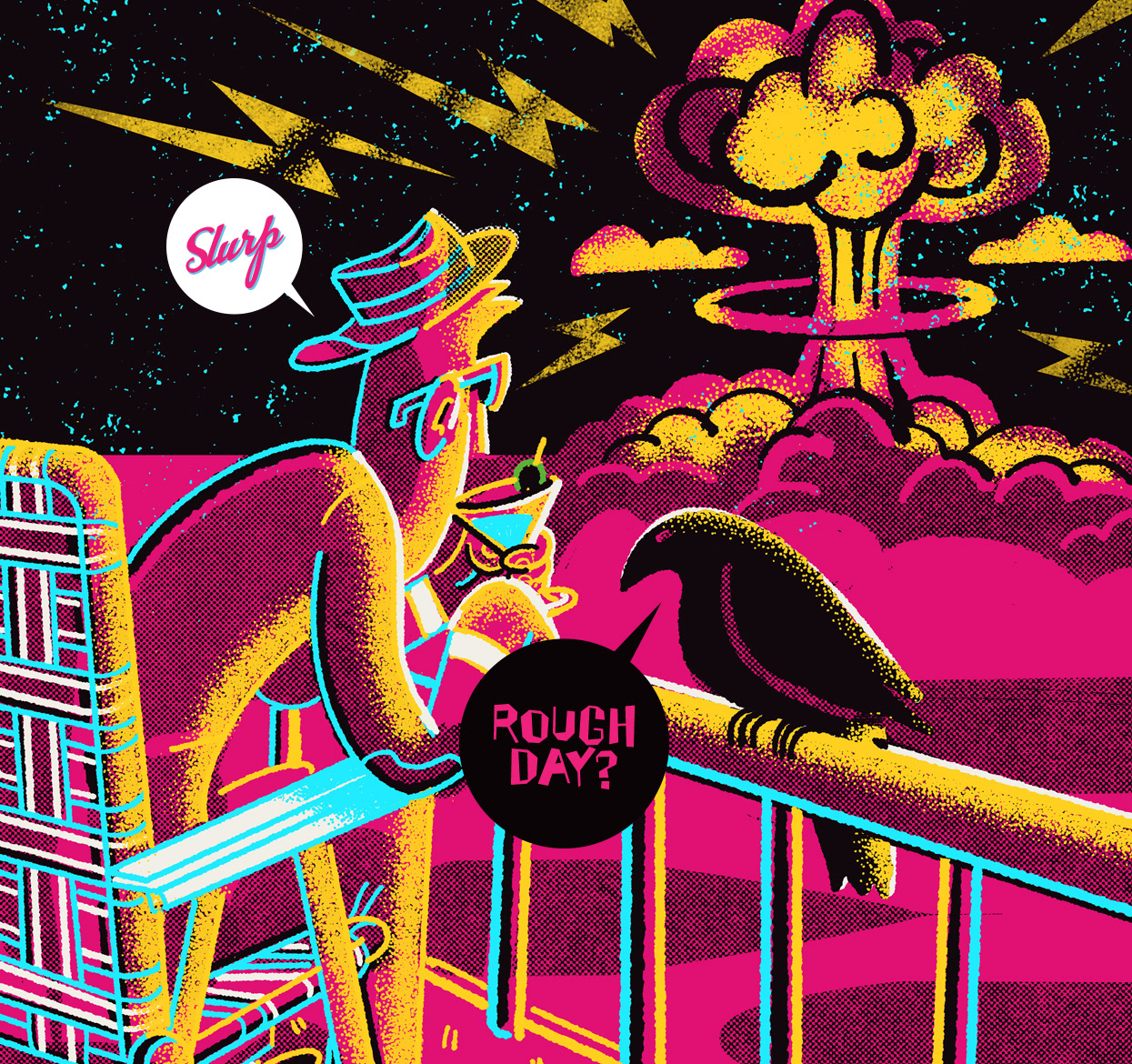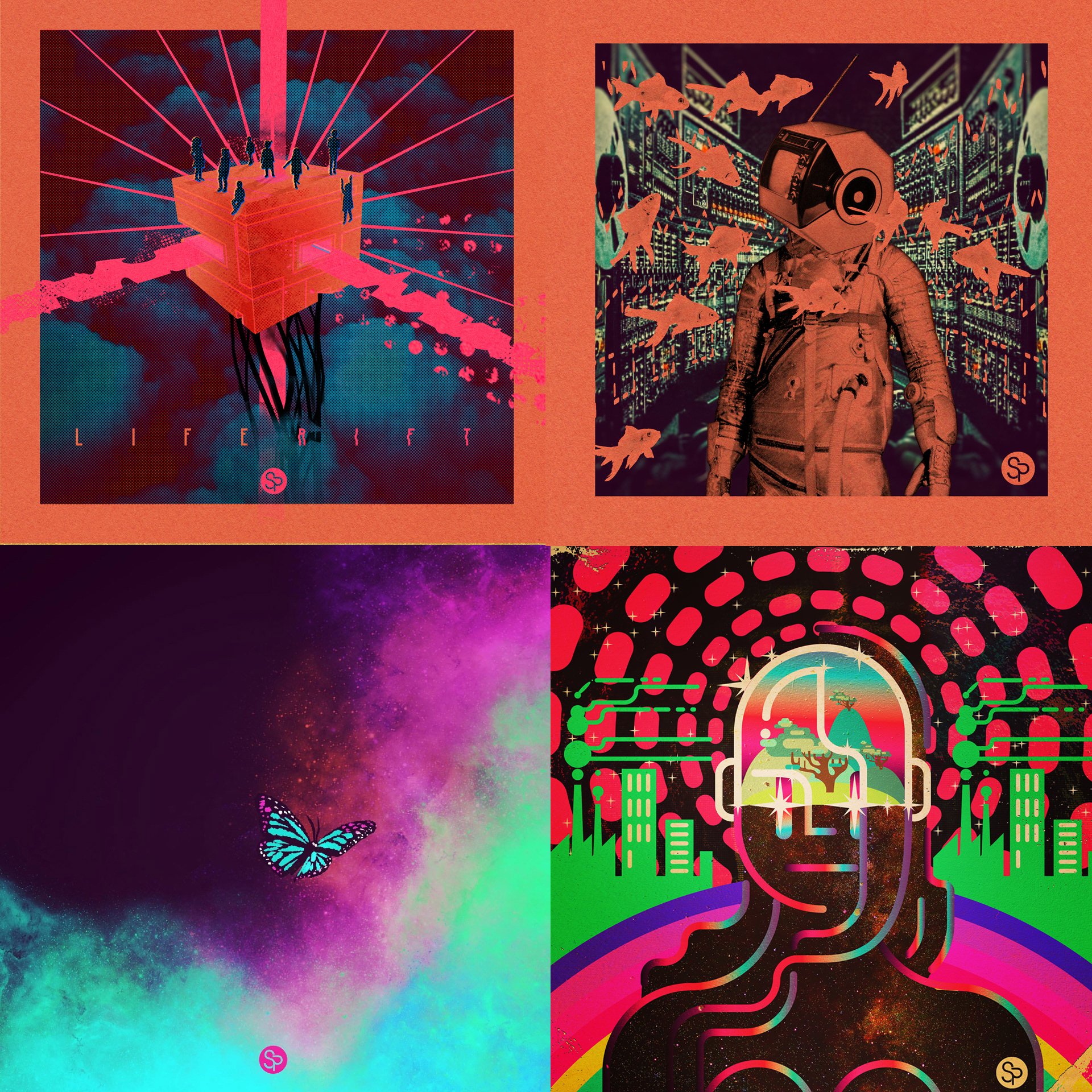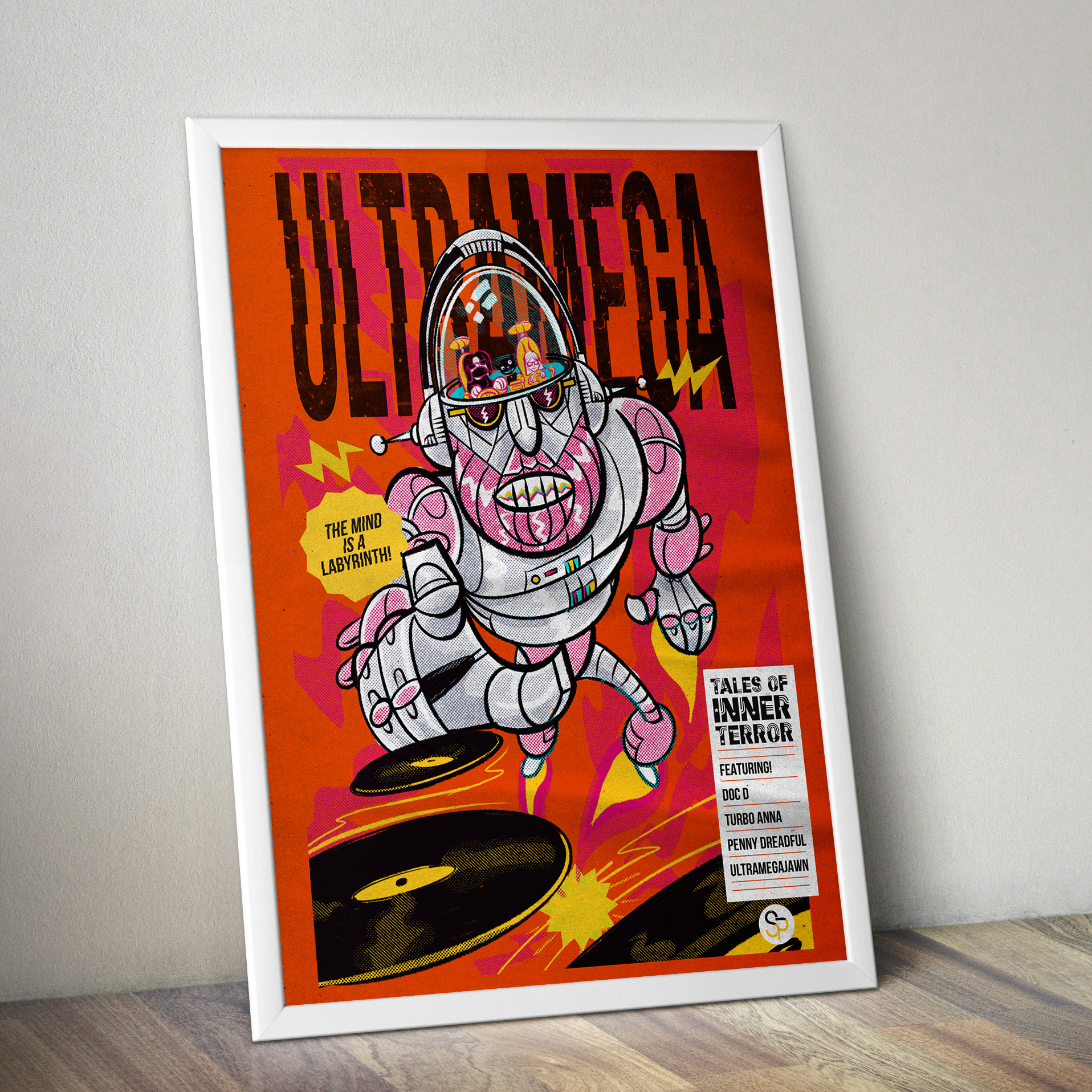 "Mondo Elecktro" / "Never Lose Your Shadow"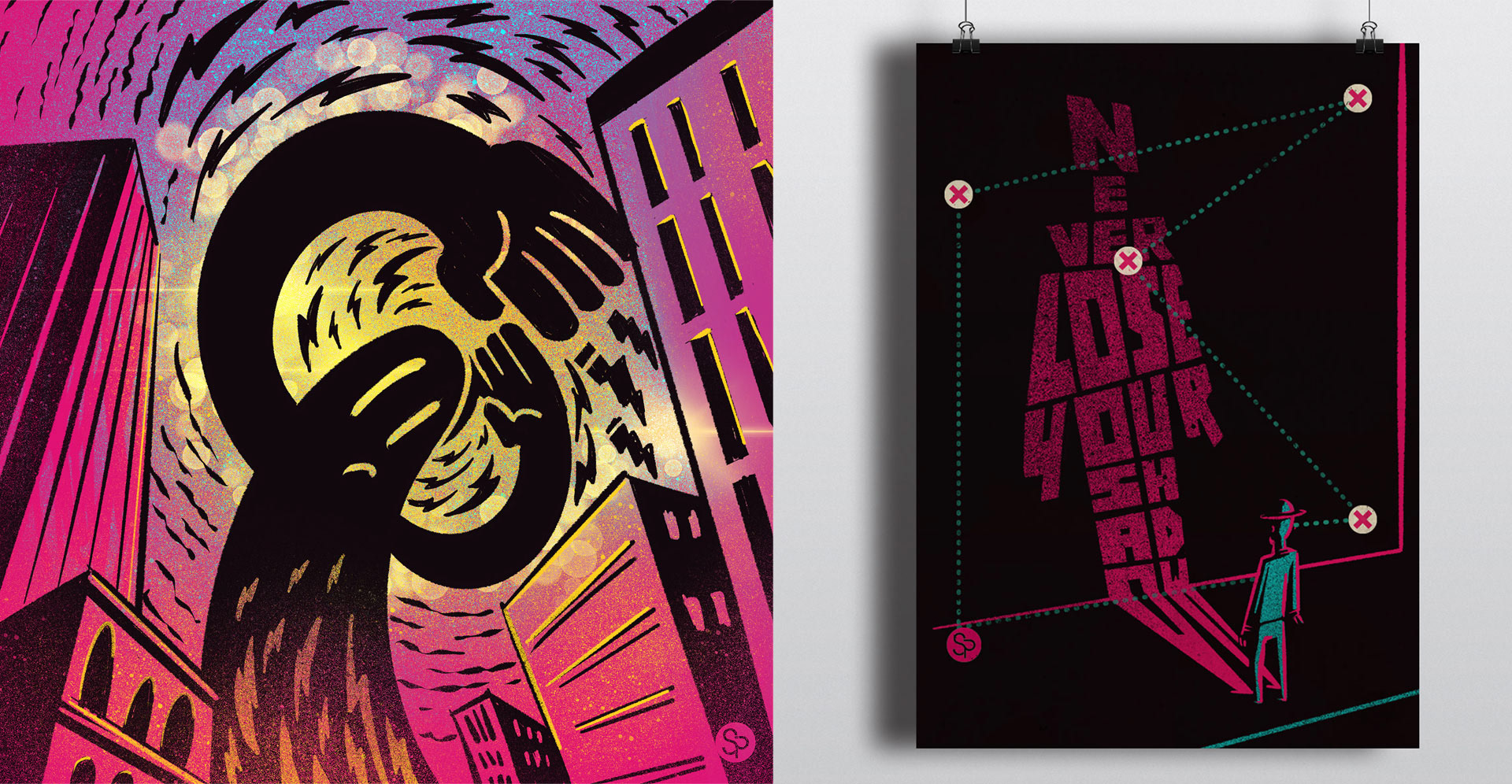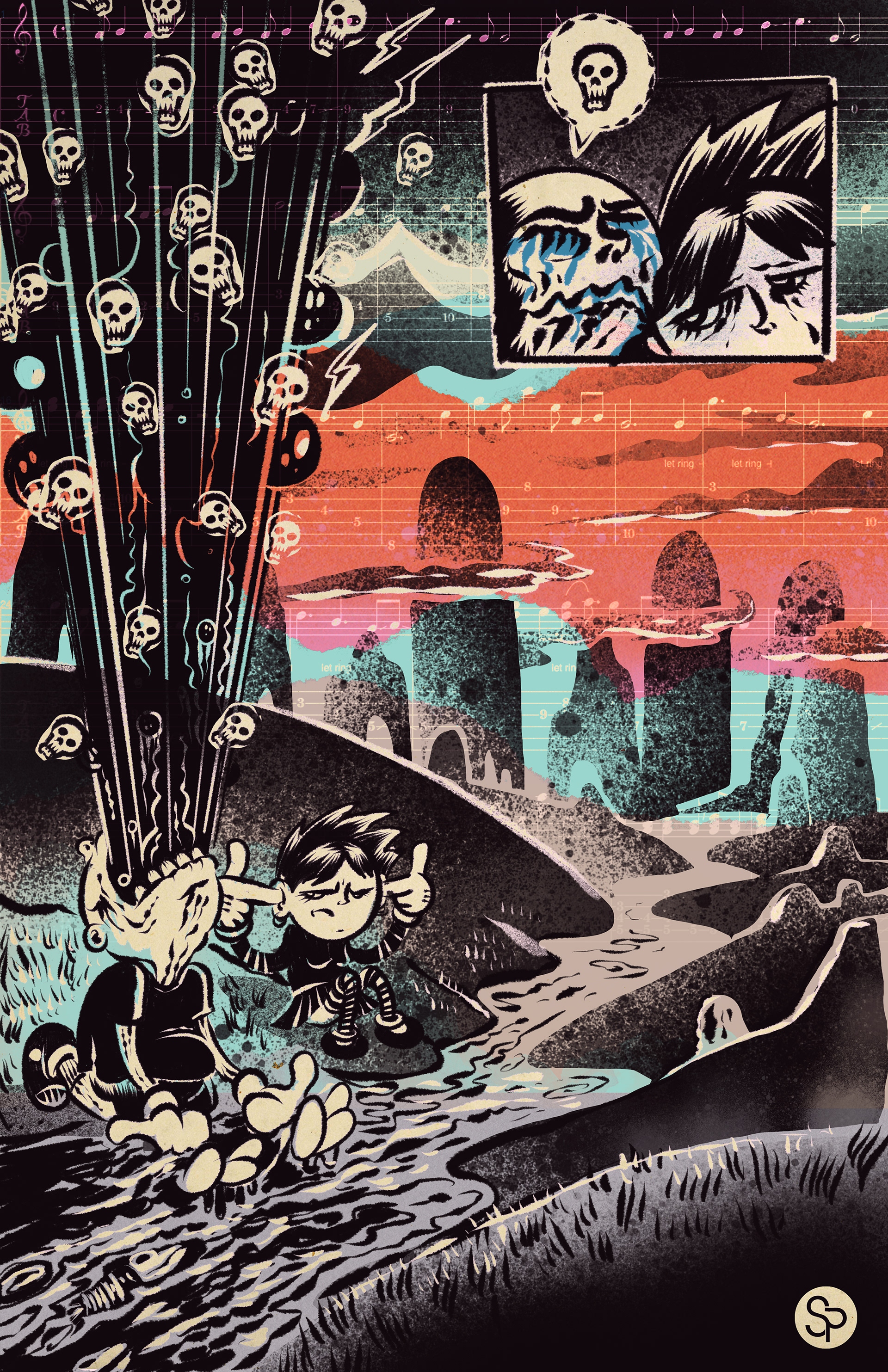 The zZyzx Society album cover / Robot Seppuku Crisis album cover

S.C.E.N.E. festival illustration

A selection Universal Music Canada weekly corporate newsletter headers.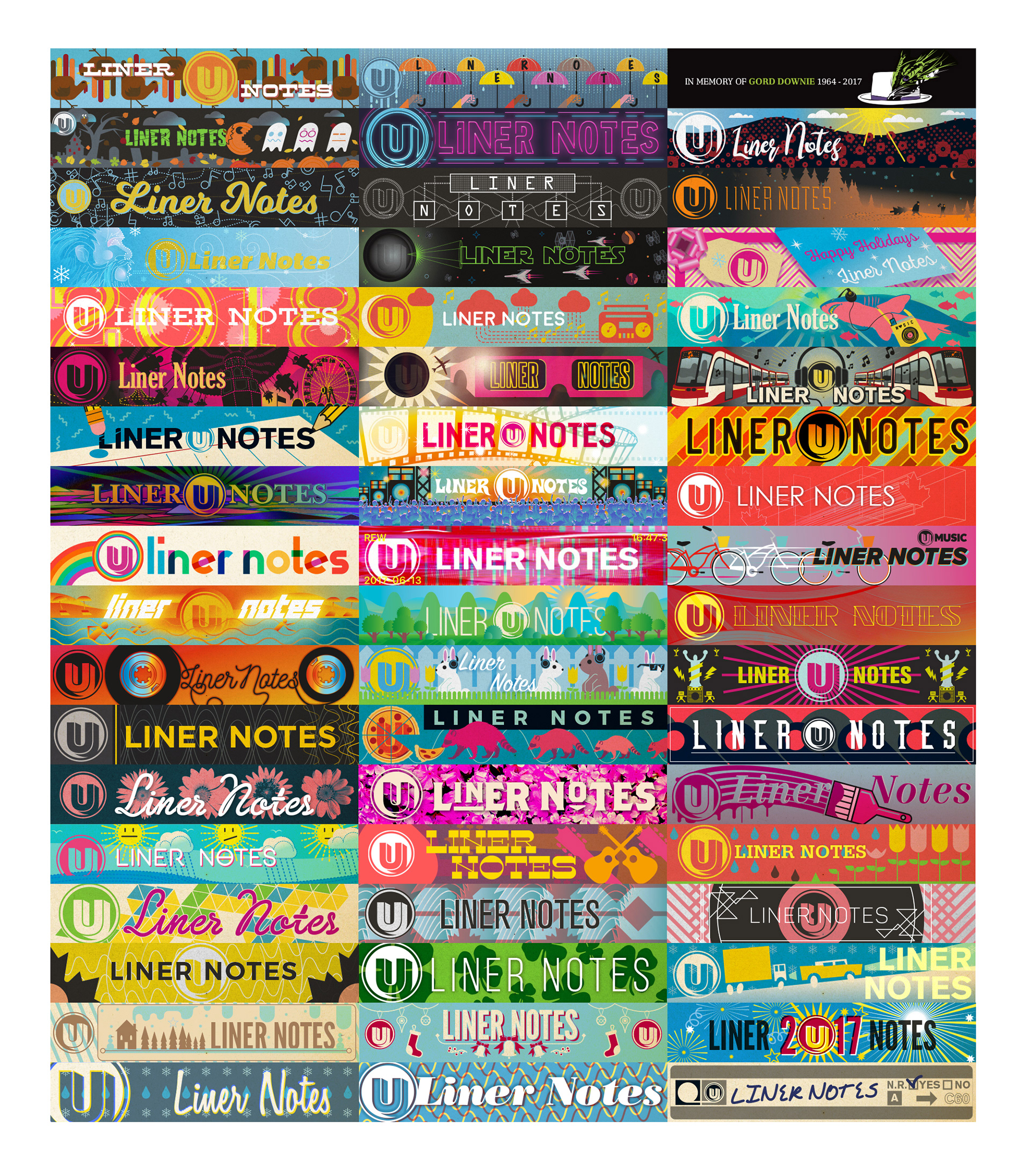 Universal Music Canada "Halloween Party" illustration.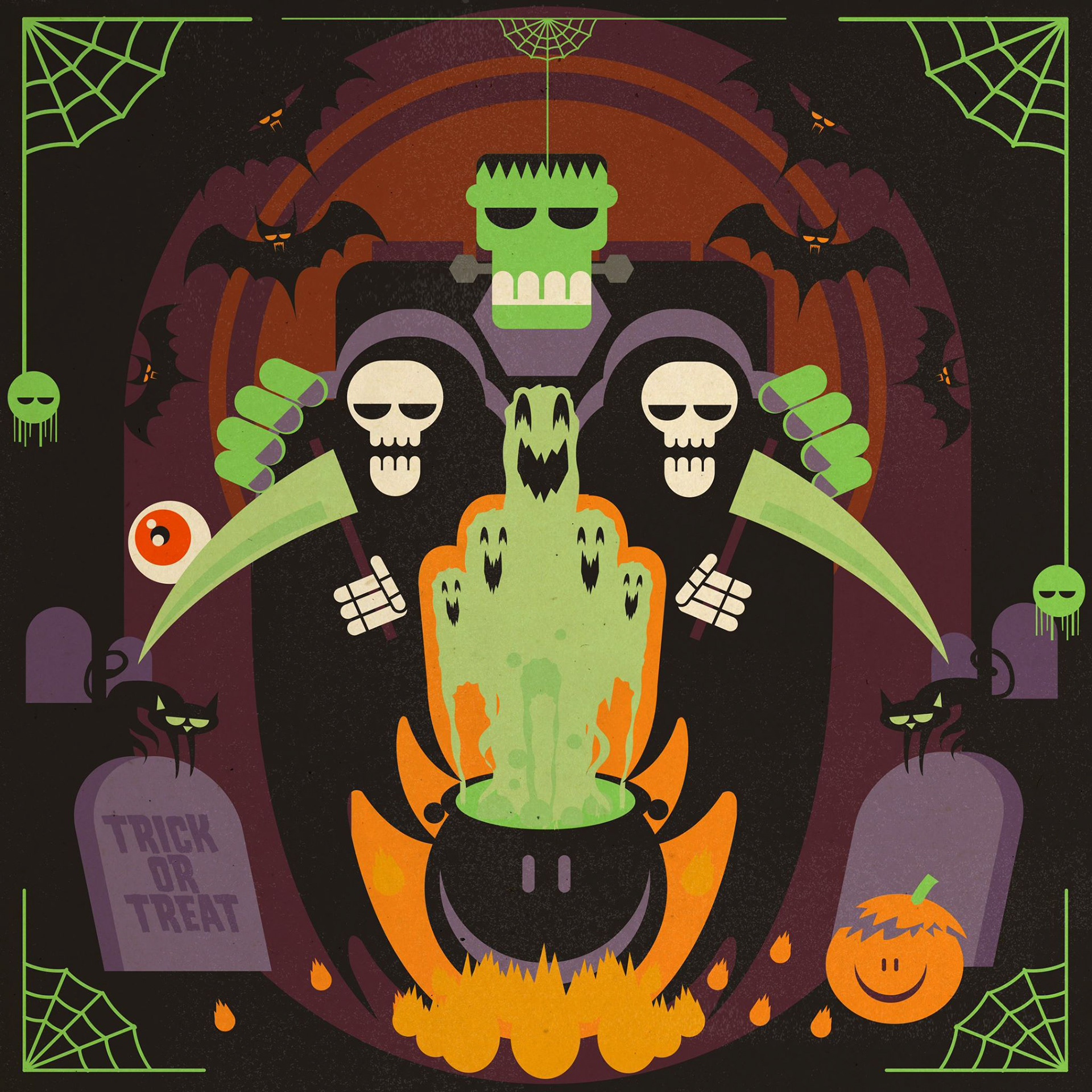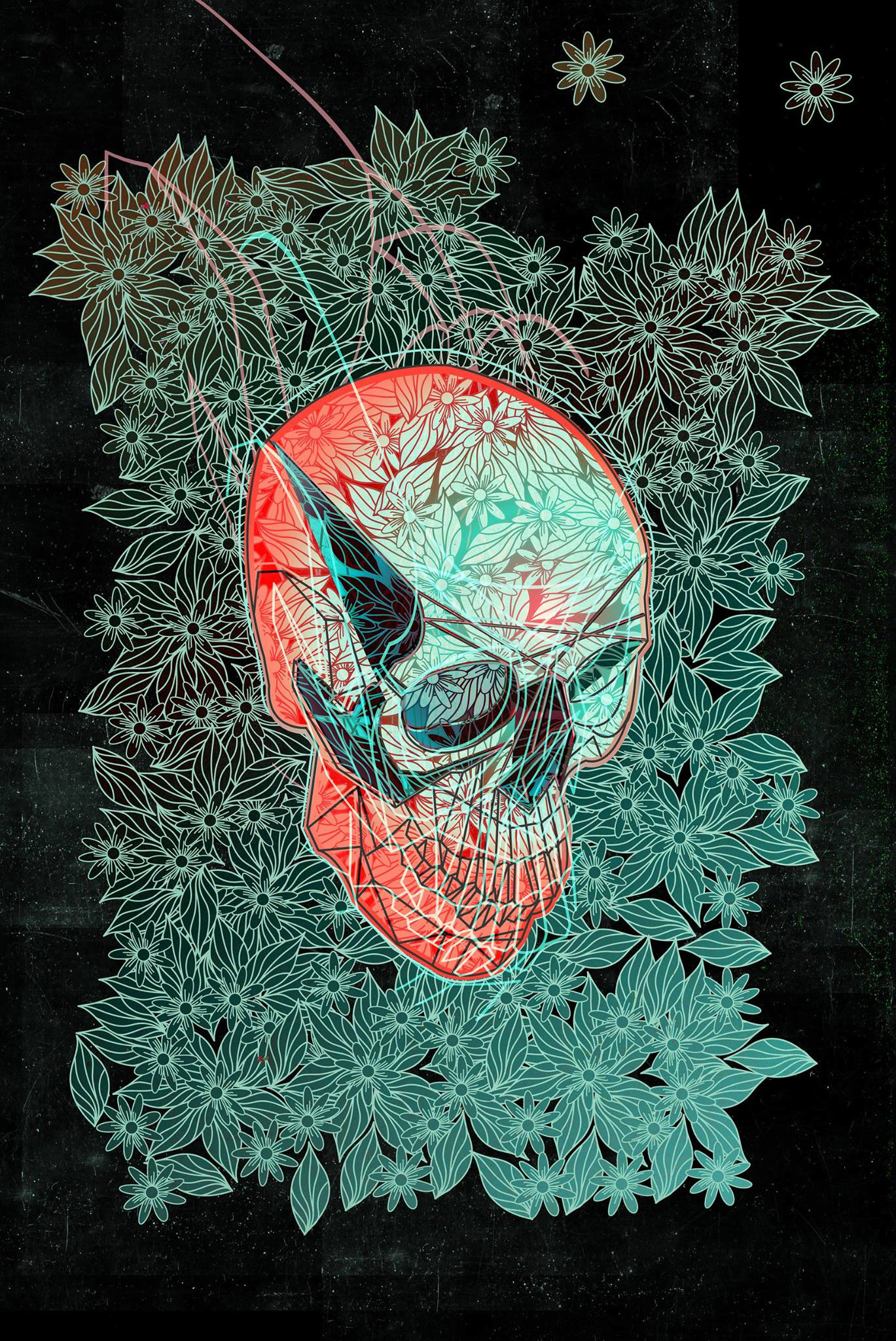 Studio Bell, home of the National Music Centre Juno illustration idea.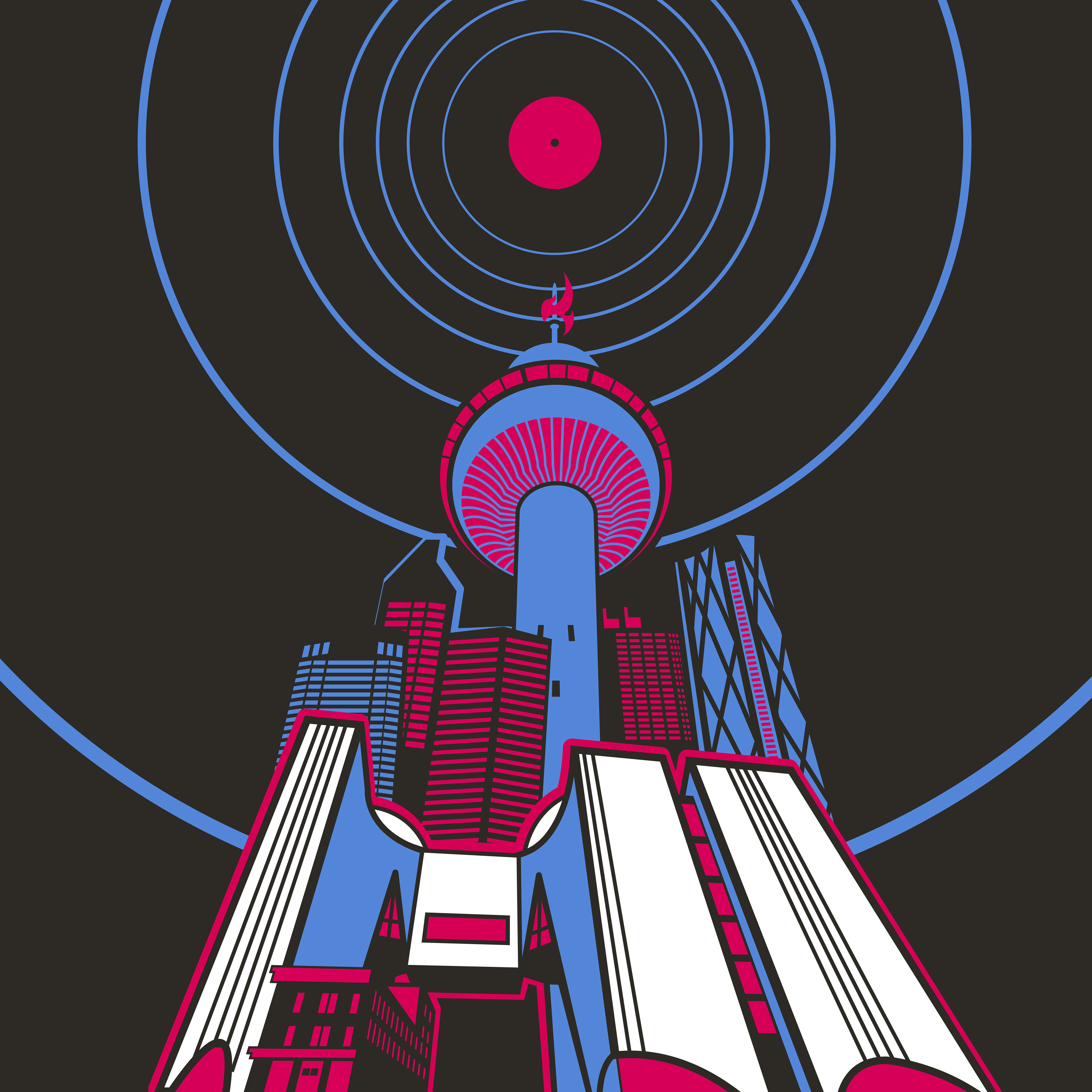 Raven 1 (Explicit) / Raven 2 (Clean)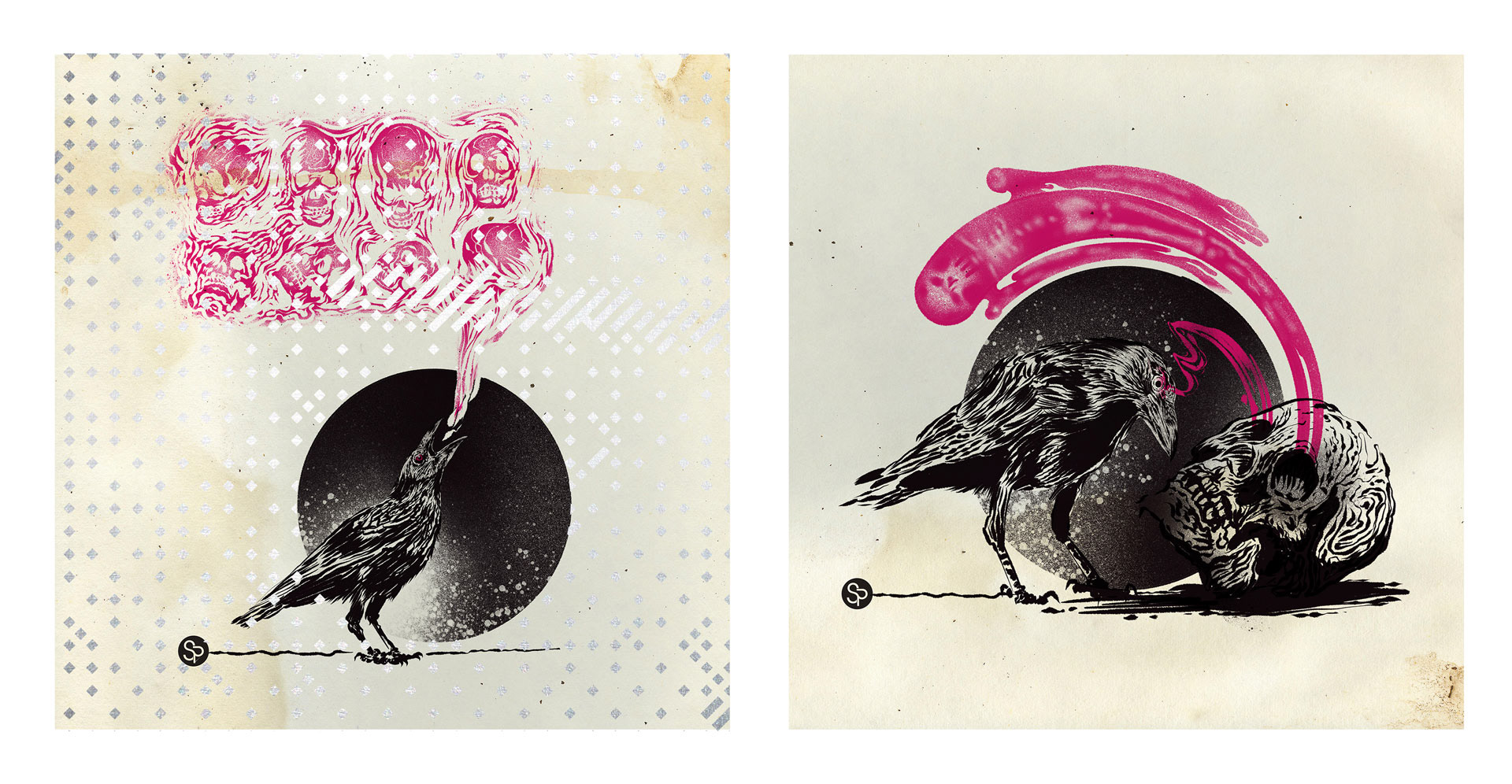 Museum Of Nefarious Machines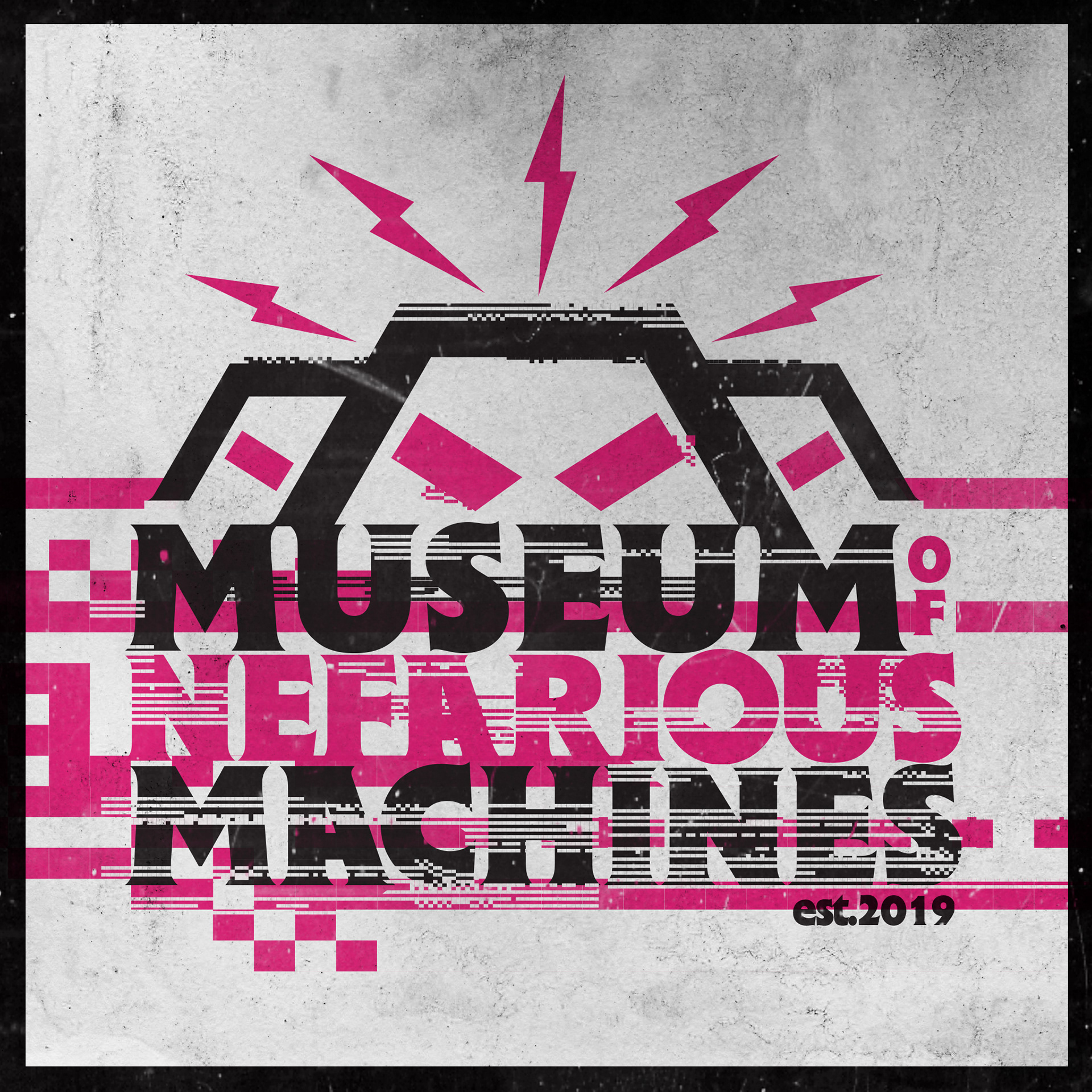 You'll Get There... Eventually