As the title suggests, animation I've produced lately or supplied imagery for.

The first two images I created for Rogers Communications for the podcast "The Biggs & Barr Show". Rogers Motion Graphics team then turned them into teasers and online ads for the show.

A little animation I worked on using a friends drone music project as the score. "Cimitero Senza Croci"

"It Seems Like A Bright Idea"

Subconscious Communications "Remain Calm Palm" Gif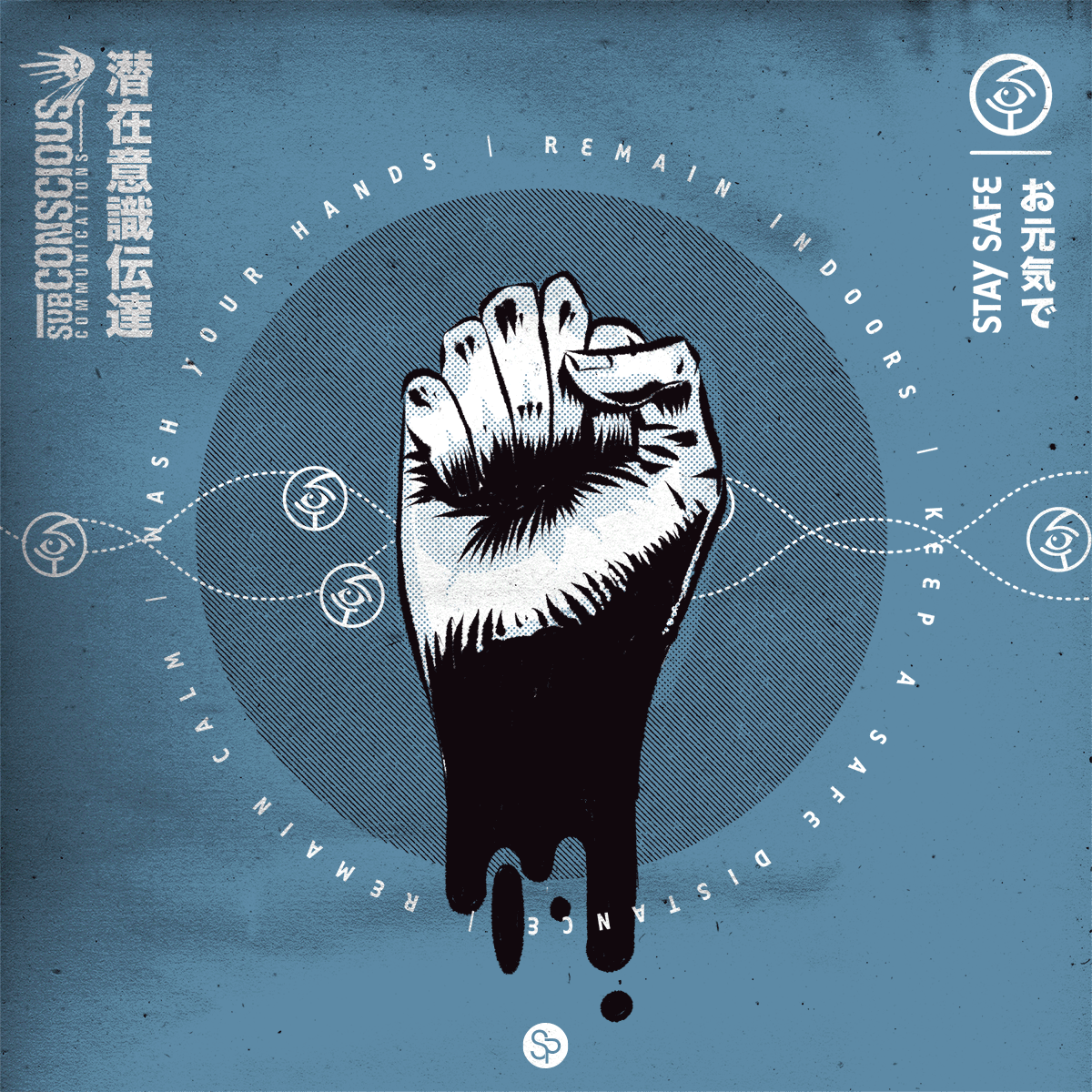 The Eight Ball Magician Gif